The fragrance journey: our know-how
Interparfums manages the entire fragrance life cycle, from creation to distribution, both in France and internationally. It coordinates the steps involved in marketing, olfactory conception, bottle design and packaging, including the selection of promotional tools and communication materials.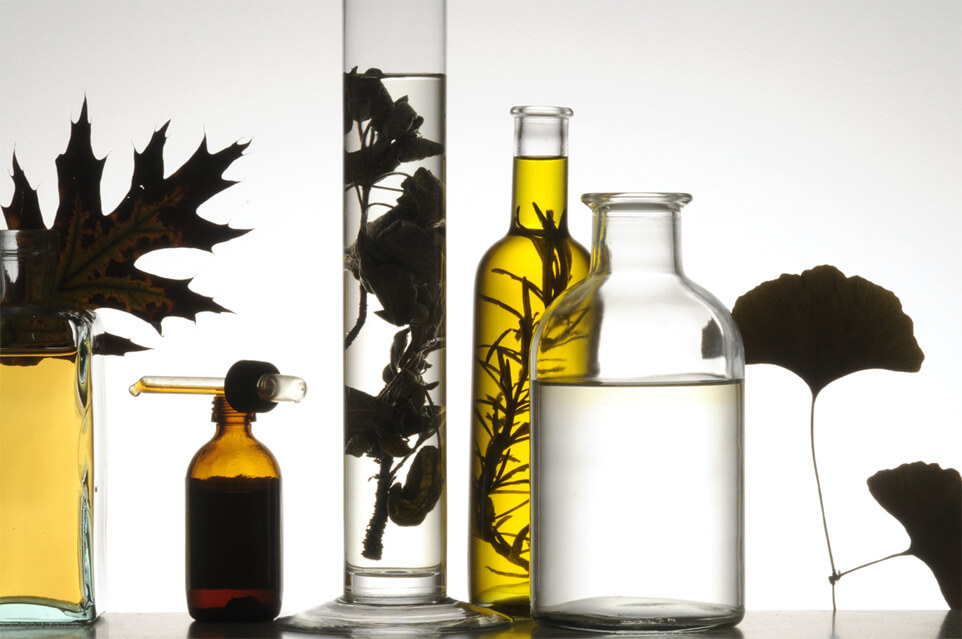 Imagining, creating
A perfume is born as an emanation of a brand's universe. Starting with its codes, identity and even fantasy, it seeks to express both the positioning developed over time and also a precise moment of dialogue between the brand and its public. For each fragrance, Interparfums' marketing team builds on these core values to tell a unique story with a connection to the brands.
Through this alchemy, life takes form: from the technical brief defined by the marketing department, the perfumer will assemble the components that will give birth to a unique fragrance. Delicate associations, subtle blends, original combinations: designing a fragrance calls for a unique mix of boldness, reason, experience and imagination.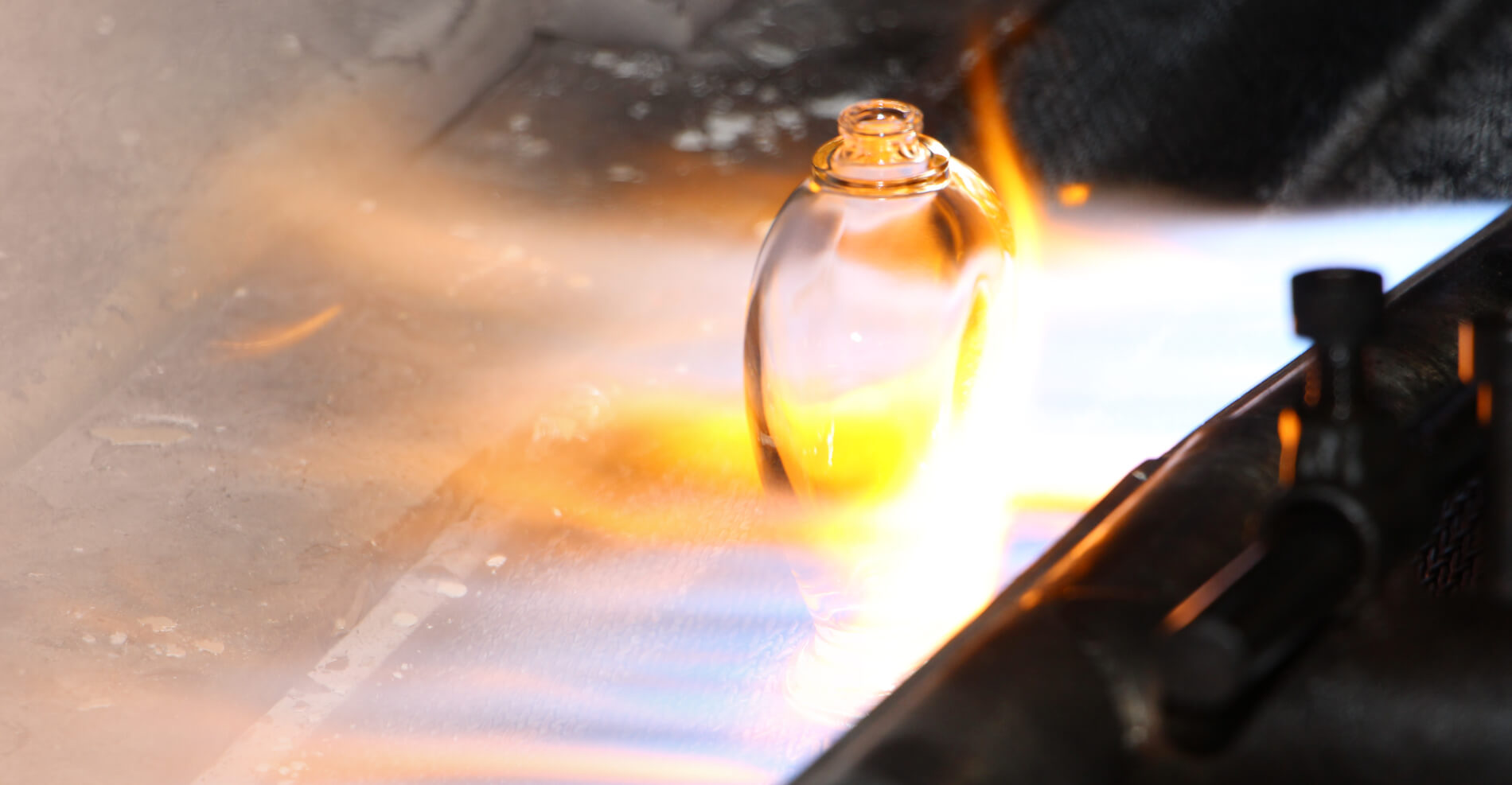 Manufacturing, filling
Bottles, caps, pumps, glass makers, cardboard packaging materials for outside boxes and inner boxes, metallic components. These different components are manufactured by as many as 100 subcontractors. As for the fragrances, they are delivered in concentrated form. All these phases are spearheaded by the production teams who will bring to bear their high level of expertise for coordinating and ensuring compliance with the industrial planning process. The entire process is carried out in accord with the principles of ethical and environmental responsibility.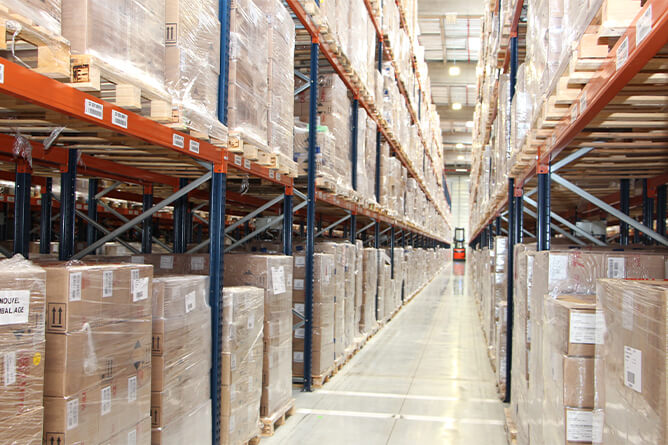 Ensuring traceability, transport, distribution
As an interface with commercial teams, the logistics teams then intervene to ensure the traceability of products, their transport, the management of inventories in relation to orders and forecasts: a balancing act of the highest precision.
A specific regional or global distribution strategy is developed for each brand, integrating different cultural approaches according to countries. Interparfums furthermore has a network of loyal and well-established distributors. Partners ensuring the right segment for each fragrance while respecting the specific conditions of the selective distribution market.