An Ultra Blue summer for Montblanc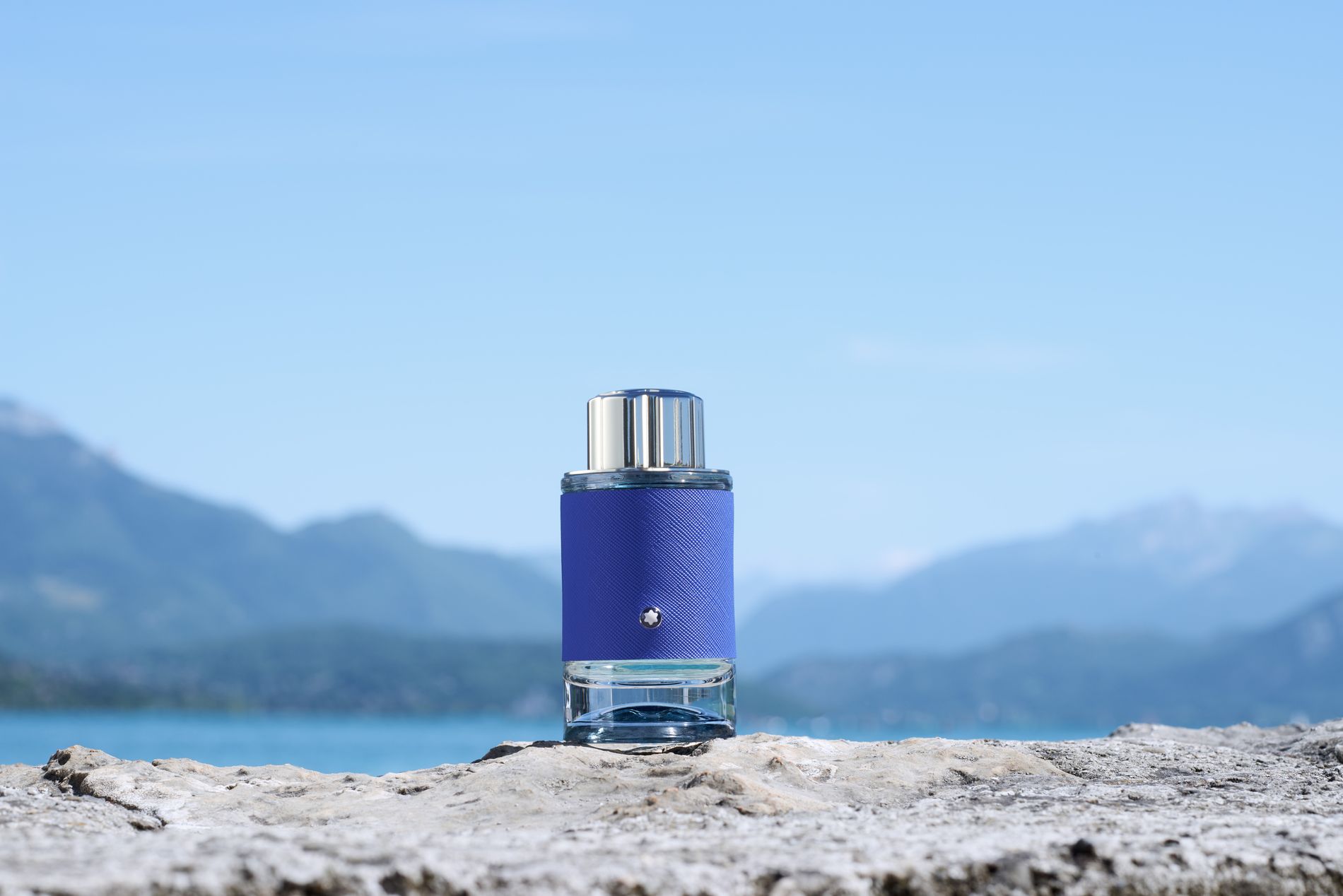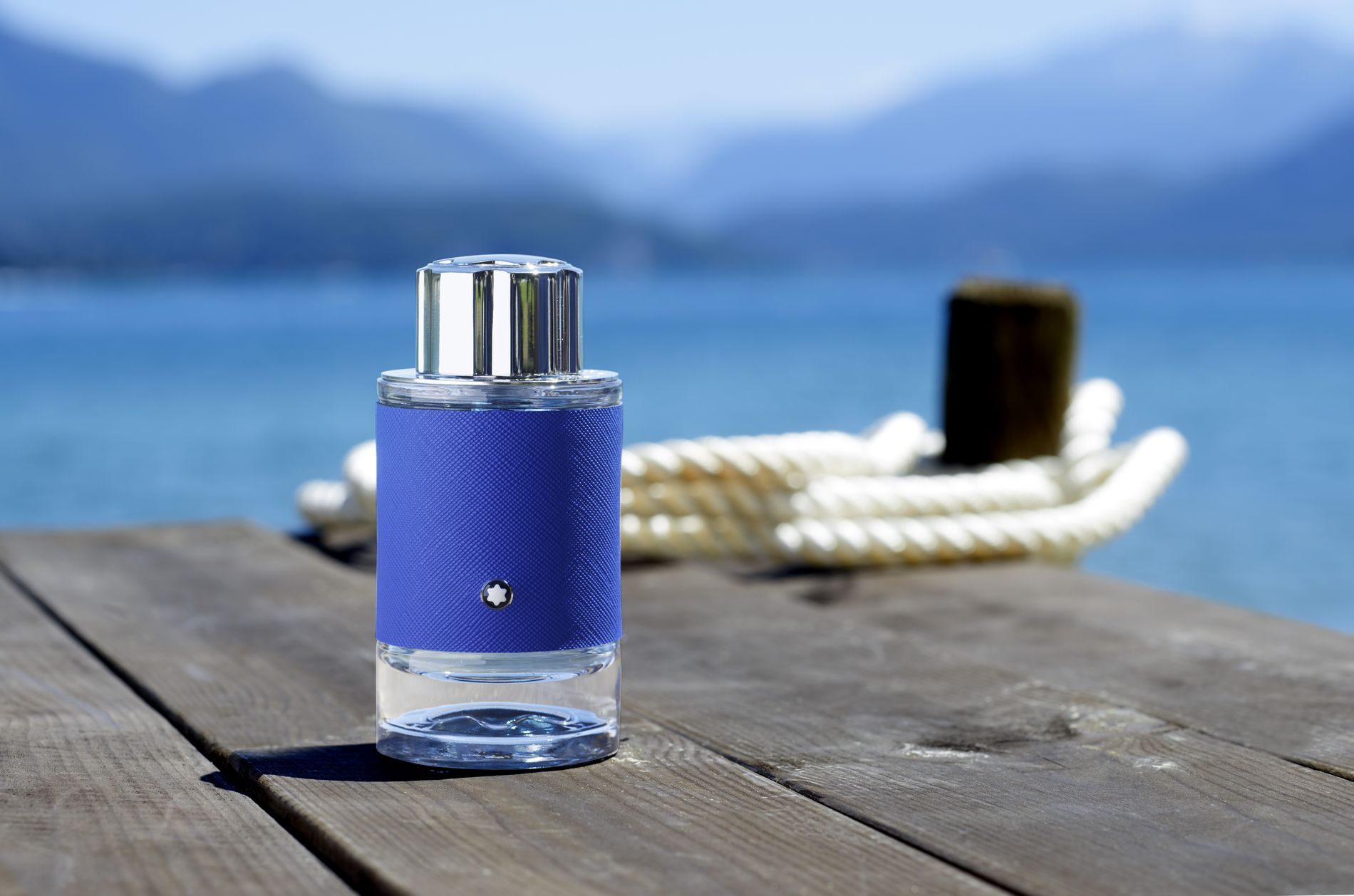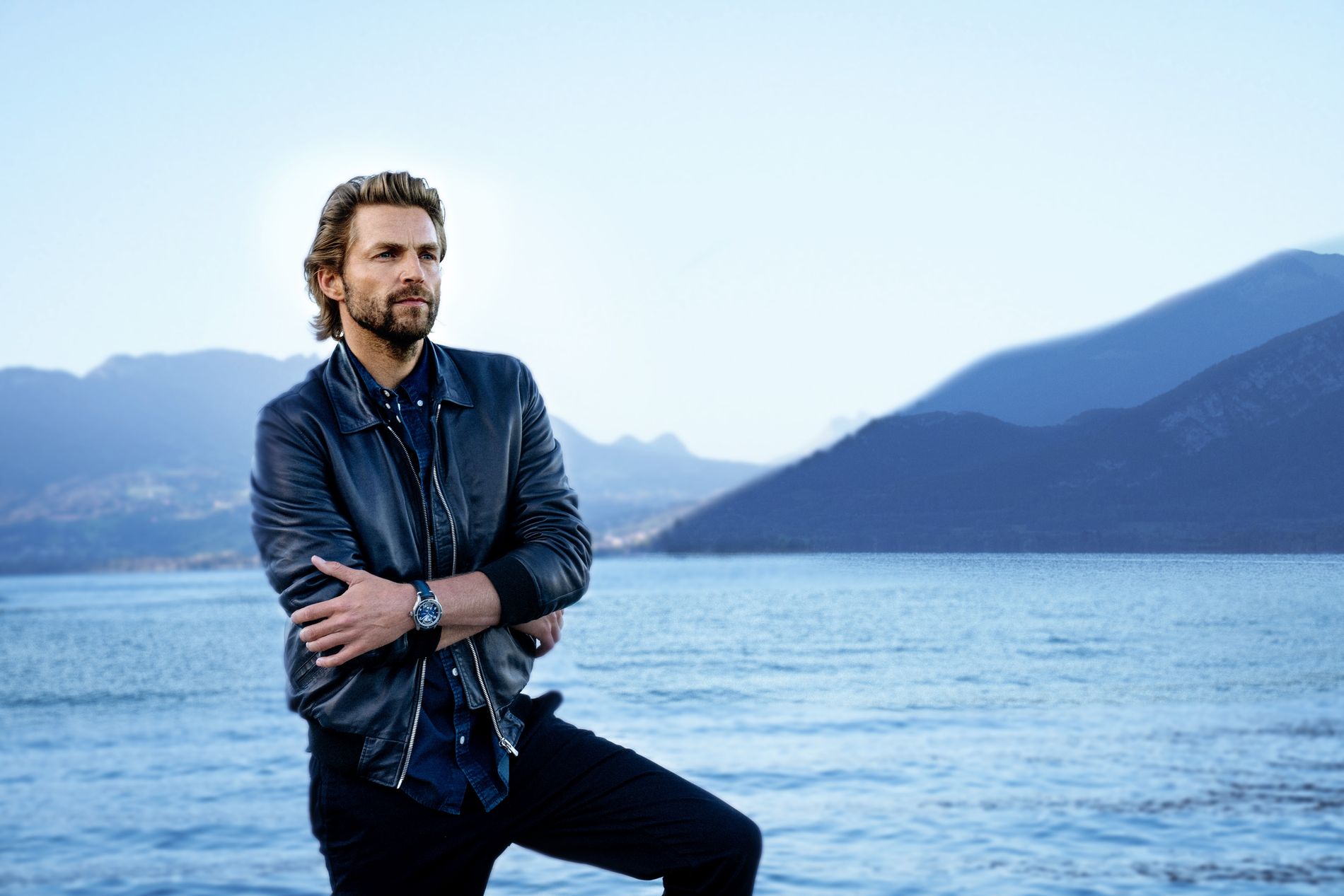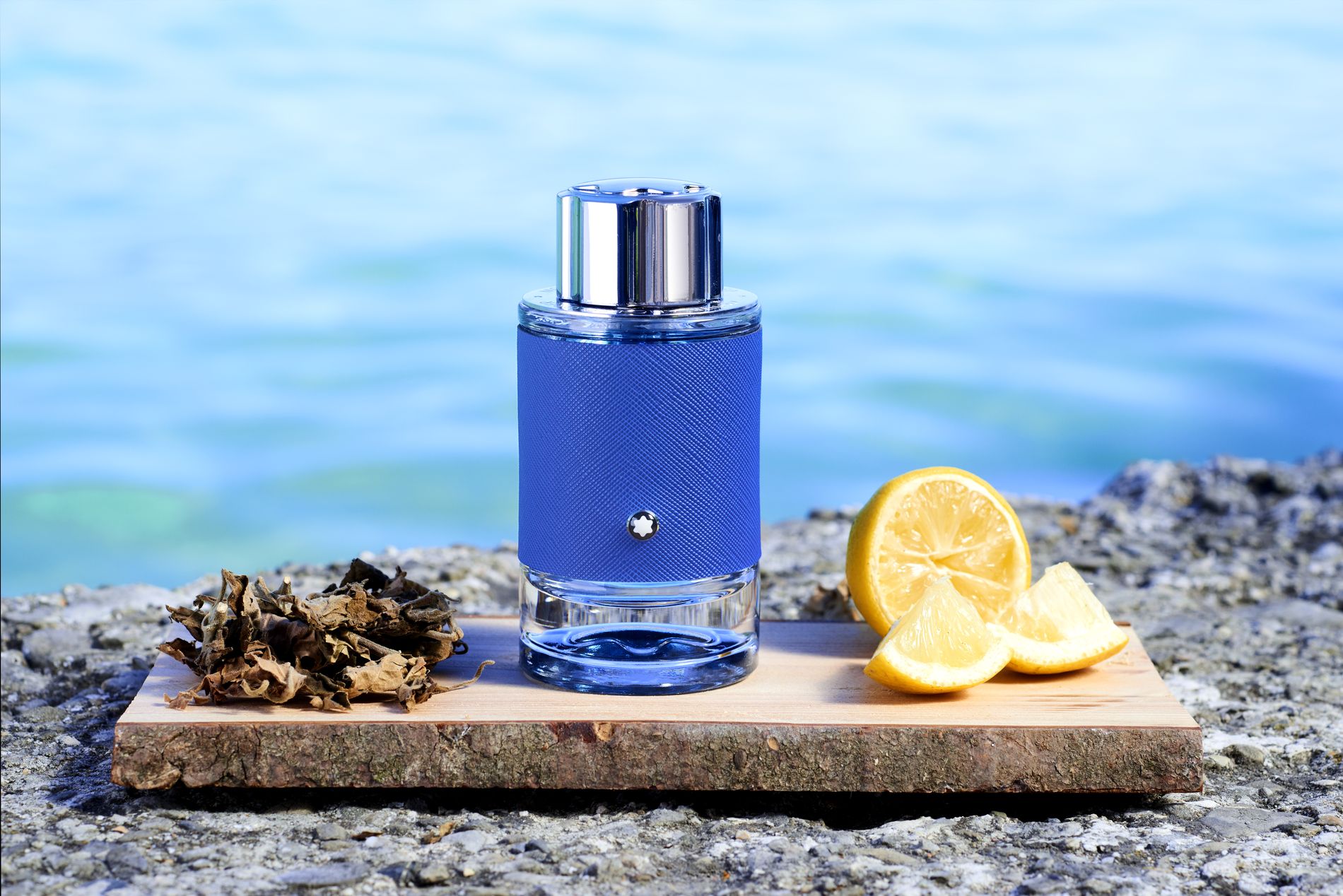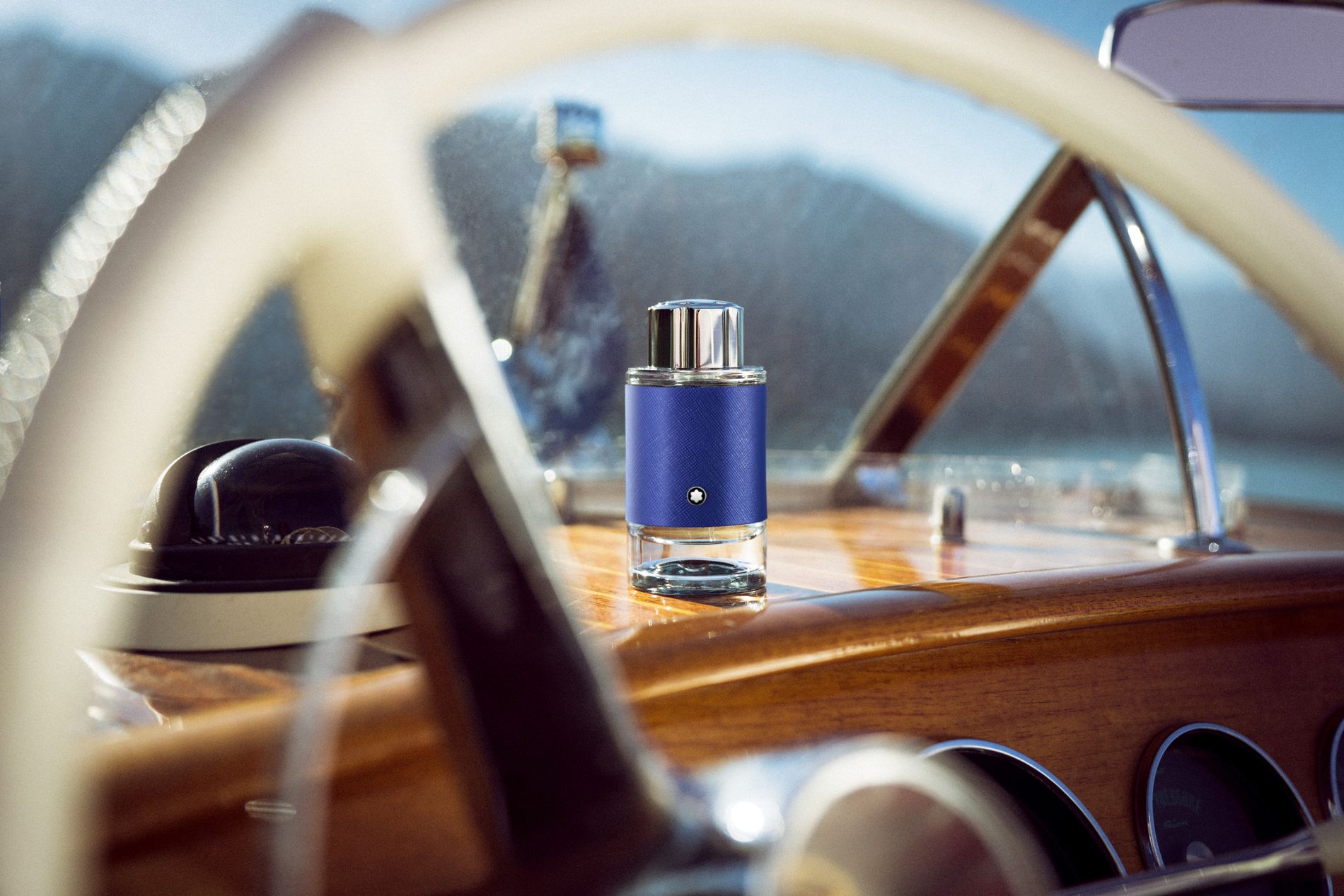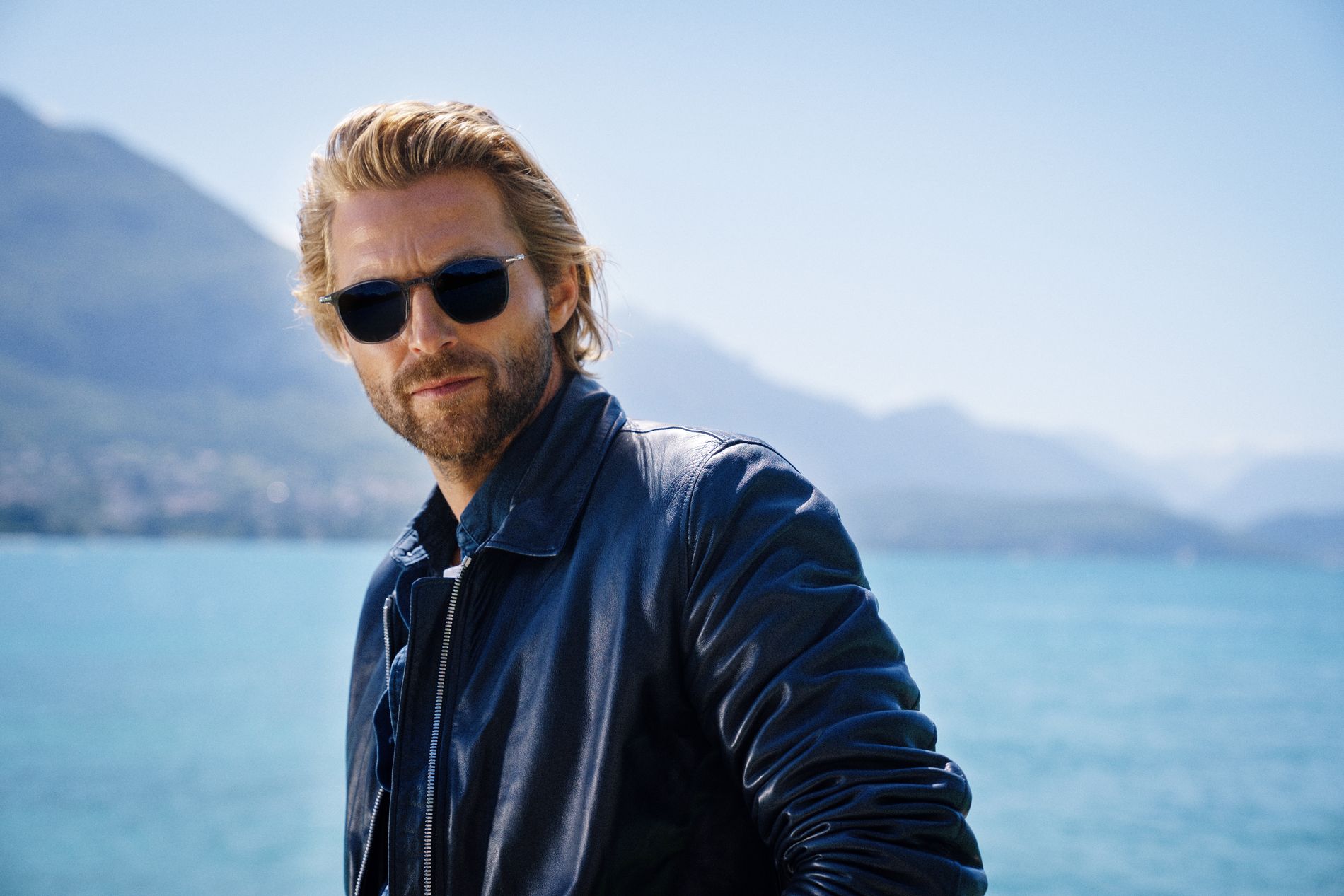 montblanc-explorer-ultra-blue-BTS-2
montblanc-explorer-ultra-blue-BTS-1
montblanc-explorer-ultra-blue-BTS-4
montblanc-explorer-ultra-blue-BTS-8
montblanc-explorer-ultra-blue-BTS-6
montblanc-explorer-ultra-blue-BTS-7
montblanc-explorer-ultra-blue-BTS-9
montblanc-explorer-ultra-blue-BTS-3
montblanc-explorer-ultra-blue-BTS-5
By stirring our imaginations with its beauty or impressing us with its immensity, blue – the colour of the ocean, sky and horizon – endlessly encourages us to broaden our perspectives. It is from these soothing shades that the new Montblanc fragrance draws its inspiration.
Montblanc Explorer Ultra Blue is an invitation to traverse the infinite wonders of this marvellous and magnificent world. But while ambition is one of Montblanc's most iconic values, so is respect. And we must learn to savour the bounties of our planet with the greatest consideration.
Entirely in keeping with this philosophy and its desire to build a better world, all the ingredients of Montblanc Explorer Ultra Blue come from Givaudan's Sourcing for Shared Value programme. This initiative was established by Montblanc several years prior and utilises sustainable and ethical practices to provide local producers and the less fortunate with support.
The environmentally conscious Montblanc Explorer Ultra Blue presents an invigorating introduction with sharp notes of Italian bergamot and citrus fruits of the finest quality. A marine accord, the beating heart of the fragrance, gives it unique freshness and depth. Lastly, Haitian patchouli – so integral to the structure of the Explorer collection – and refined woods express their character, lending all their richness and density to this fragrance designed by Jordi Fernandez, Olivier Pescheux and Antoine Maisondieu.
Crafted to be a true travel companion, Montblanc Explorer Ultra Blue is nothing other than the olfactory signature of a rich life full of discoveries, lived by a man with a love of nature, escape and adventure who dares to achieve his dreams and to push beyond his limits.