Michael B. Jordan returns to Coach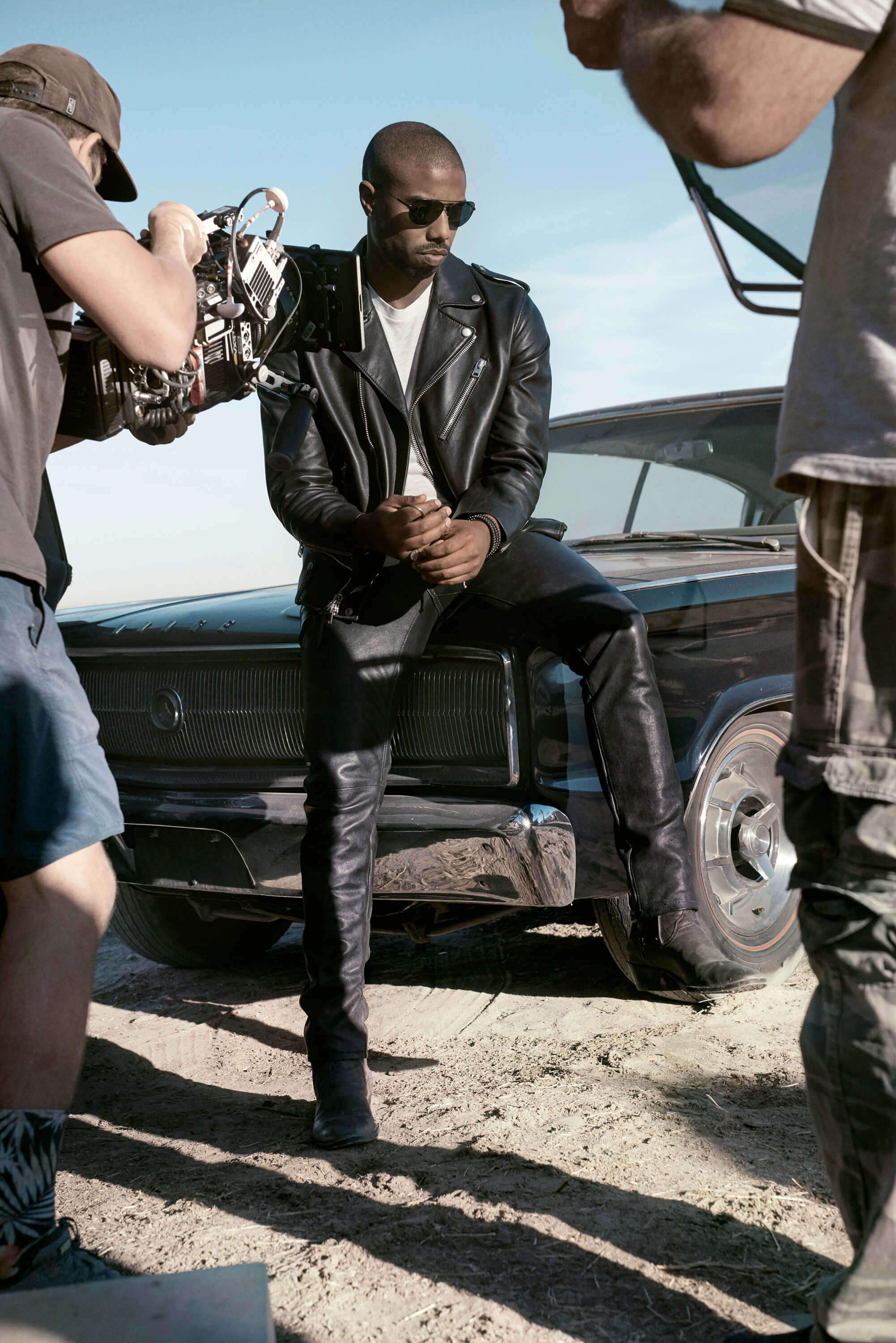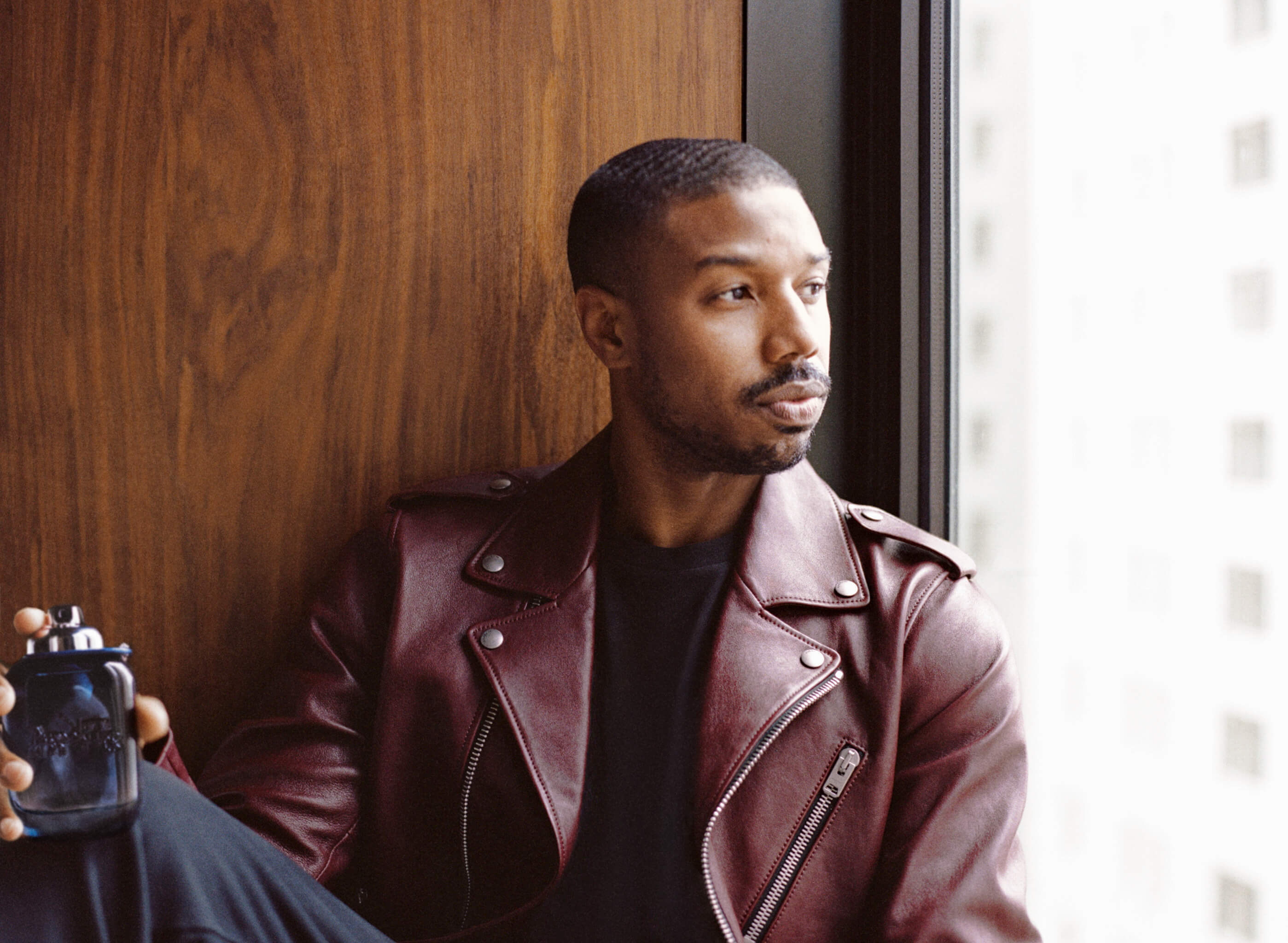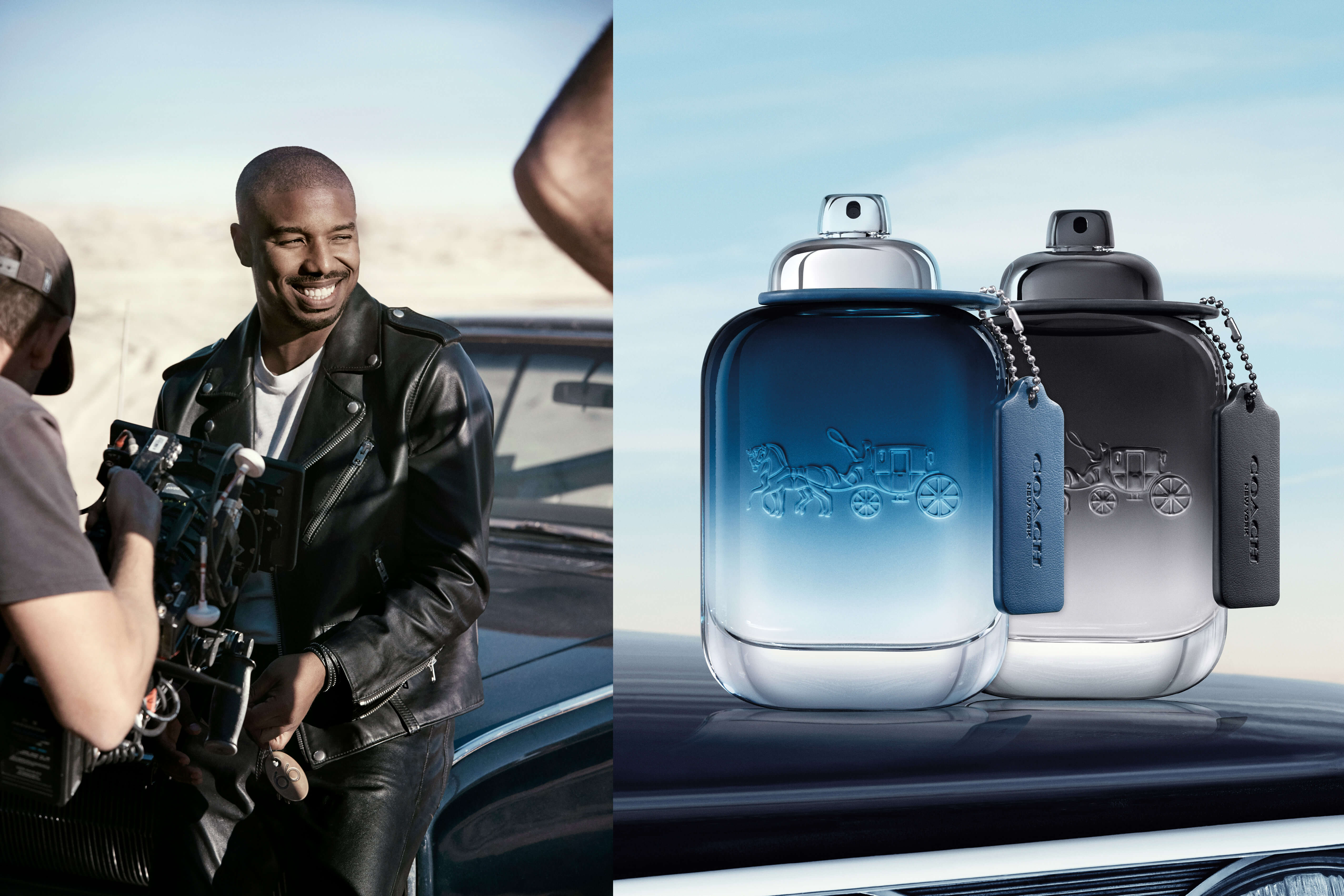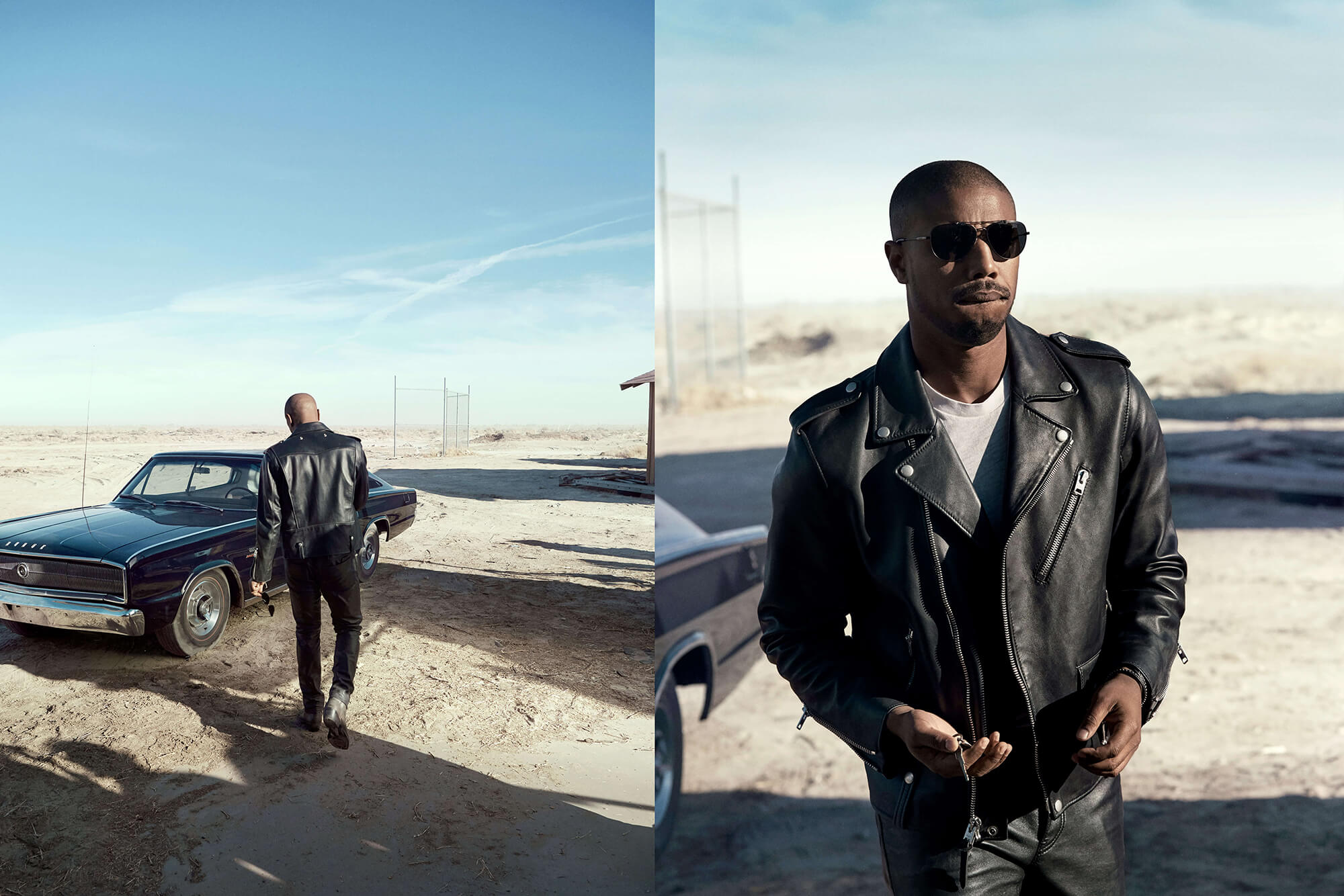 BTS_MBJ_COACHBLUE_teaser3
Bandeau-page-article-caoch-man-blue1
Bandeau-page-article-coach-man-blue2
​As the face of Coach men's fashion and of the Coach Platinum fragrance, it is only natural that the actor, director and producer has embraced the chance to return to his role as international ambassador for the new fragrance: Coach Blue.
Authentic, cool and positive, Michael B. Jordan perfectly embodies the spirit of the brand and its values, which are infused by its designer Stuart Vevers.
The fragrance is designed to be an ode to freedom and optimism that is fresh and invigorating. It mingles aromatic notes of lime, absinthe and grapefruit that contrast with spicy black pepper, before ending with a warm and magnetic trail formed from an accord of cedarwood and amber notes. Once again, Coach has created a thoroughly contemporary juice that is authentic and elegant.
It is difficult to resist this new essence, which recalls the free spirit of the American luxury brand and the vibrant energy of New York.