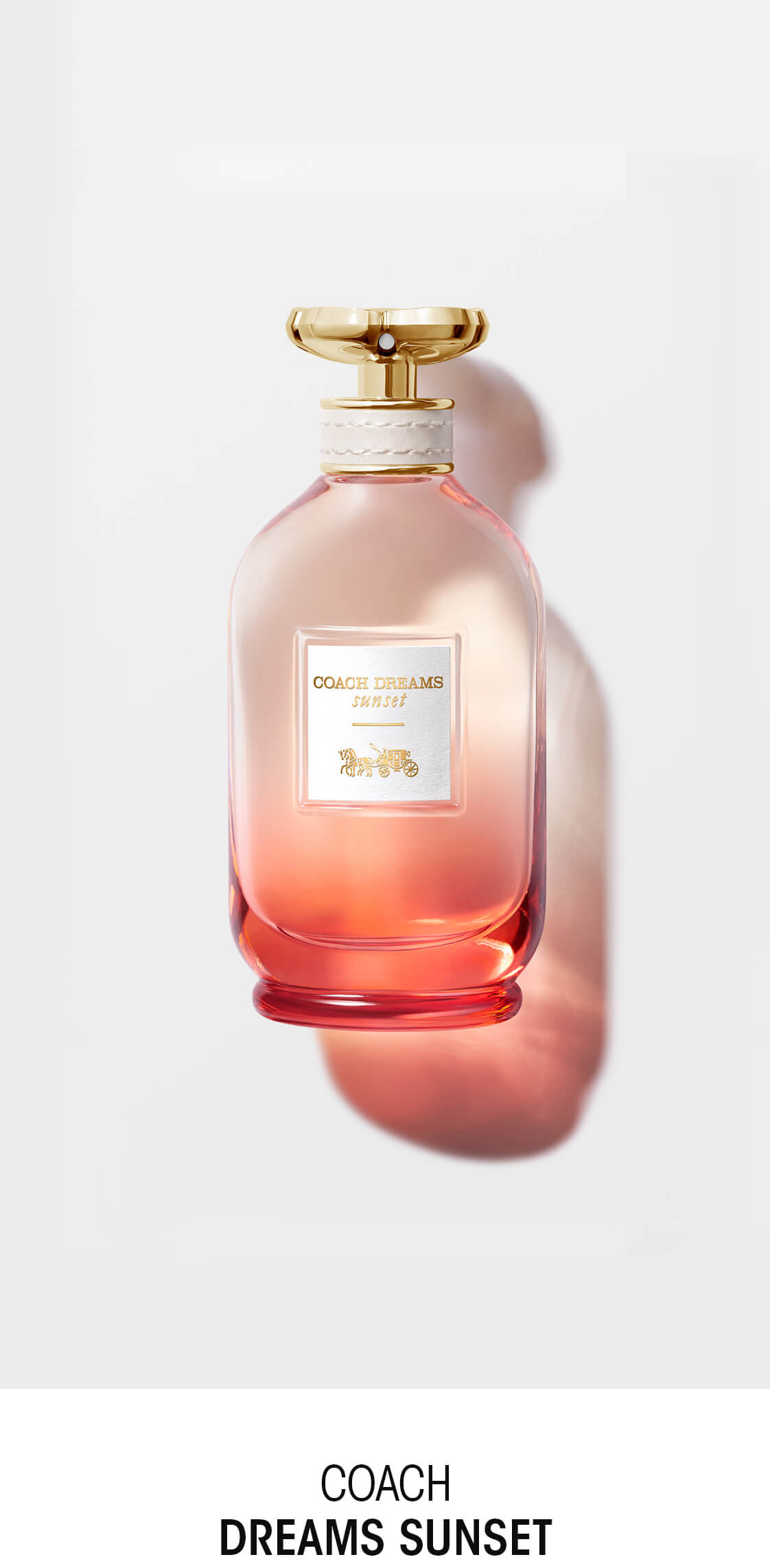 COACH-dreams-sunset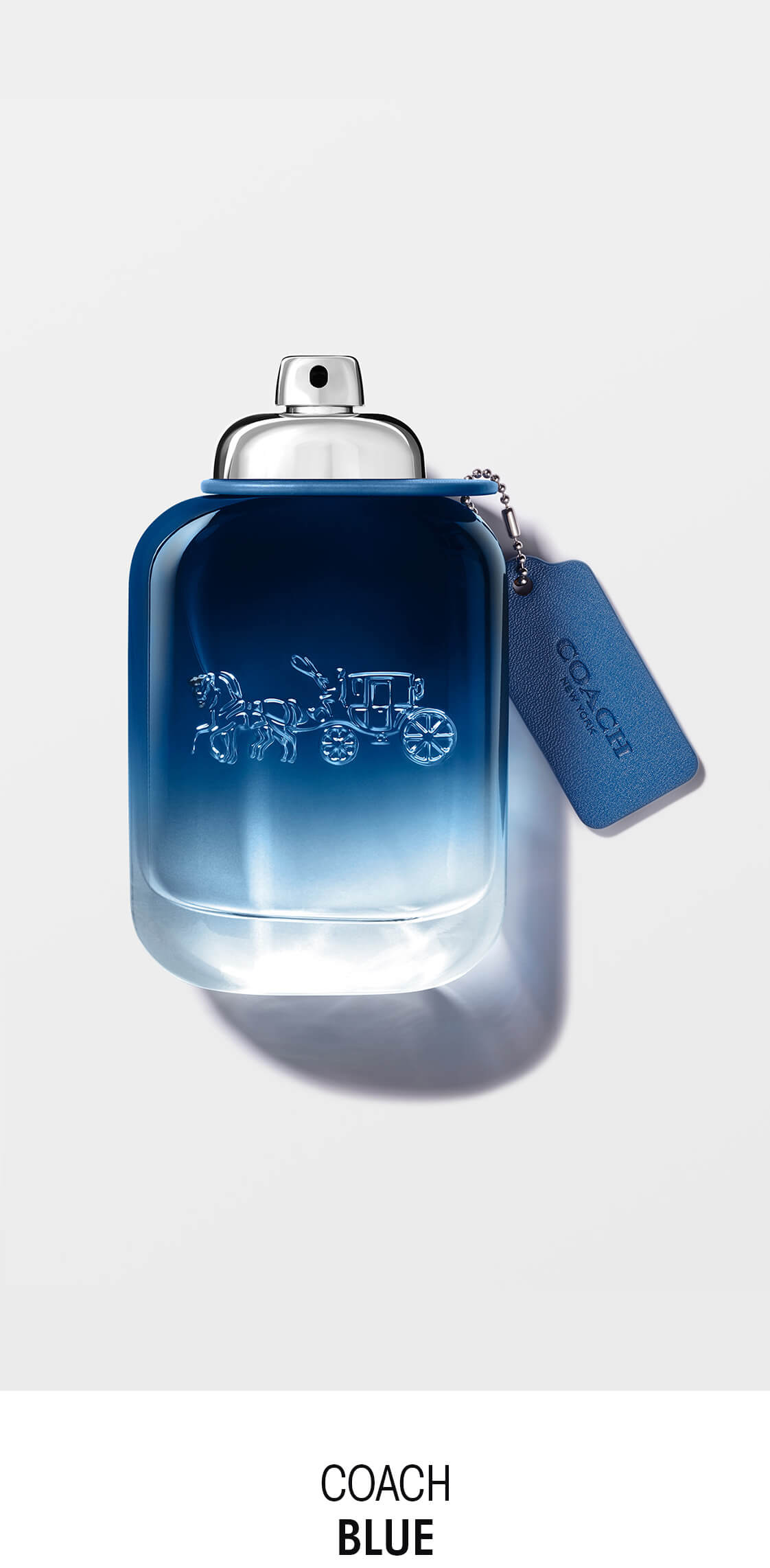 Coach-blue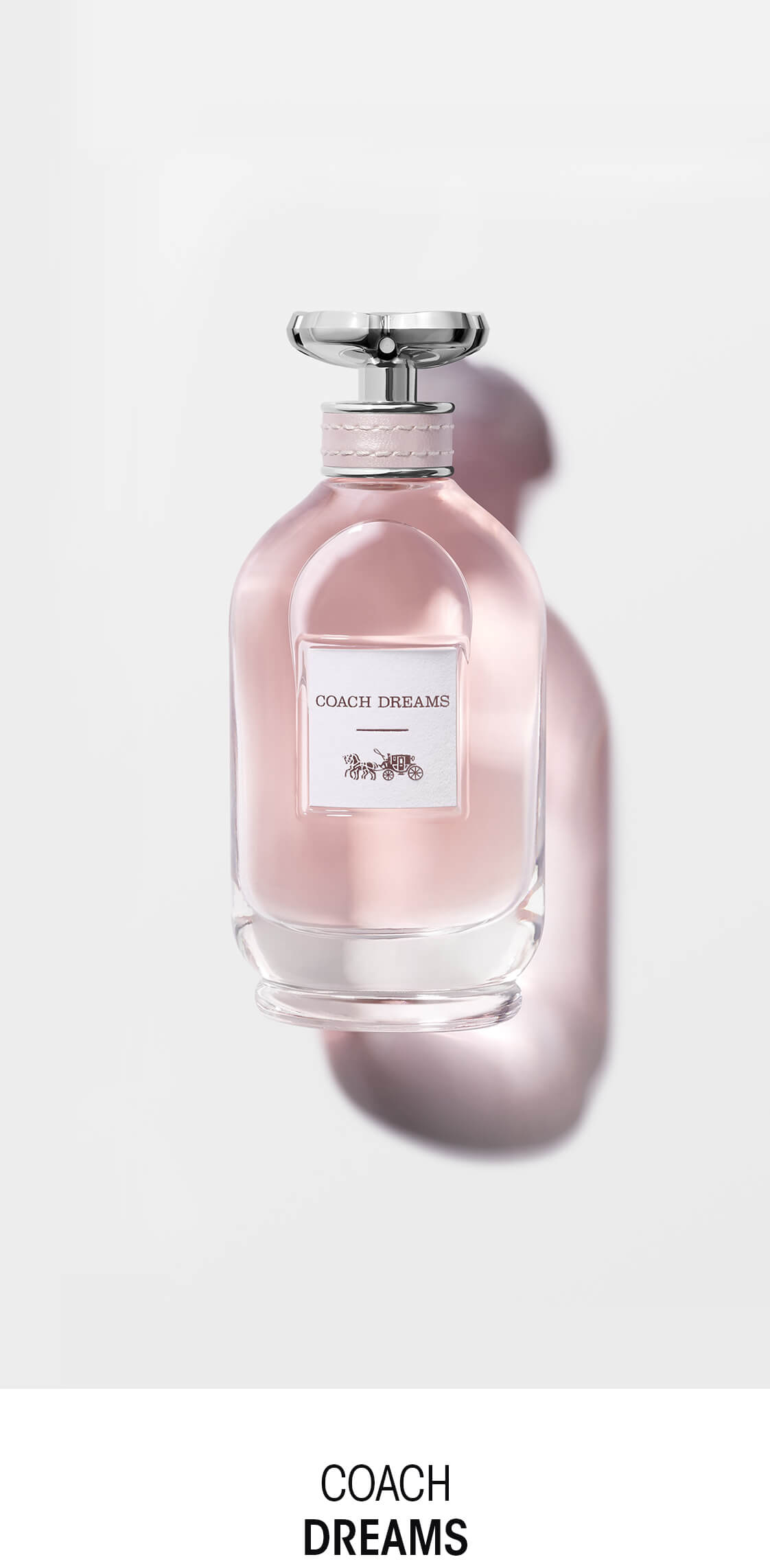 Coach Dreams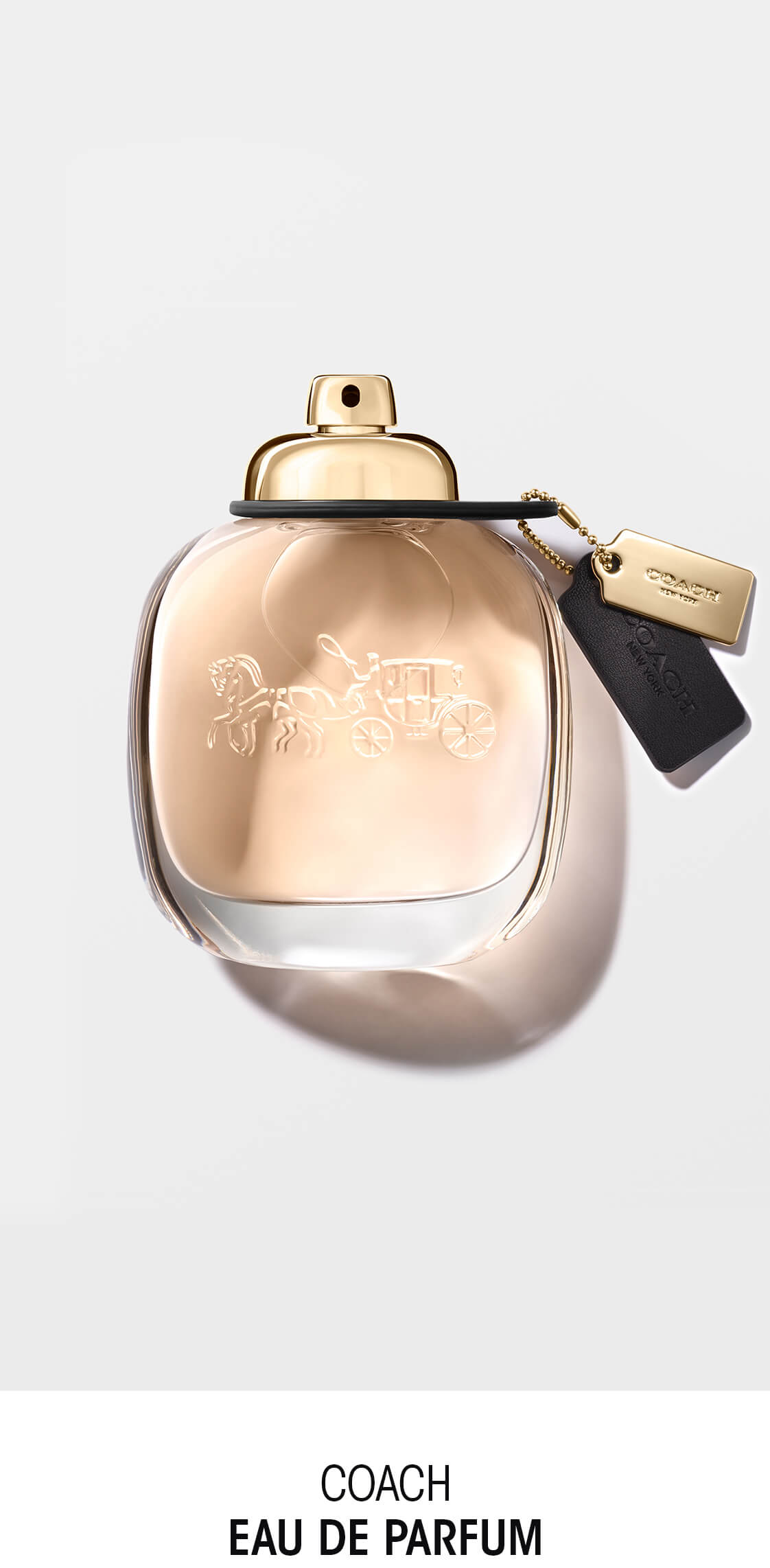 1-coach-edp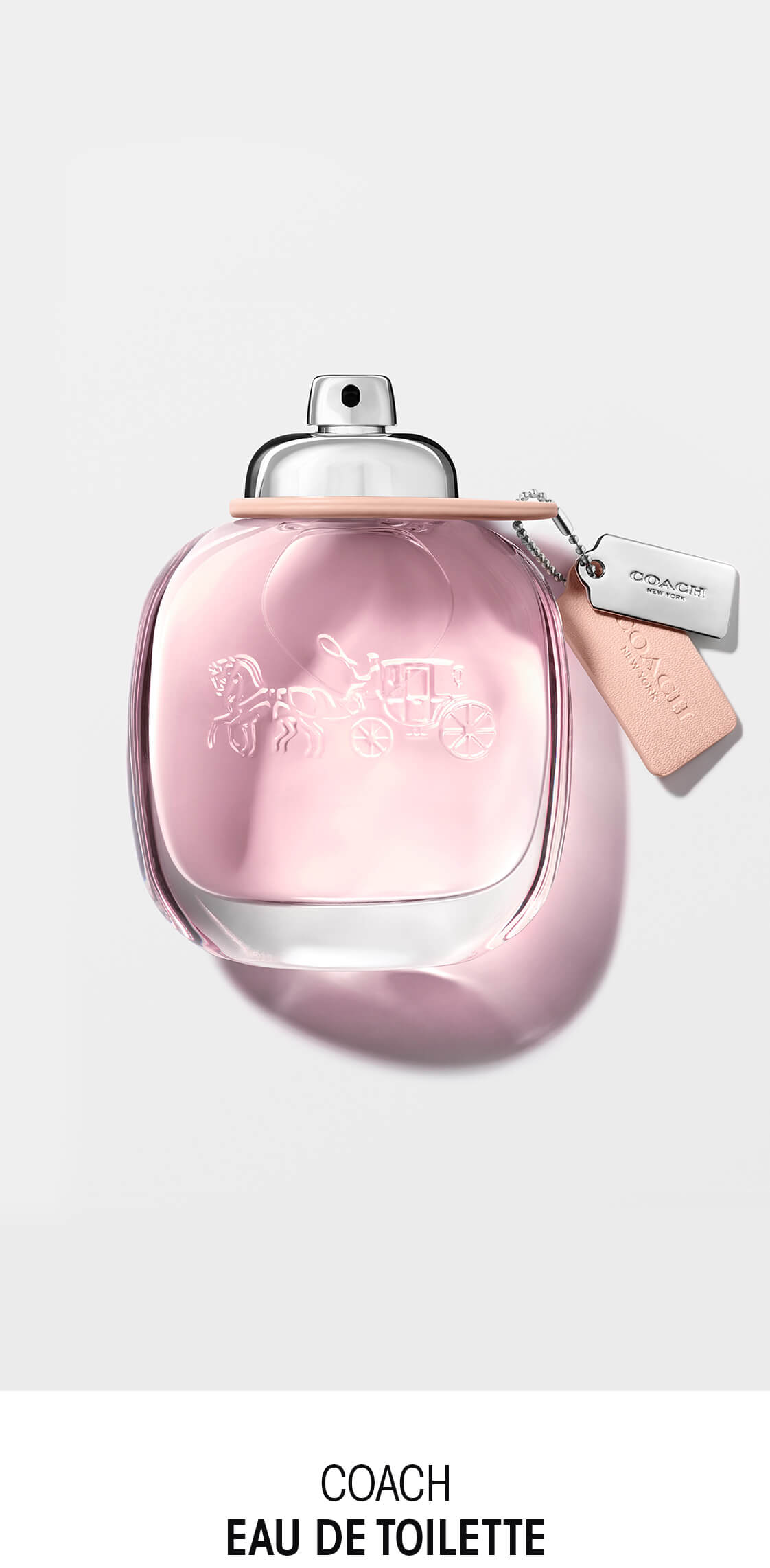 2-coach-edt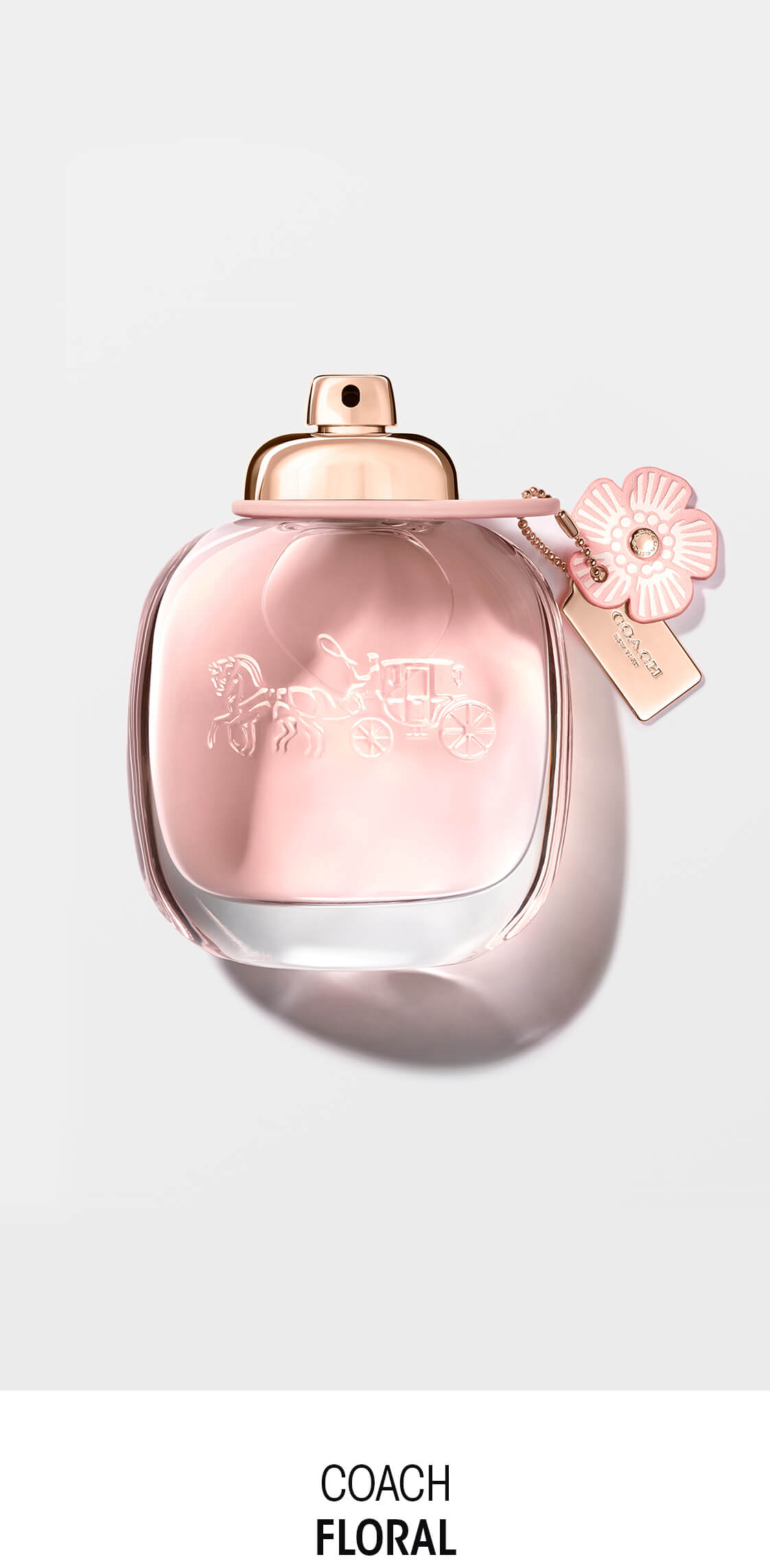 3-coach-floral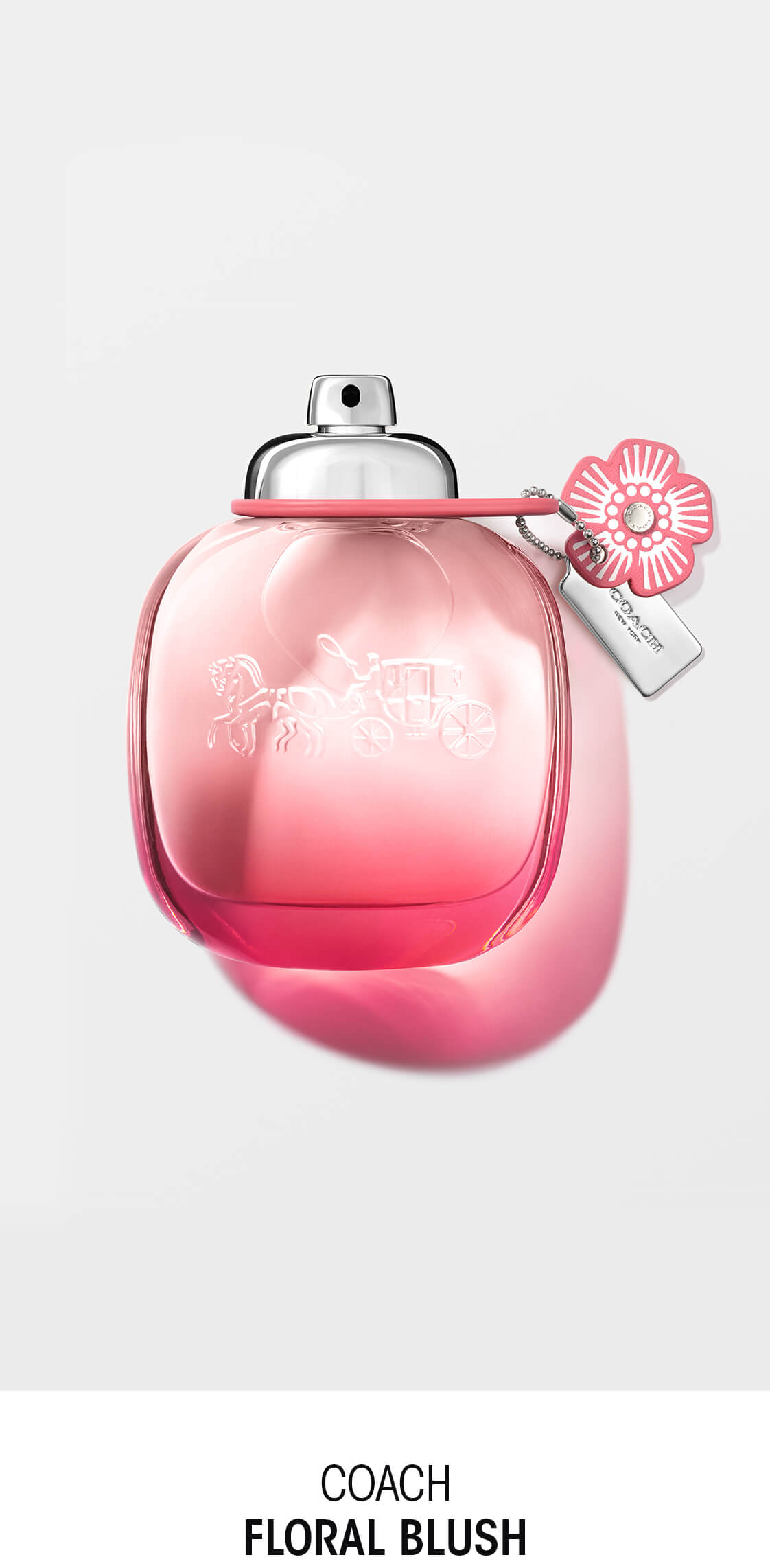 4-coach-floral-blush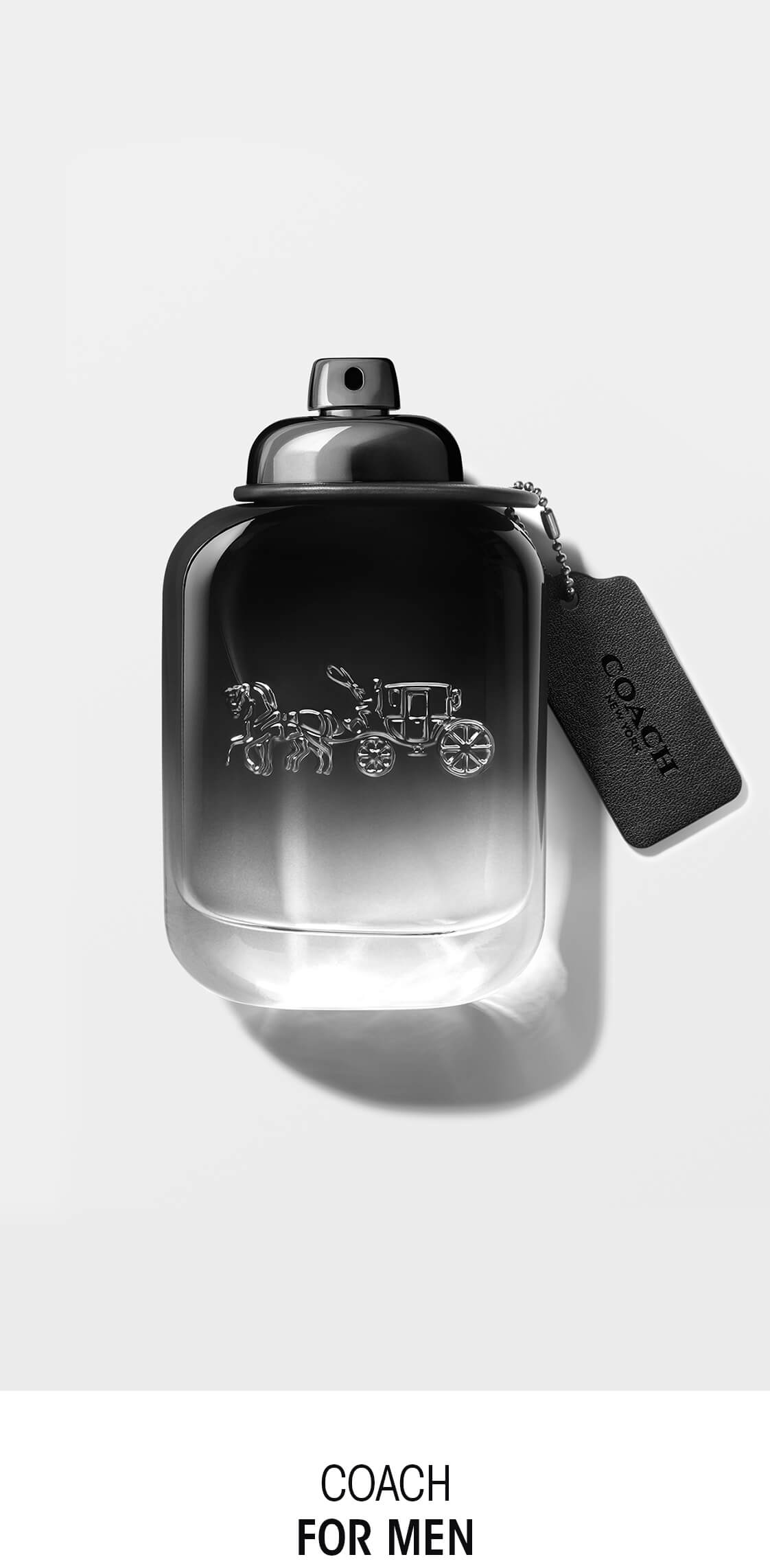 5-coach-homme-edt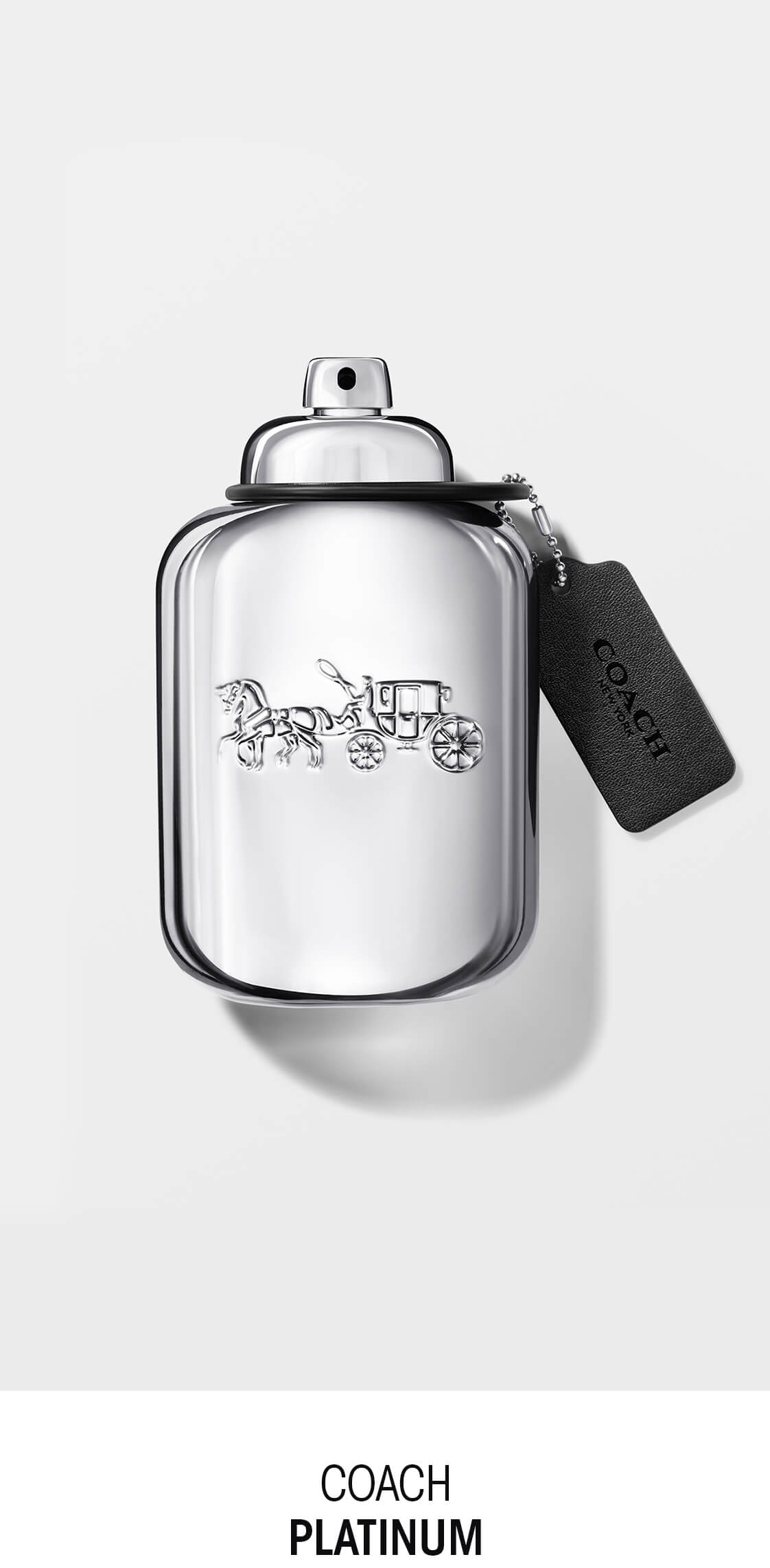 6-coach-homme-platinum

Founded in 1941, Coach is the ultimate American leather goods brand and has always been renowned for its quality craftsmanship.
Now the luxury brand that best embodies New York's casual elegance, Coach also offers collections of ready-to-wear, lifestyle accessories and fragrances.
Its contemporary approach to luxury combines authenticity and innovation, exported worldwide thanks to its thoroughly American non-conformist vision.