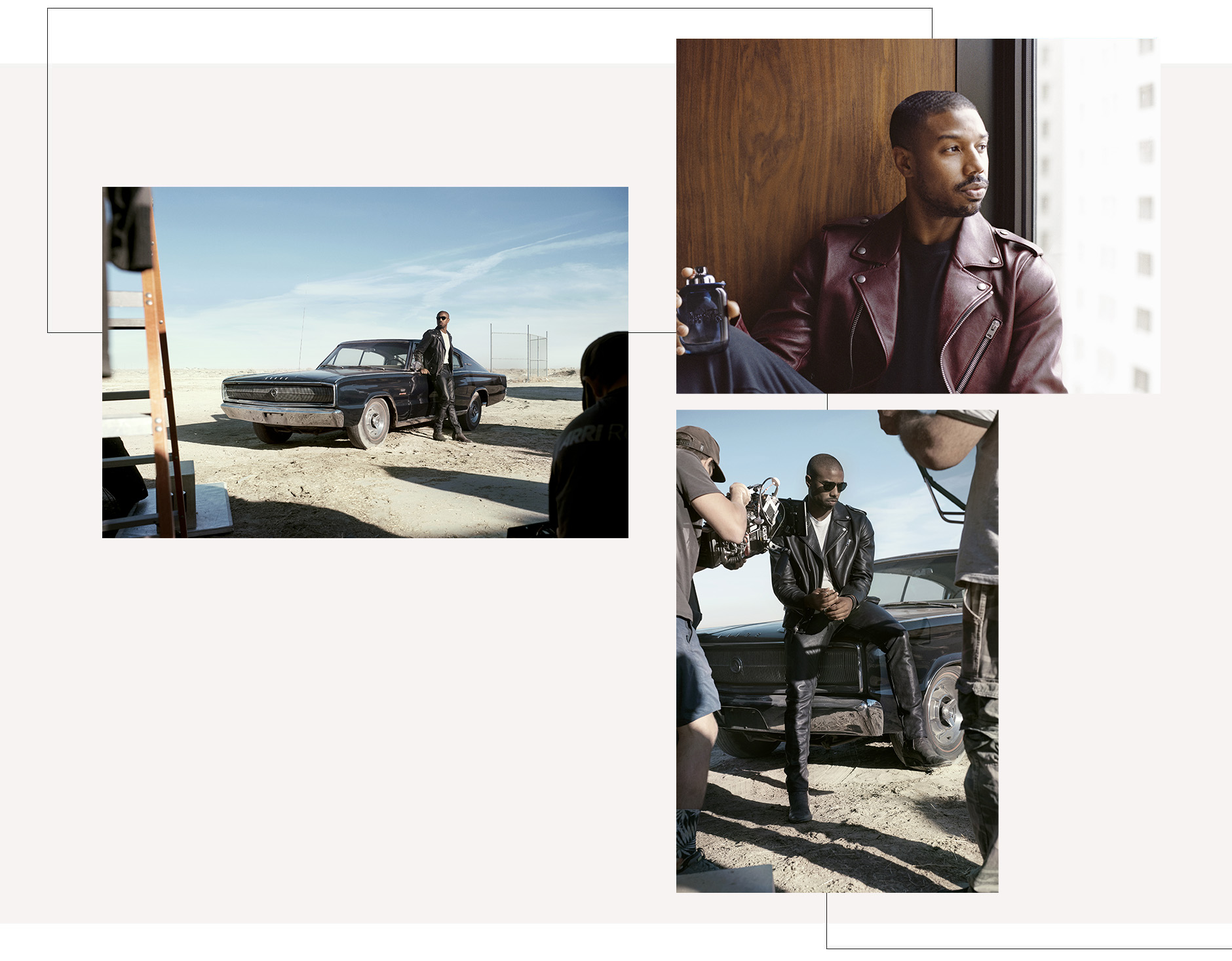 As the face of Coach men's fashion and of the Coach Platinum fragrance, it is only natural that the actor, director and producer has embraced the chance to return to his role as international ambassador for the new fragrance: Coach Blue.
Michael B. Jordan returns to Coach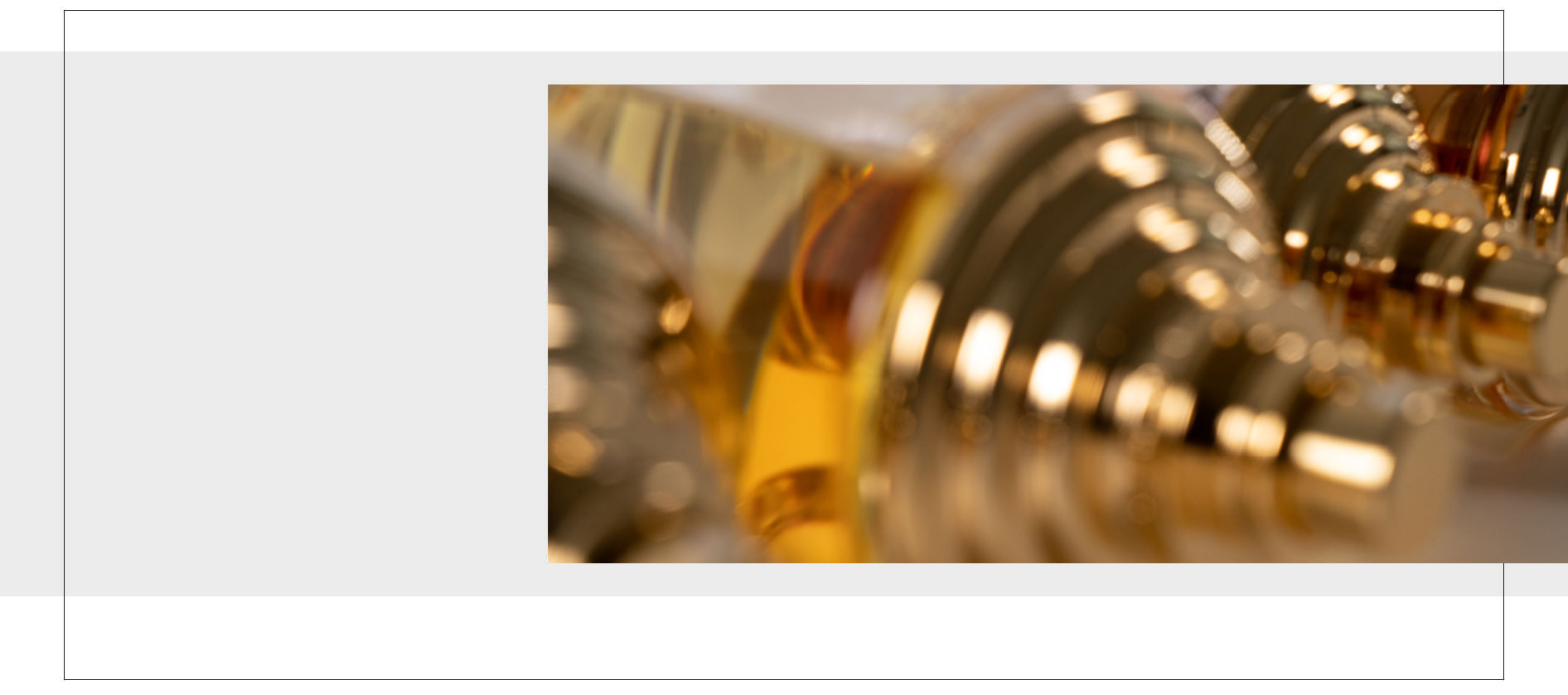 How about making the most of quarantine to test your knowledge of fragrances?
Here are the answers to the 10-question-quiz we posted on our facebook page: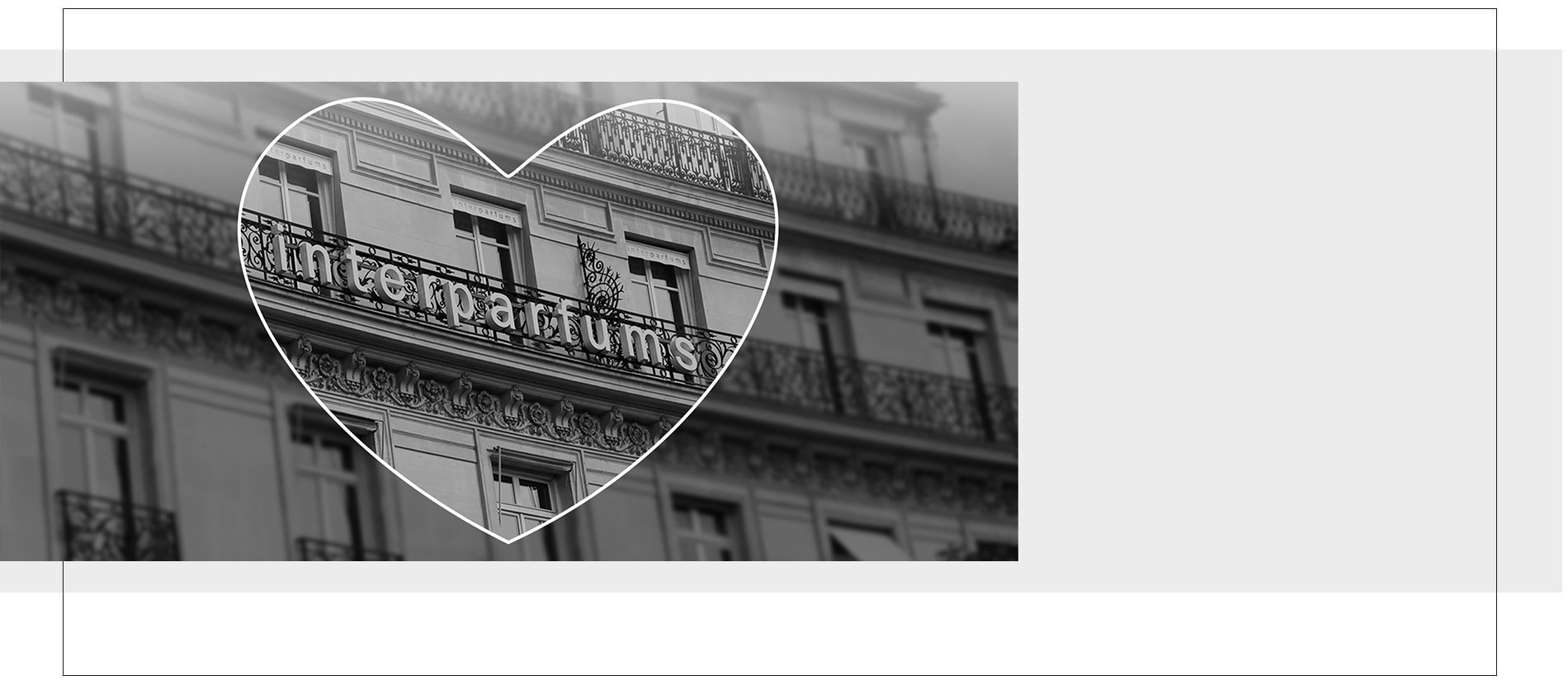 For several weeks, healthcare workers across France have been mobilized day after day in the fight against Covid-19. The people of France, but also many companies, have been showing their support on a daily basis and, each in their own manner, contributing to this combat.

Read more...
Perfume for our healthcare workers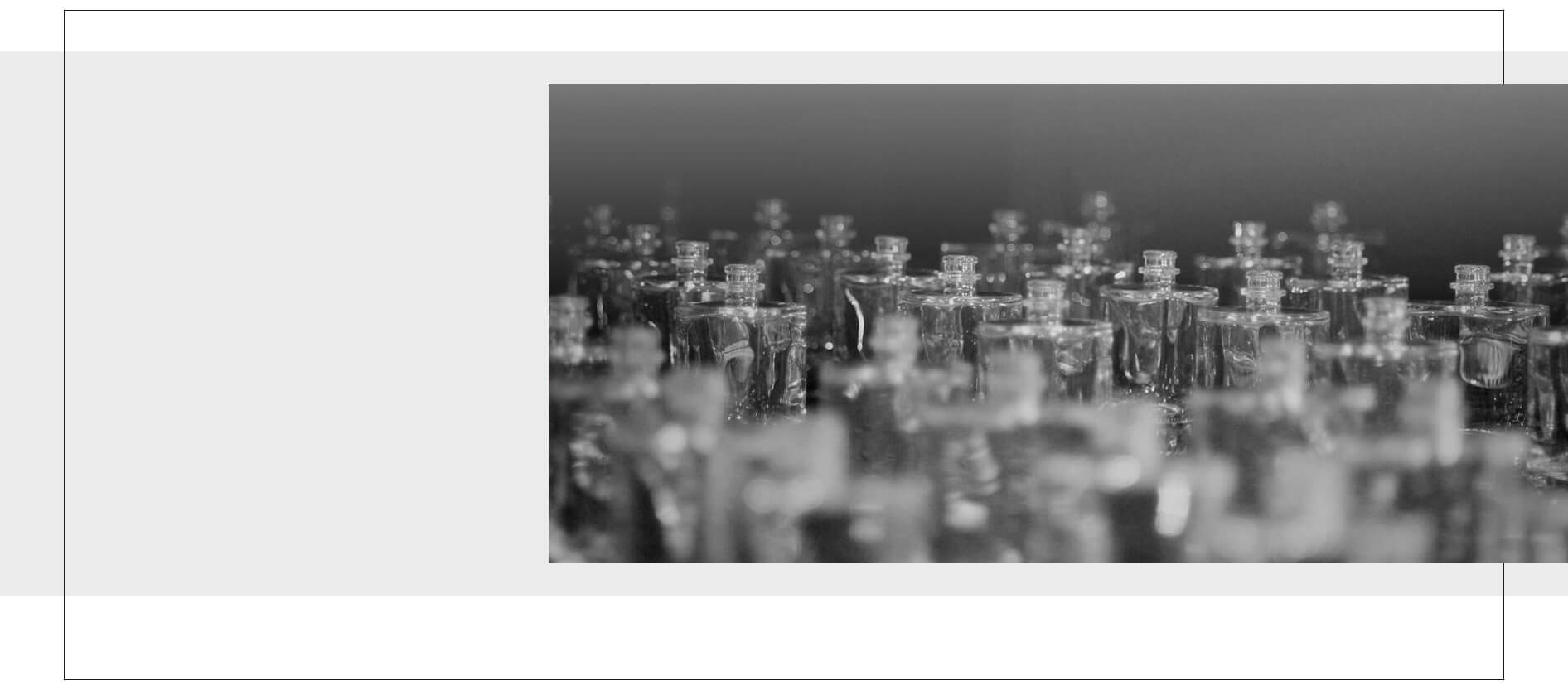 Within the current global environment and, in
light of the absence of visibility linked to the crisis, Interparfums has adopted a series of measures, with immediate effect, notably for the purpose of ensuring the continuity of its operations, preserving its cash and preparing for the recovery of its activity as soon as market conditions permit, while protecting the health of its employees.
Read more...
Covid-19 crisis
Interparfums adapts its operating model

Lanvin is starting the year on a refreshing and zesty note in March with the return of its sparkling Modern Princess, which is set to warm our hearts.
In this new olfactory composition, perfumer Nathalie Lorson has developed a floral, fruity and musky juice that is full of softness and contrasts.
Lanvin Modern Princess Blooming :
Spring is in the air...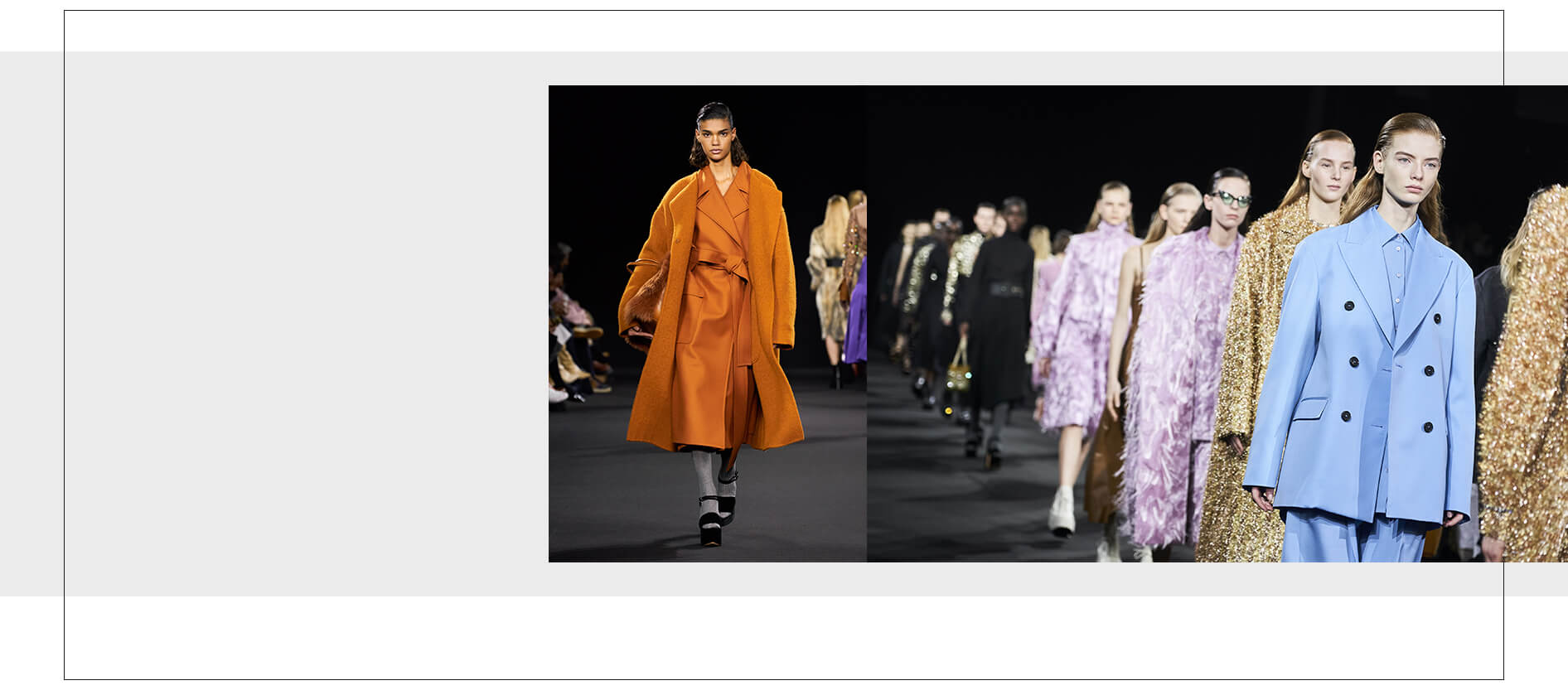 For his last collection for Rochas, Alessandro dell'Acqua pulls out some of his most significant pieces from the archives of the House, mixing them in the fall-winter 2020 show.
Rochas Fall/Winter 2020:
ultra feminity, heritage, timeless wardrobe.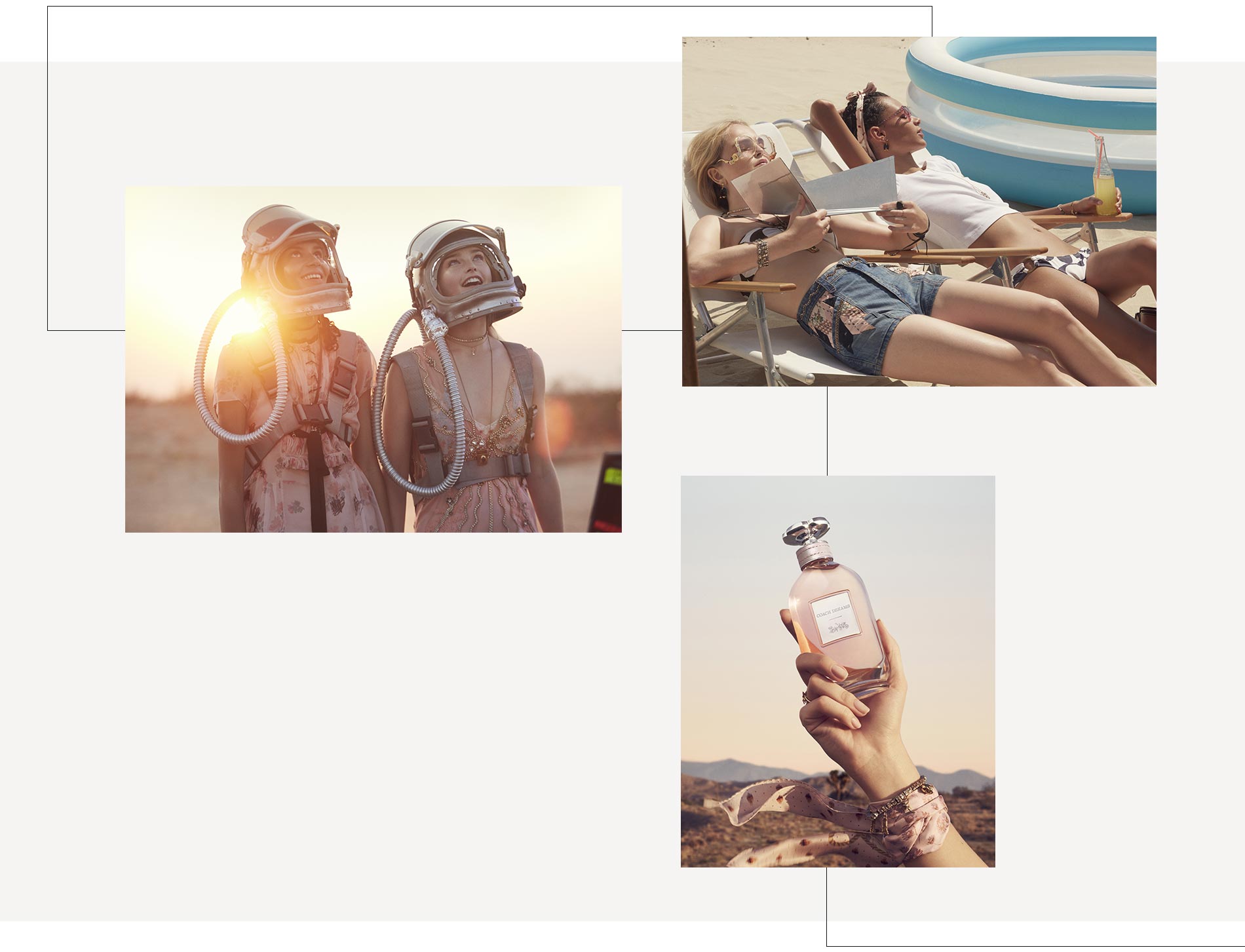 Finally, an olfactory signature has been created for those joyous, mischievous adventurers who are forever chasing the creation of new memories with friends.
Nestled in a sparkling case, the Coach Dreams bottle brings to mind a vintage apothecary's vial. Like a souvenir brought home from a trip, it is a strong symbol of the sense of freedom so important in the American home.
Coach Dreams:
the scent of adventure...
Mademoiselle Rochas has finally found her alter ego in the olfactory notes of L'Homme Rochas, the latest fragrance from the collection.
Their fairytale-like romance consists of walking through the streets of Paris, lots of tender and playful moments, and watching the sunrise on the zinc rooftops of Paris as time stands still.
Rochas reveals its new French lover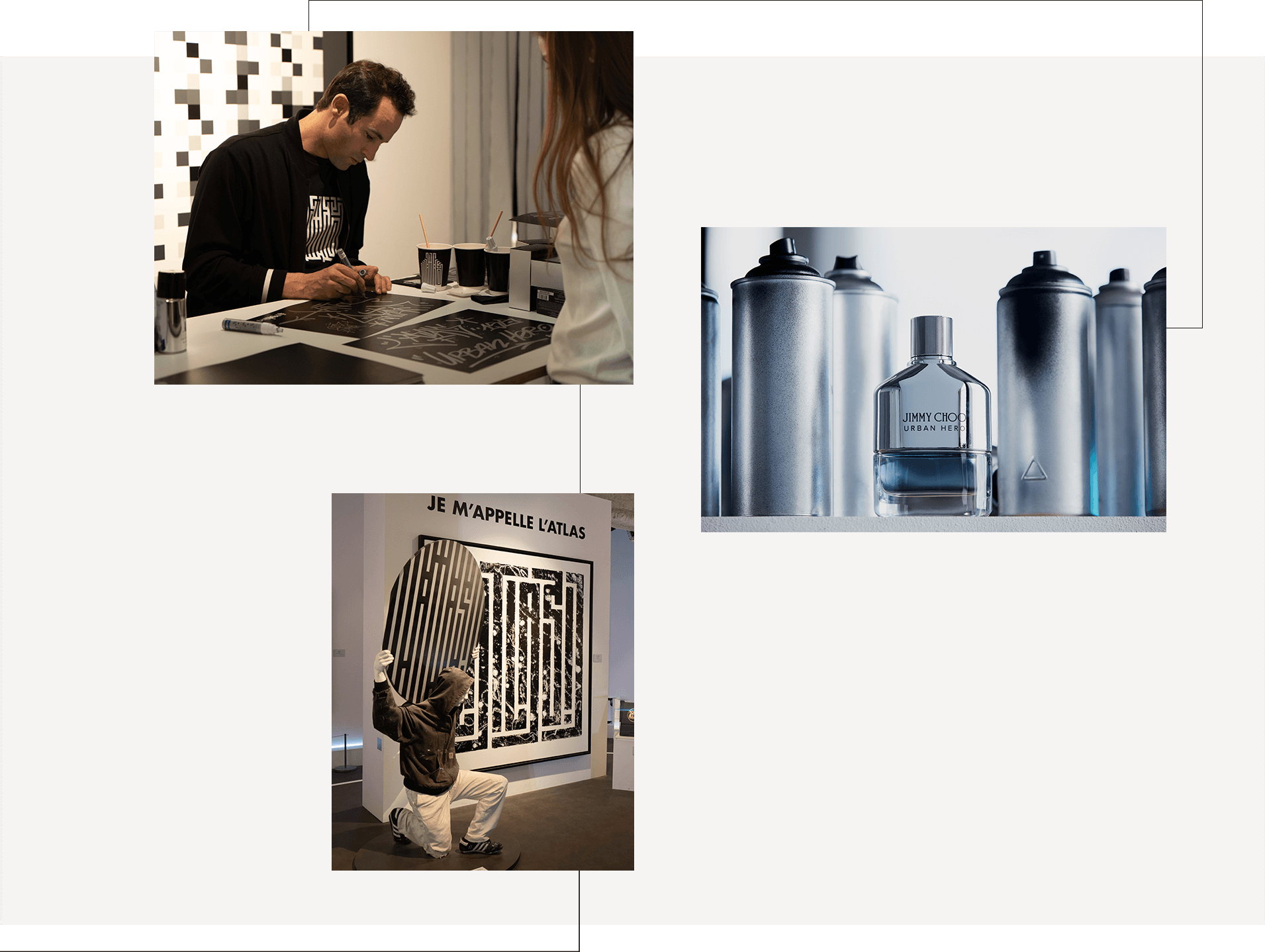 On January 9 at Paris's Musée en Herbe, we revealed our new men's fragrance to journalists and influencers: Jimmy Choo Urban Hero .
The fragrance's muse, Jules Dedet aka L'ATLAS, the famous French street artist, was in attendance to present each of our guests with a personalised signed work after a guided tour of the ongoing exhibition dedicated to him, "Walk the Line with L'ATLAS".
Jimmy Choo Urban Hero,
street art distilled
The loss of a beloved fragrance can sometimes become something of a personal tragedy that is hard to forget.
So many women asked for the return of Byzance, which was discontinued in the 80s, that their wish was granted – or almost.
Byzance
the return of an icon