We love you, always and forever.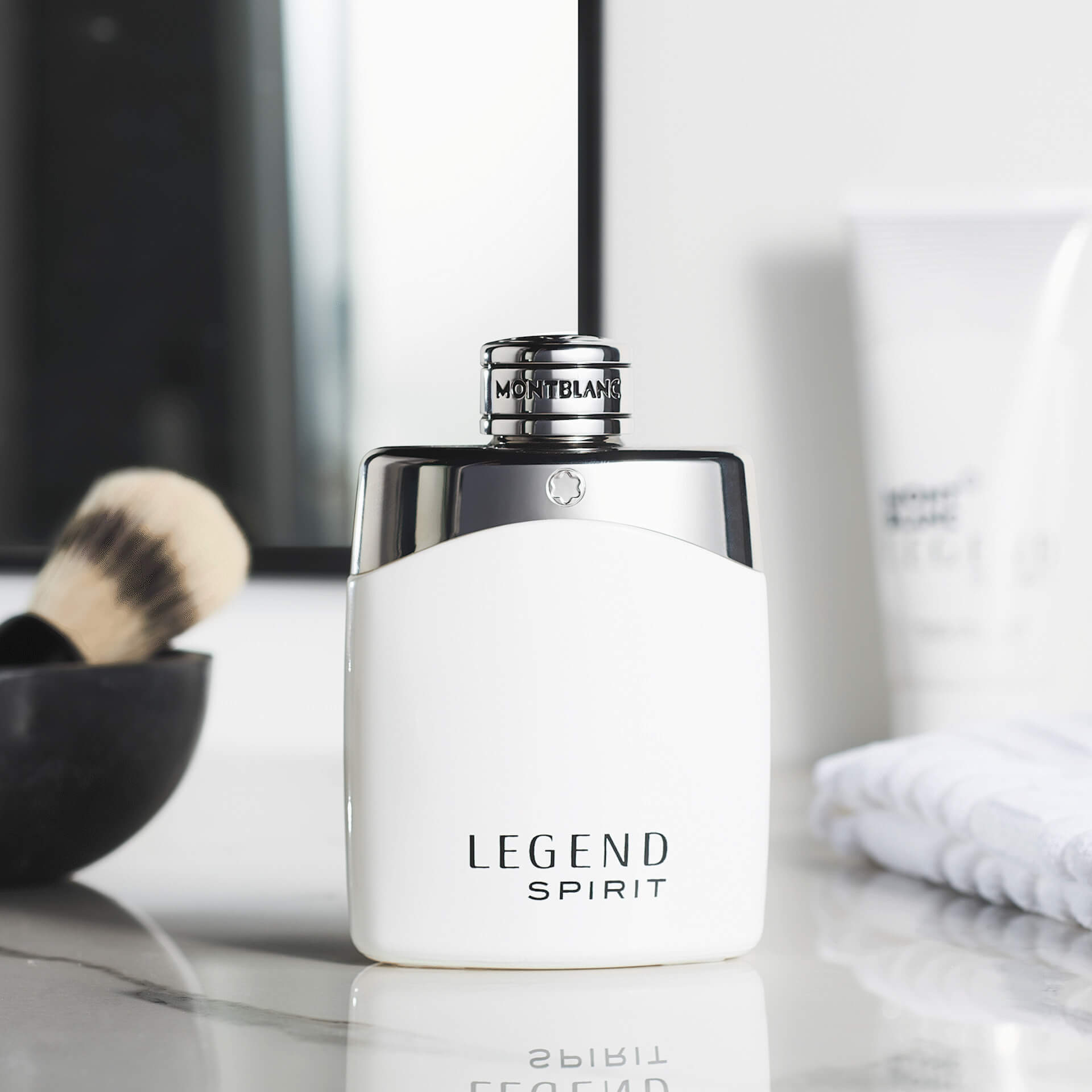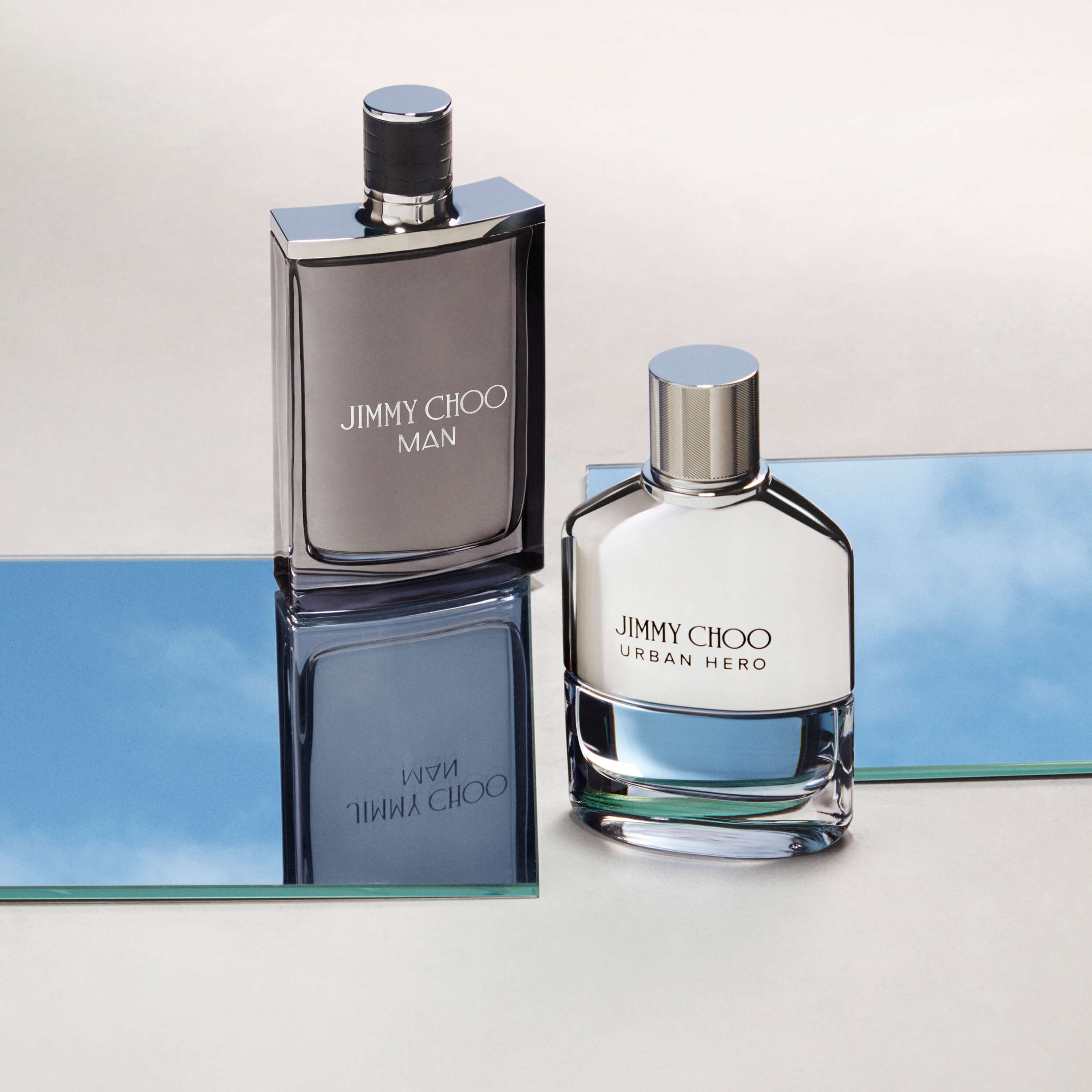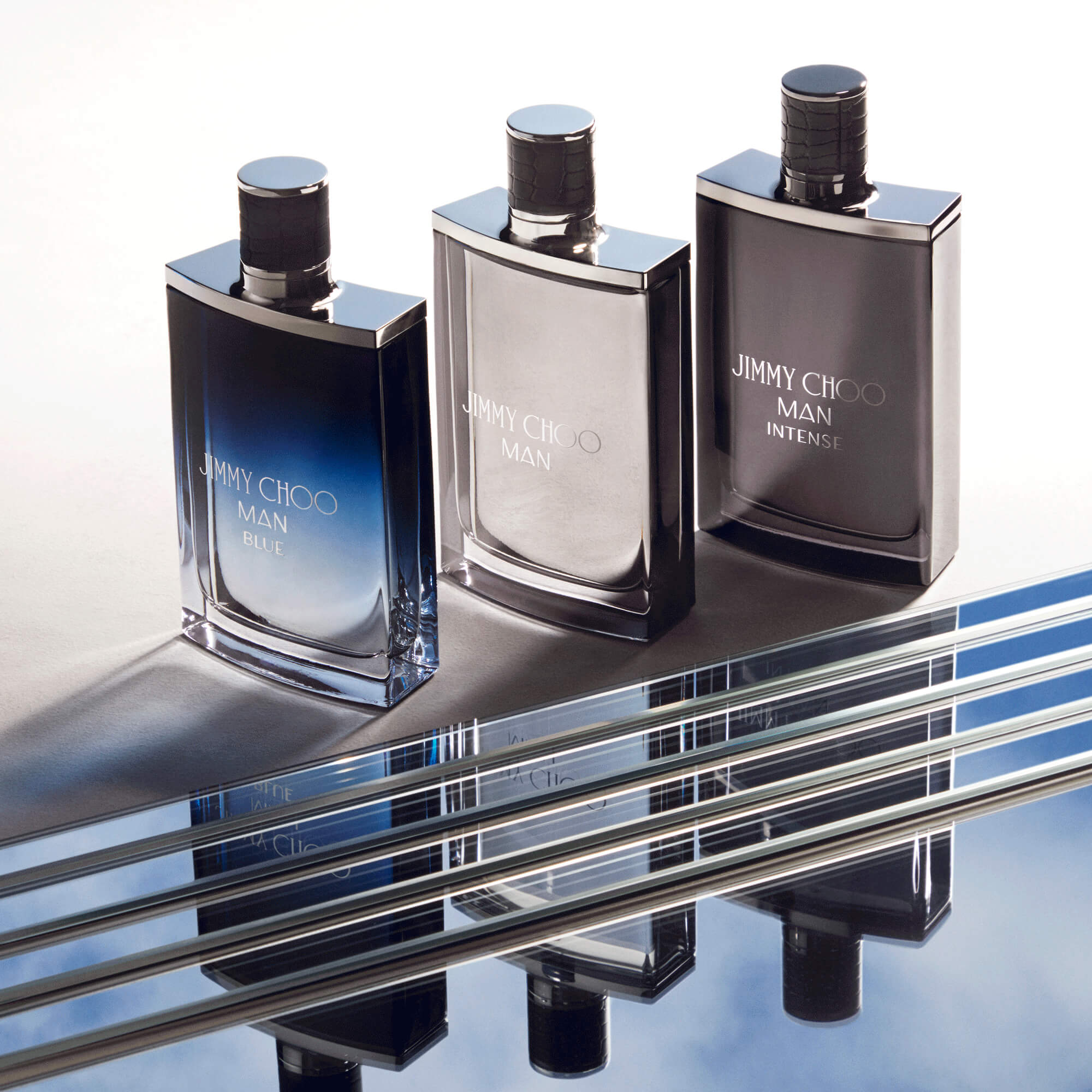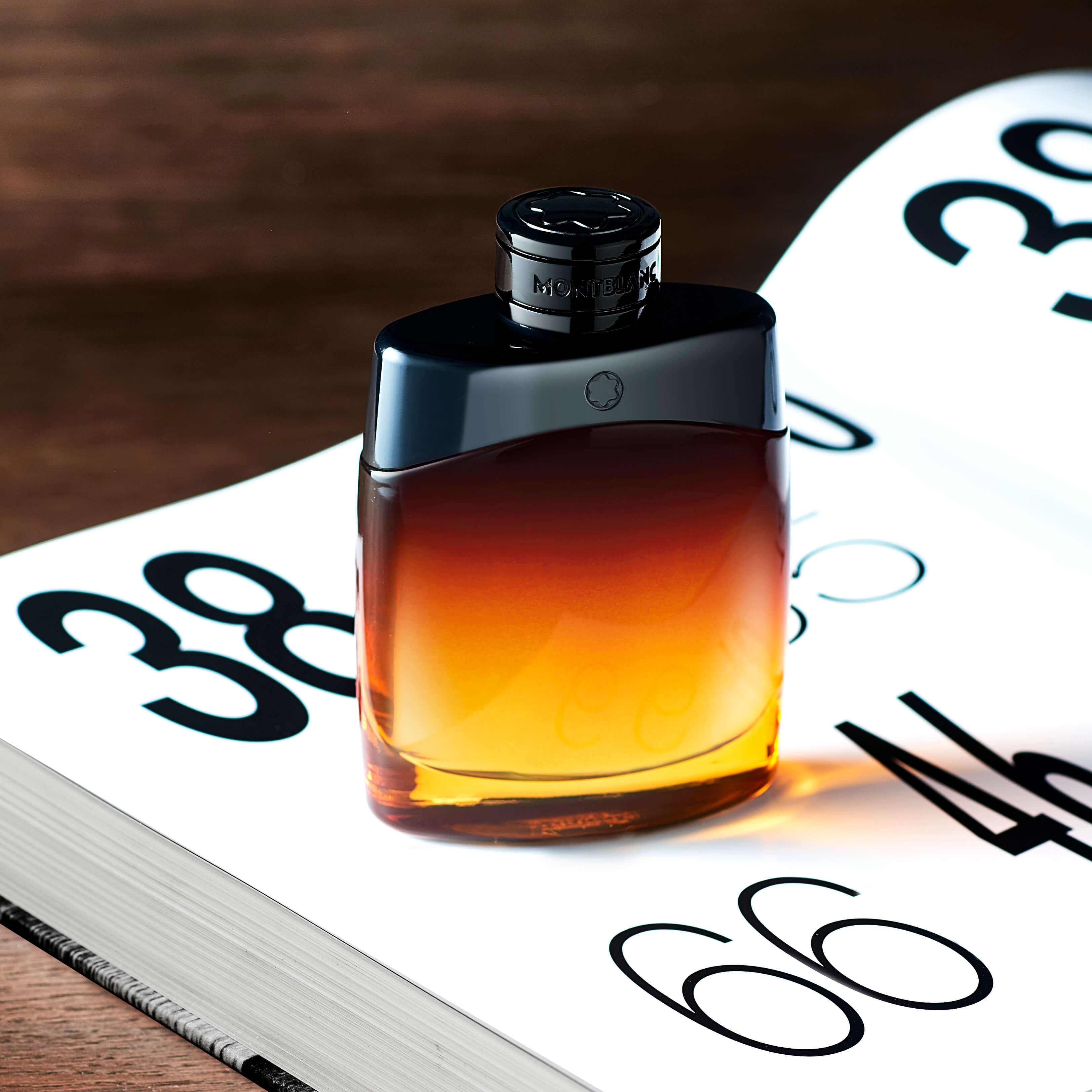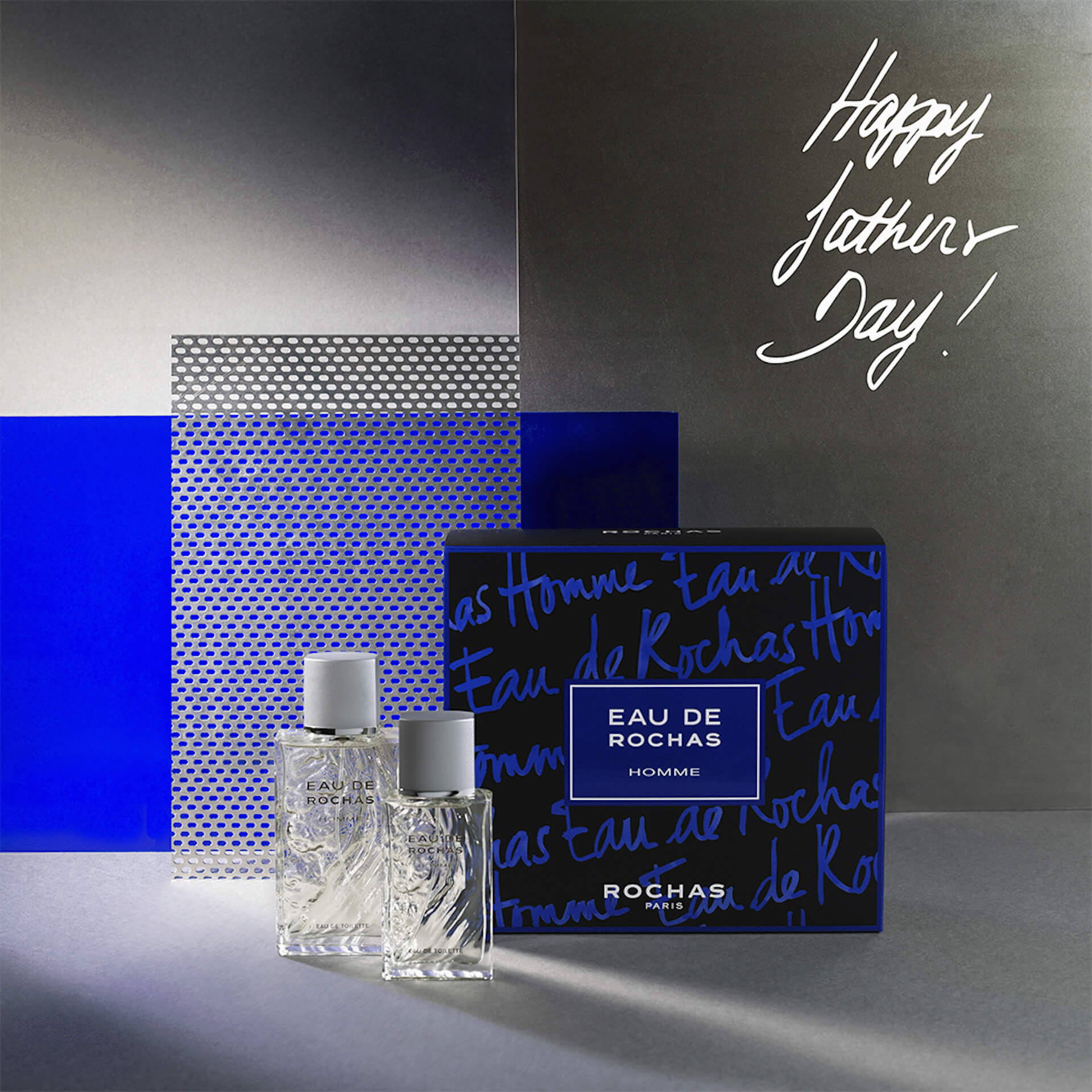 5_JC_2020_MANURBANHERO_FATHERSDAY_SQUARE_1x1
1_JC_2020_MANMANINTENSEMANBLUE_FATHERSDAY_SQUARE_2000x2000
3_MBFATHERSDAY1-LEGENDNIGHT
He's the one who taught you all of life's secrets, who pulled the sticks out of your bike wheels and takes pride in what he's done for you.
Whether he's elegant, cool, or sophisticated, your father is irreplaceable. He'll joke around, then get serious; he's an adventurer, a fighter. And every one of us carries within ourselves the personality traits of the man who made us.
For all these years, you've been able to smell that same fragrance, the same immediately recognizable scent: his cologne. Like an eternal olfactory hiding place, a little piece of the man you love so much, a comfort zone, it gives you a feeling that only a father's hug can bestow.
Interparfums wishes a Happy Father's Day to dads everywhere.
For this special day, rediscover the visual beauty of our fragrance line.