Jimmy Choo Urban Hero,
street art distilled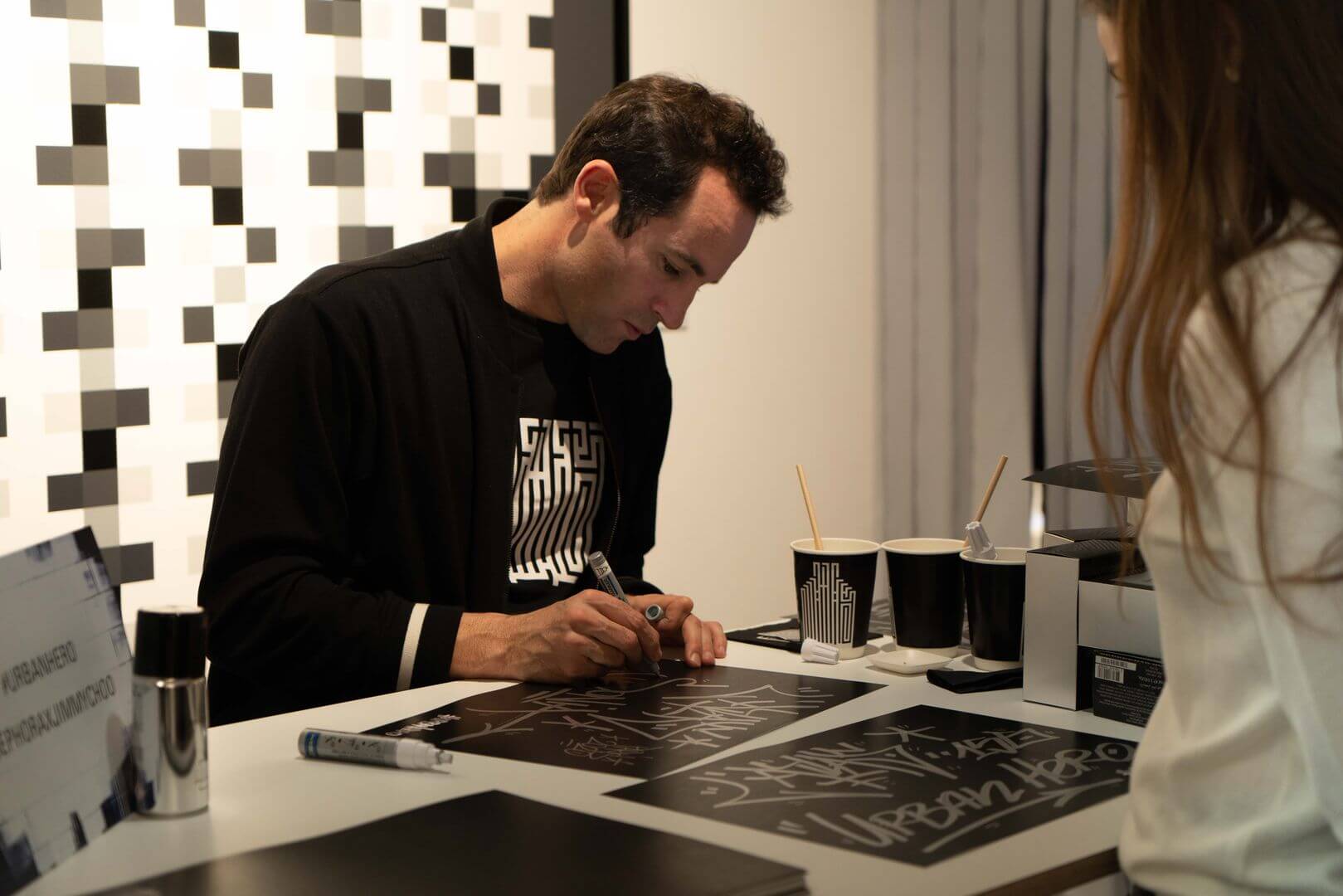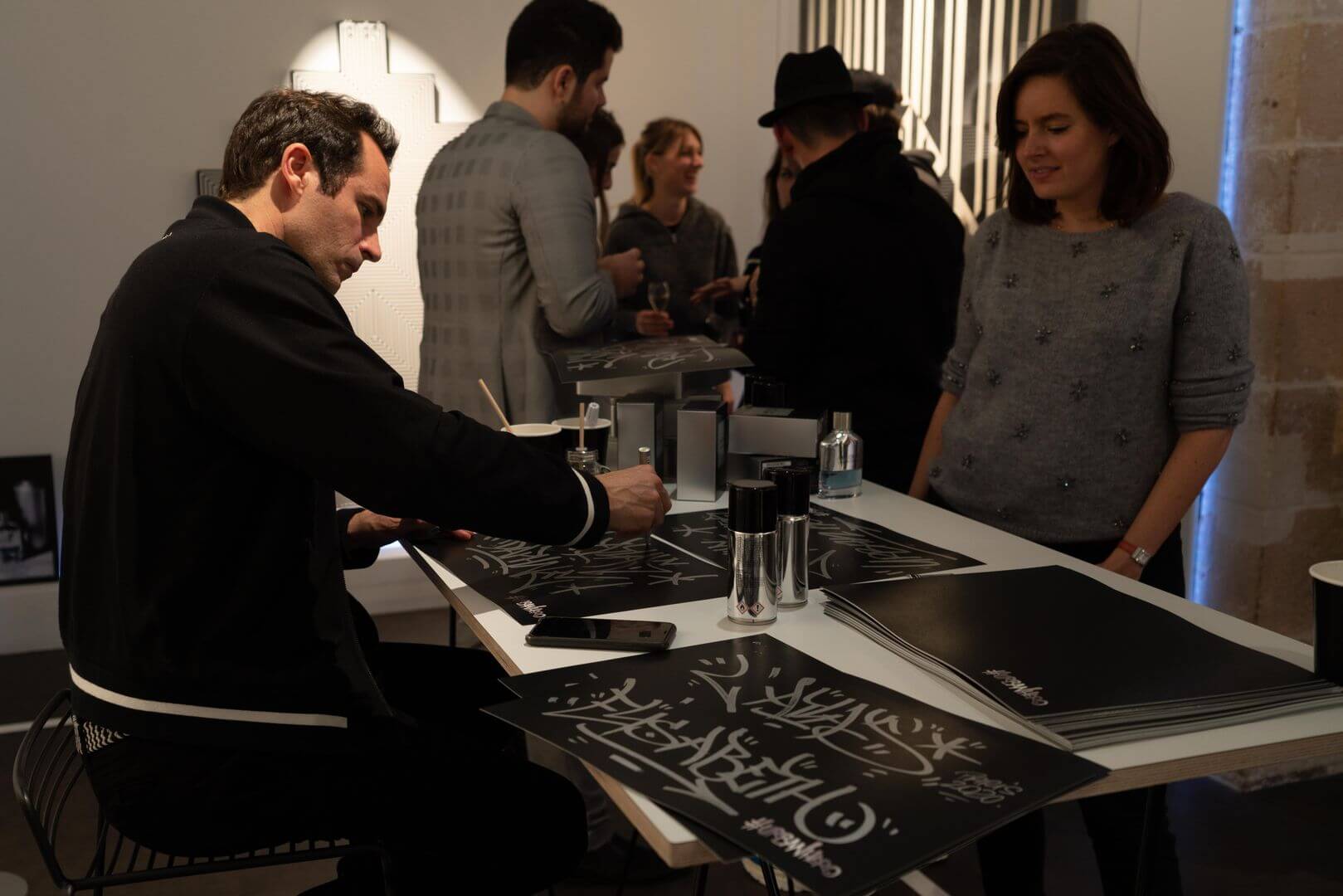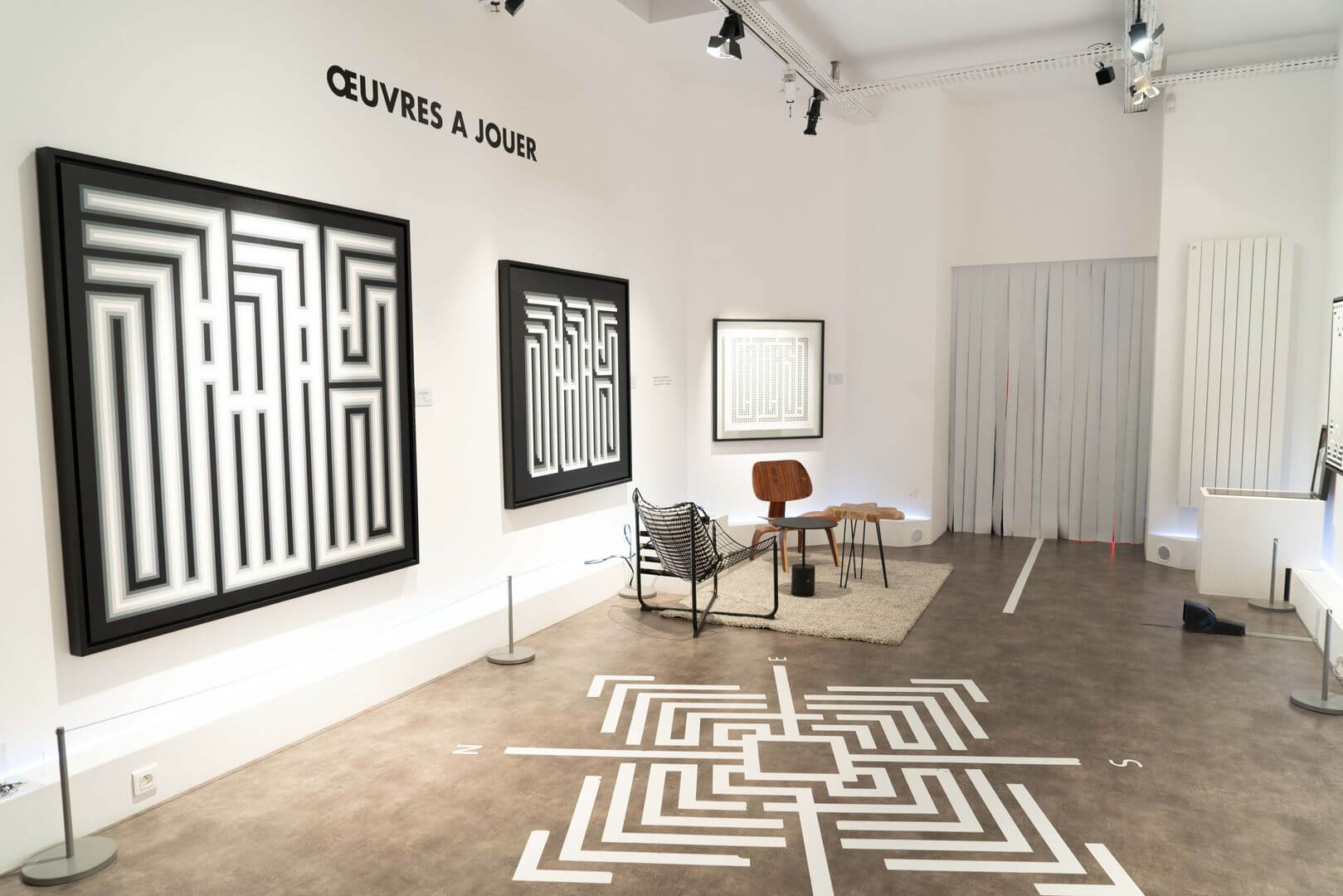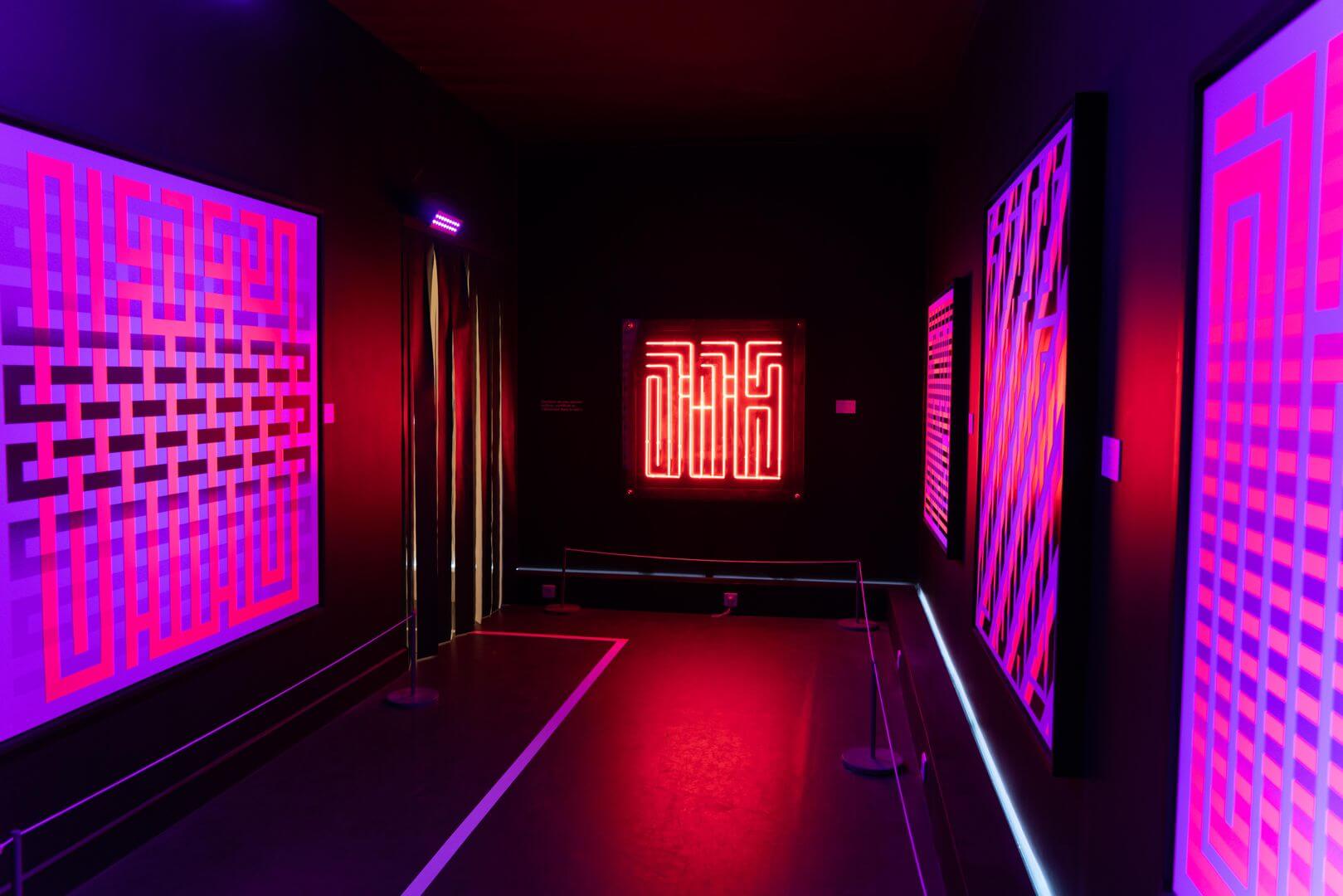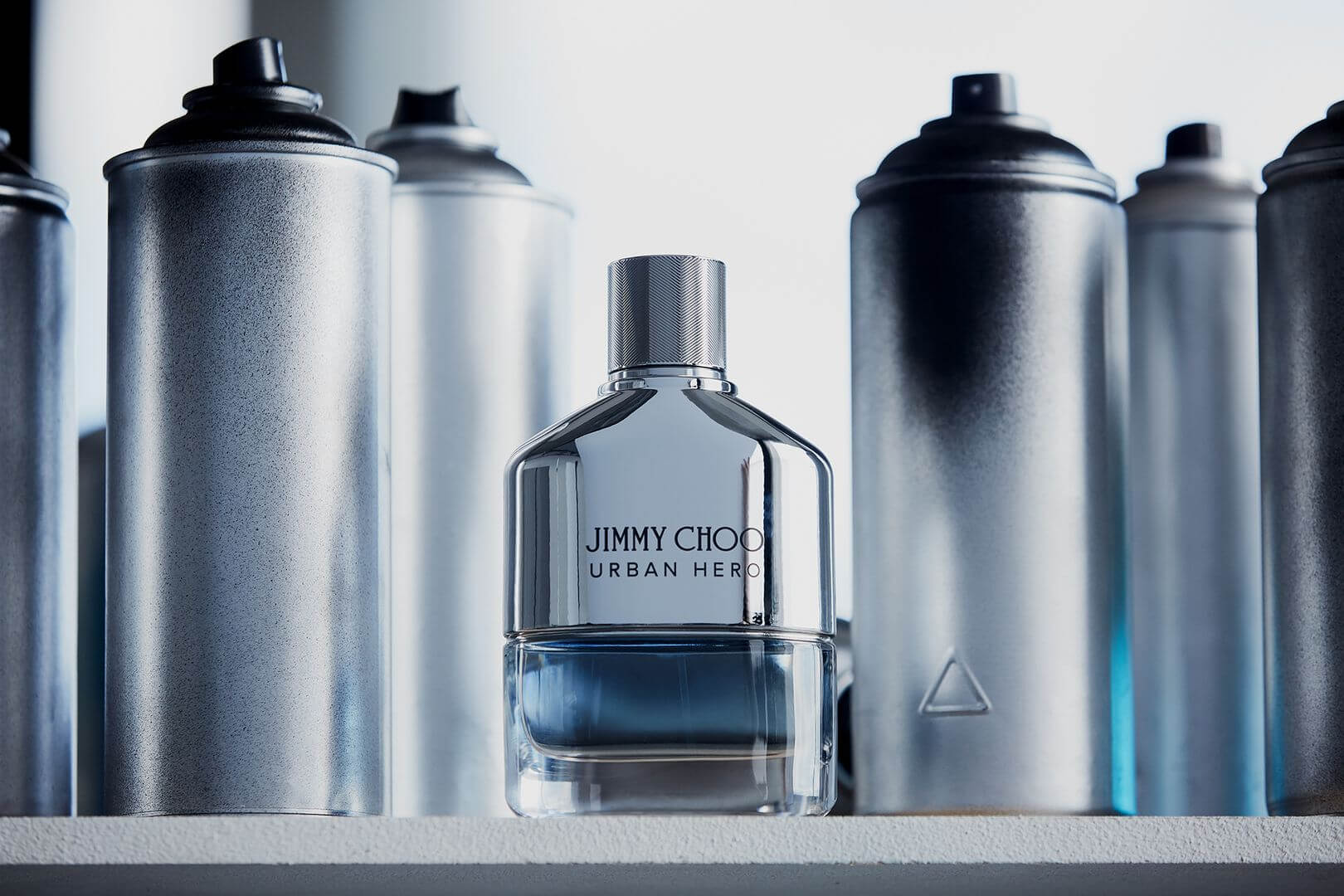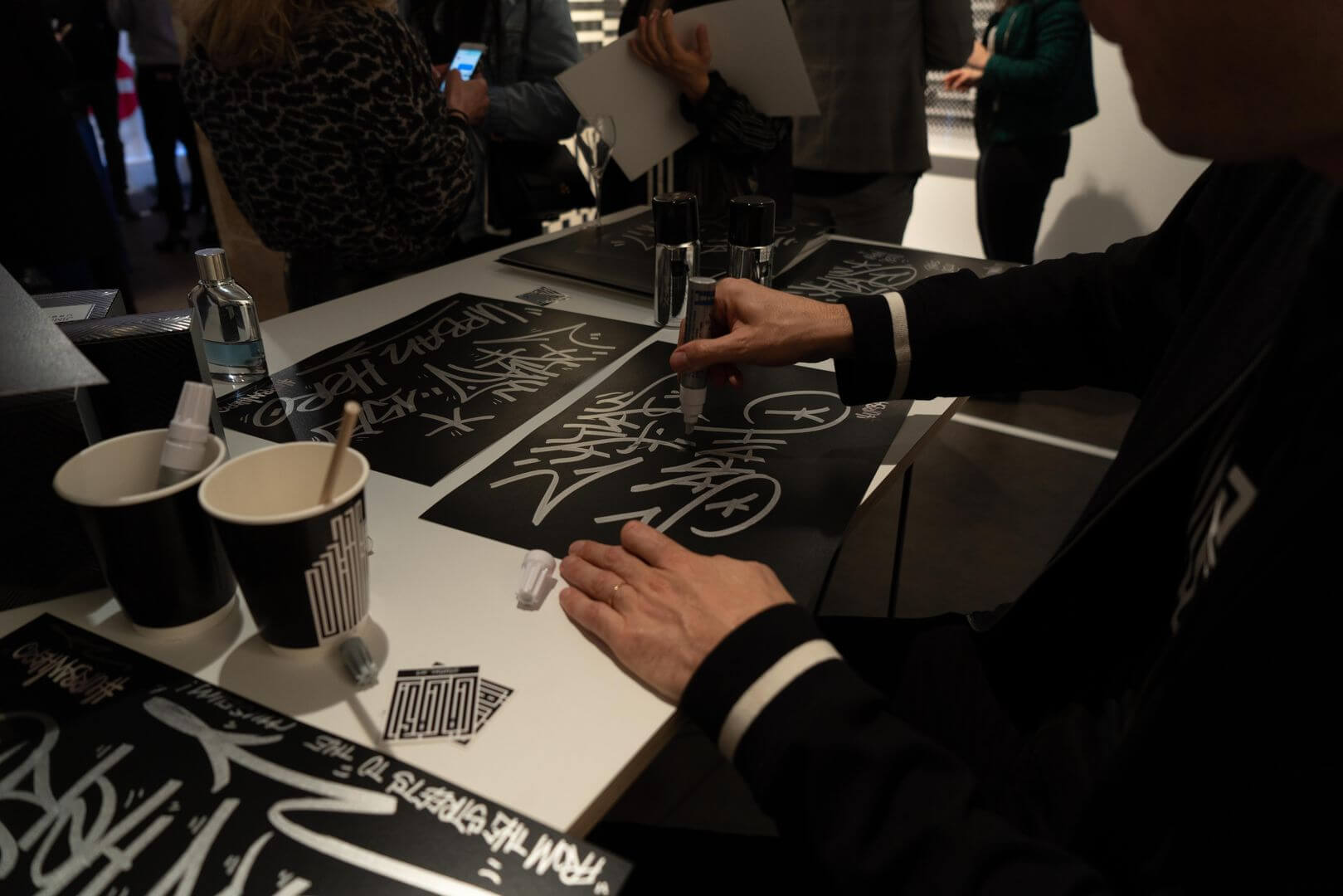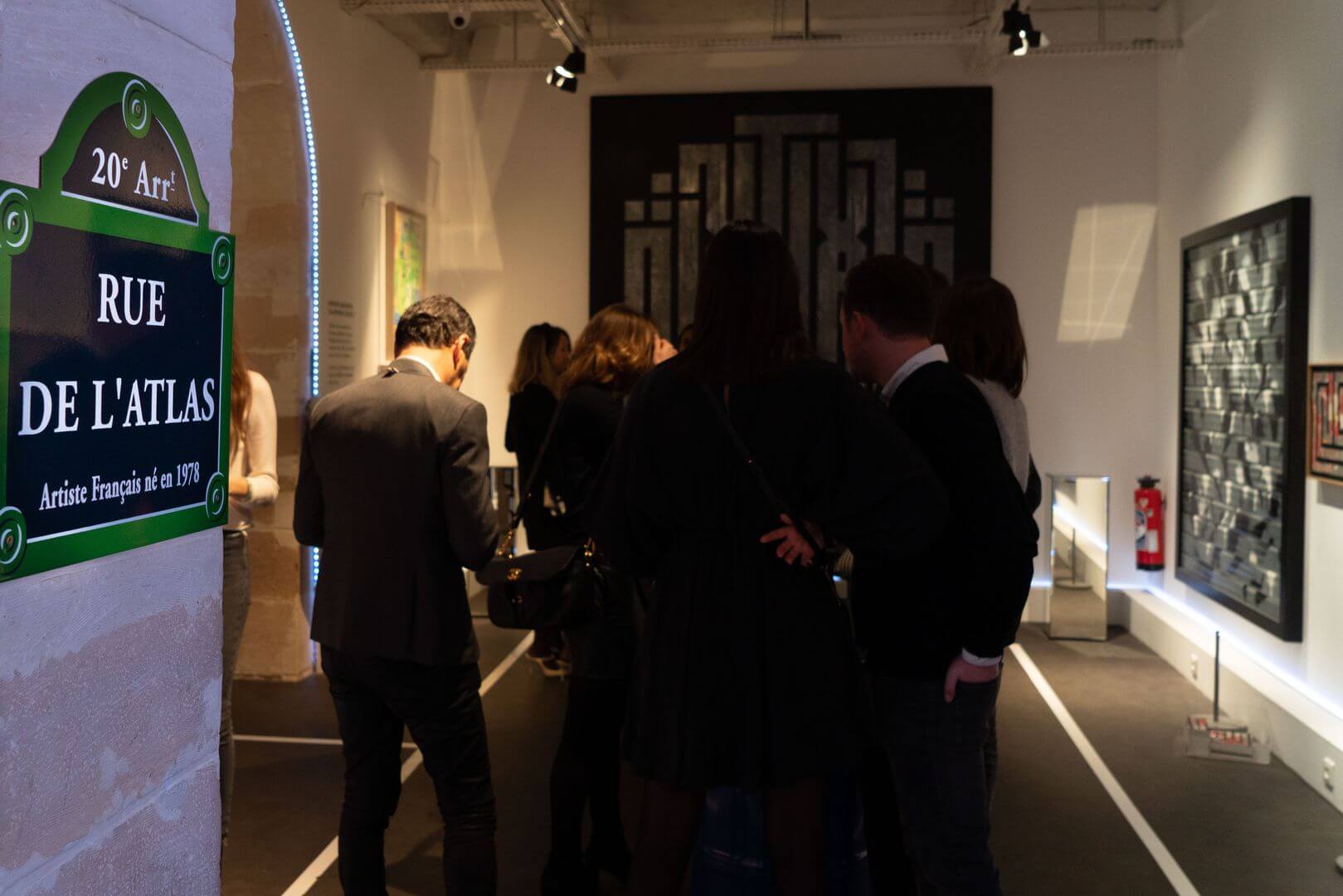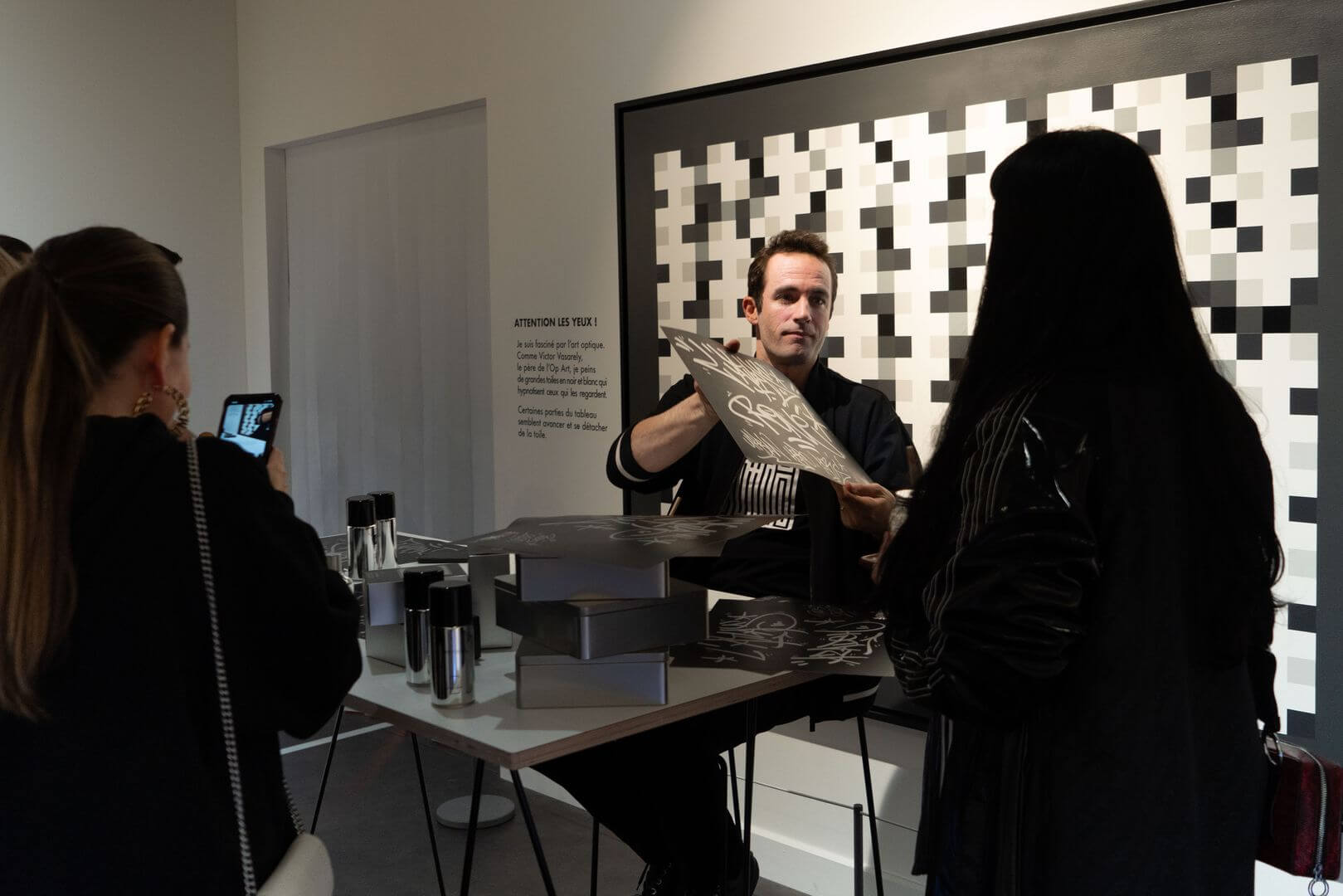 BTS_JIMMYCHOO_URBANHERO7-2
On January 9 at Paris's Musée en Herbe, we revealed our new men's fragrance to journalists and influencers: Jimmy Choo Urban Hero.
The fragrance's muse, Jules Dedet aka L'ATLAS, the famous French street artist, was in attendance to present each of our guests with a personalised signed work after a guided tour of the ongoing exhibition dedicated to him, "Walk the Line with L'ATLAS".
From archaeology to graffiti, our guests were able to discover the artistic influences that have shaped the work of the artist, who has earned worldwide renown for his painted façades and graphic performances.
He is more than just a face; he is a genuine "Urban Hero" chosen by Jimmy Choo to embody its new fragrance exclusively revealed that same evening.
"We wanted to create a modern urban signature so we could bottle the spontaneity of street art. To do that, we combined different colours and textures, taking inspiration from the work of urban artists,"
explain perfumers Antoine Maisondieu and Marion Costero.
Discover this woody aromatic Eau de Parfum today in Jimmy Choo boutiques and exclusively at Sephora.