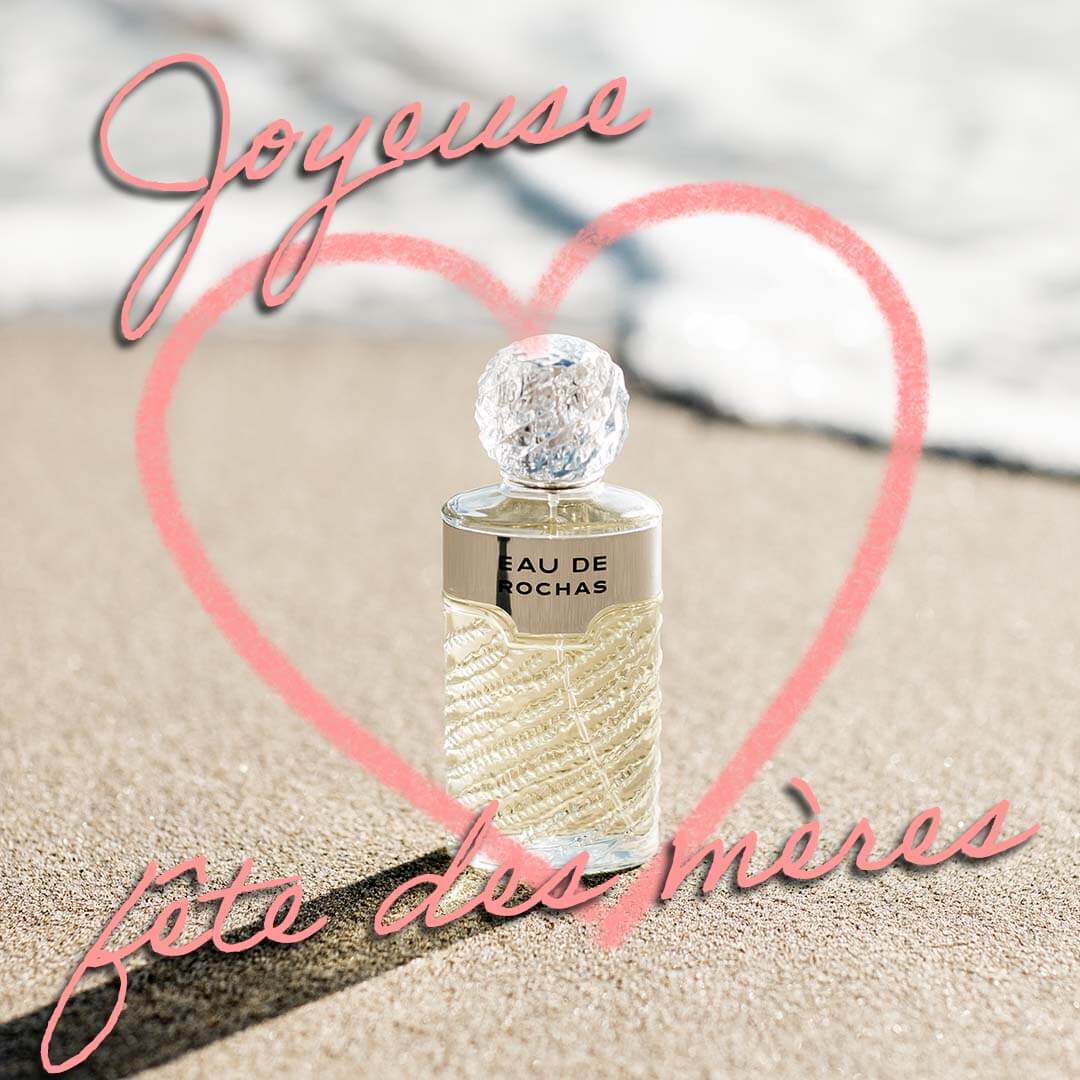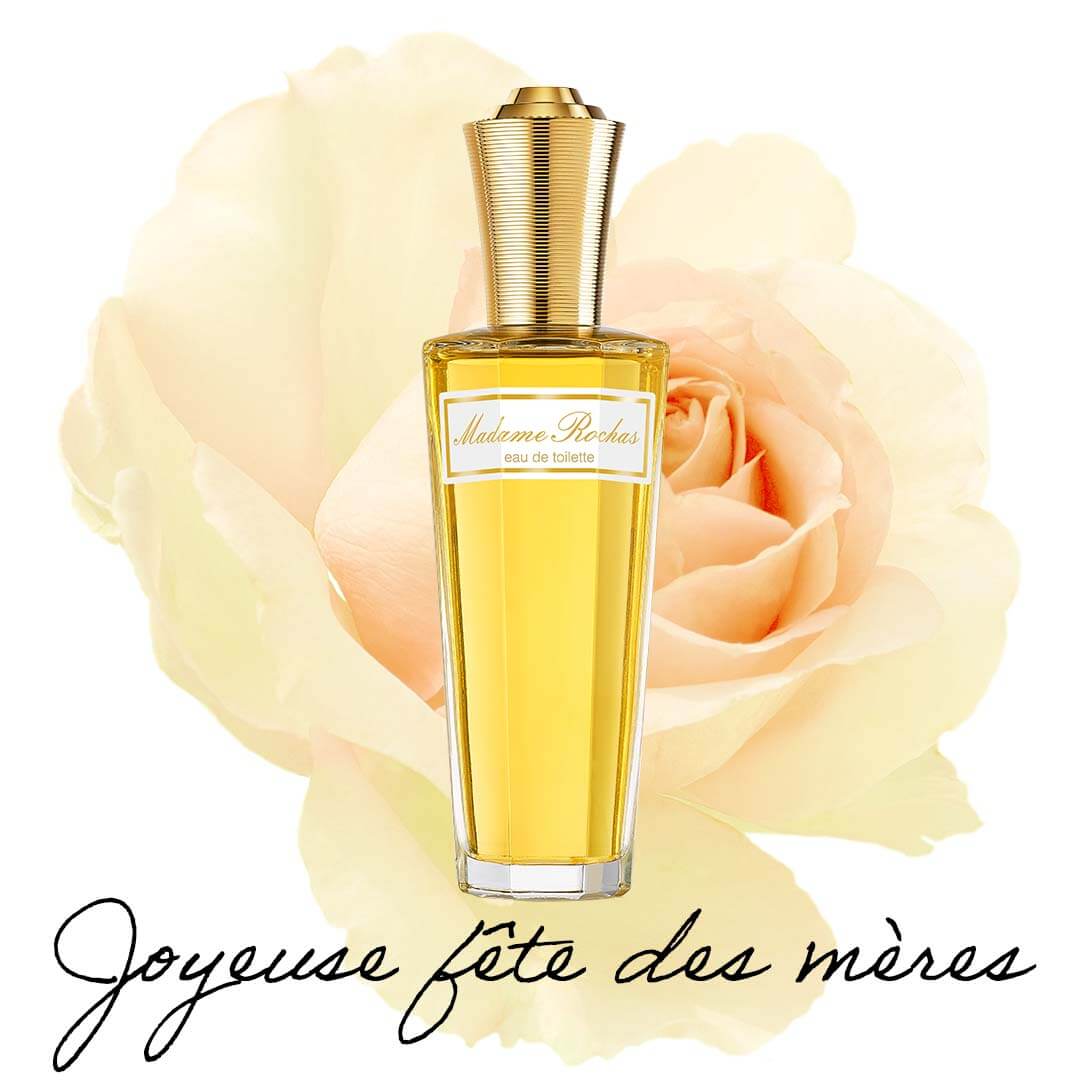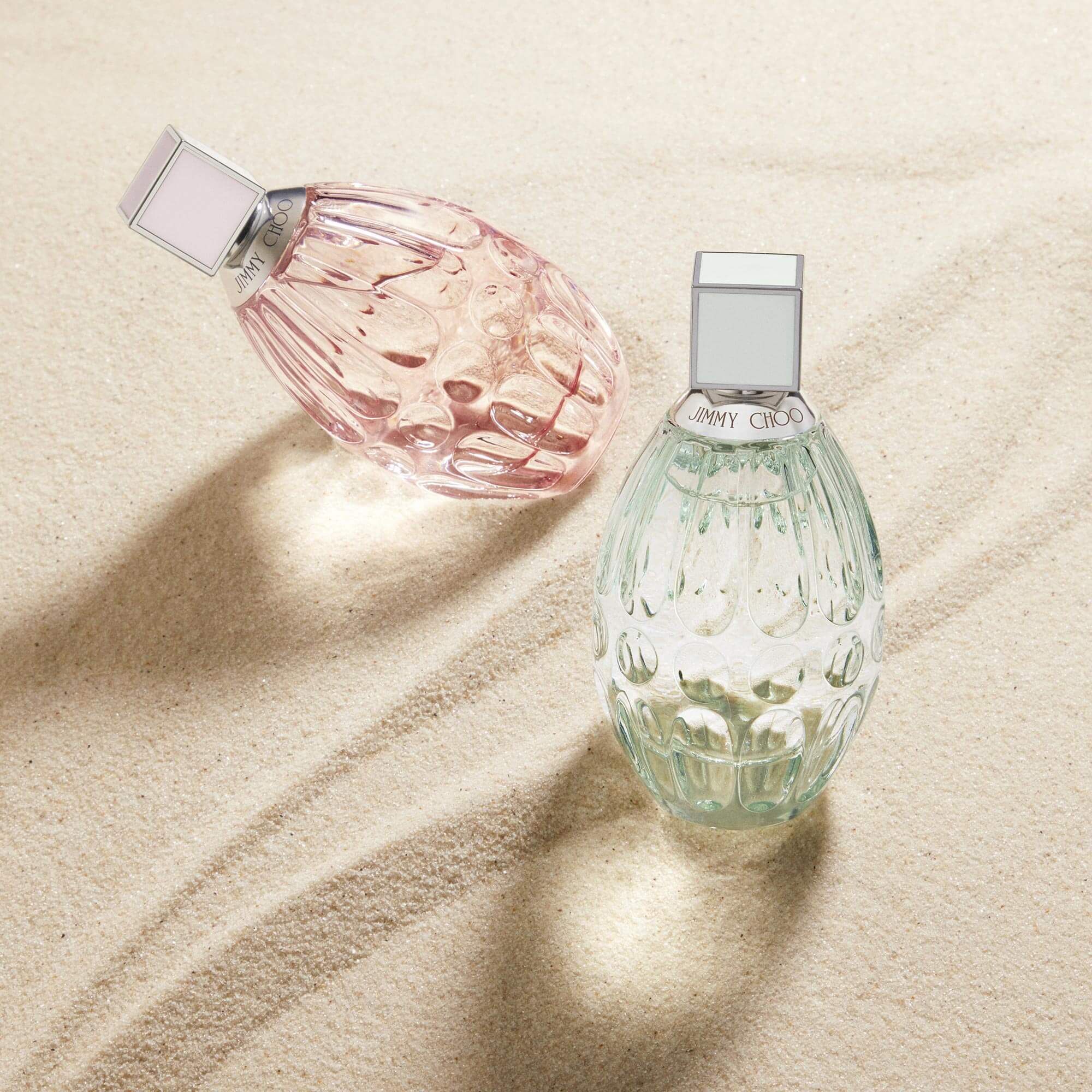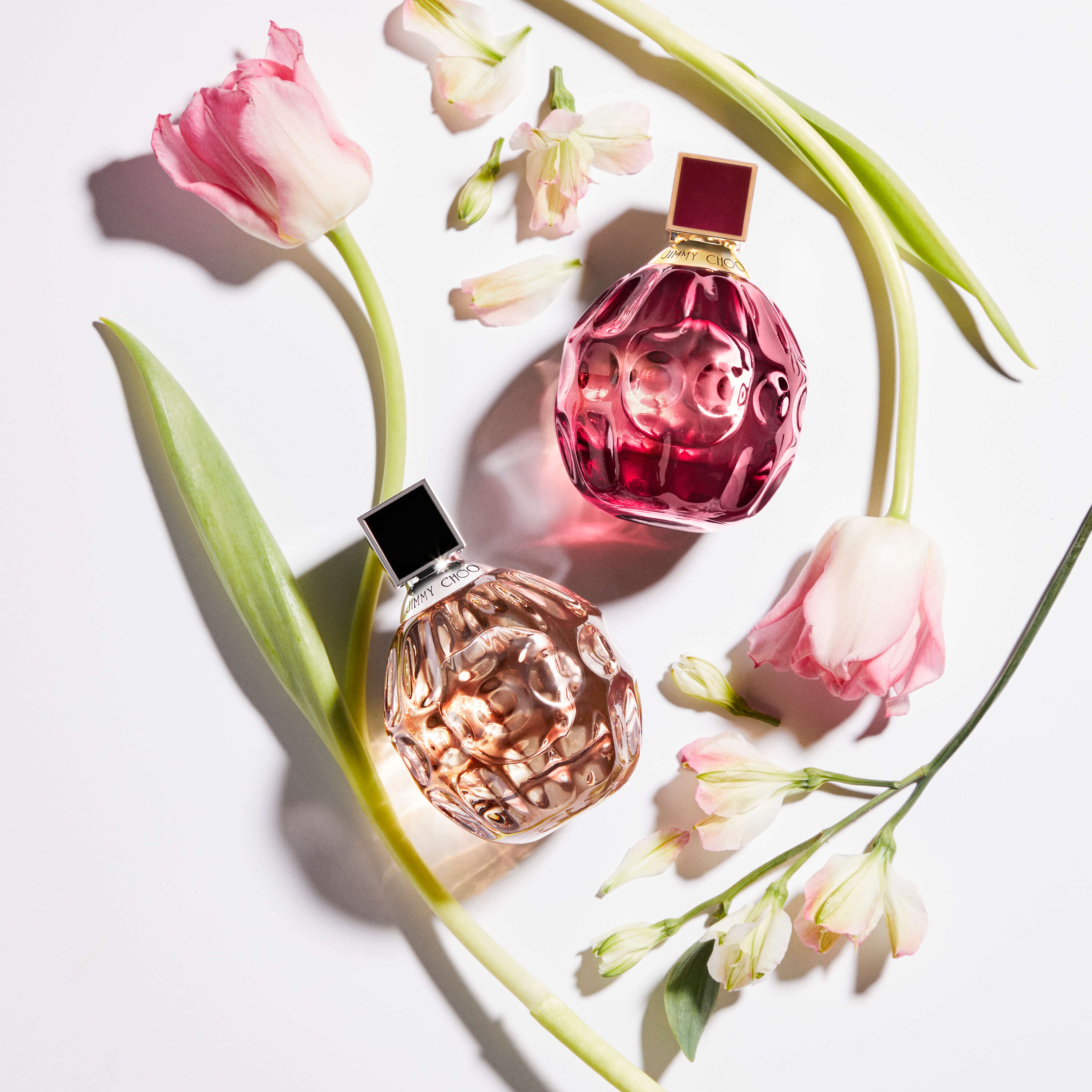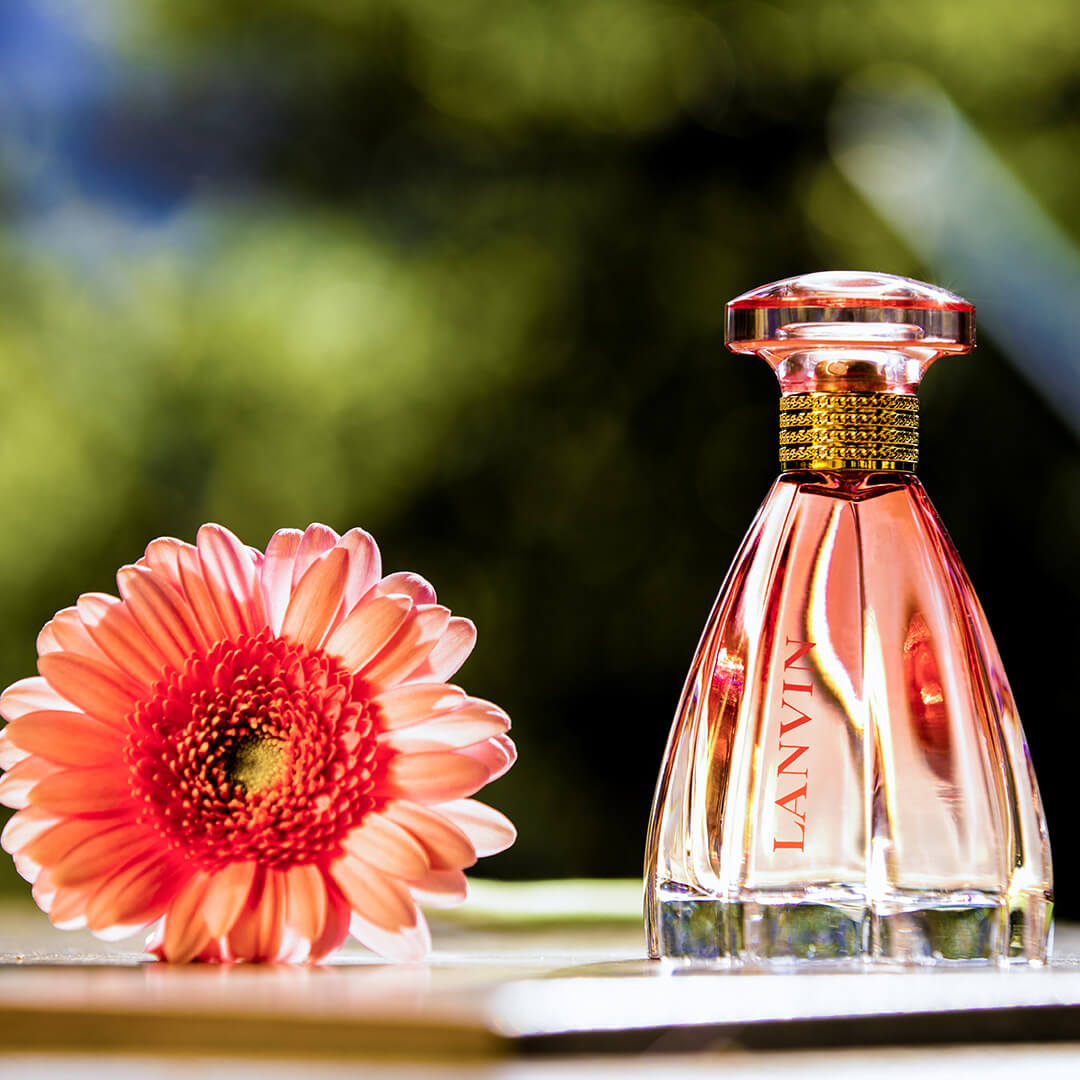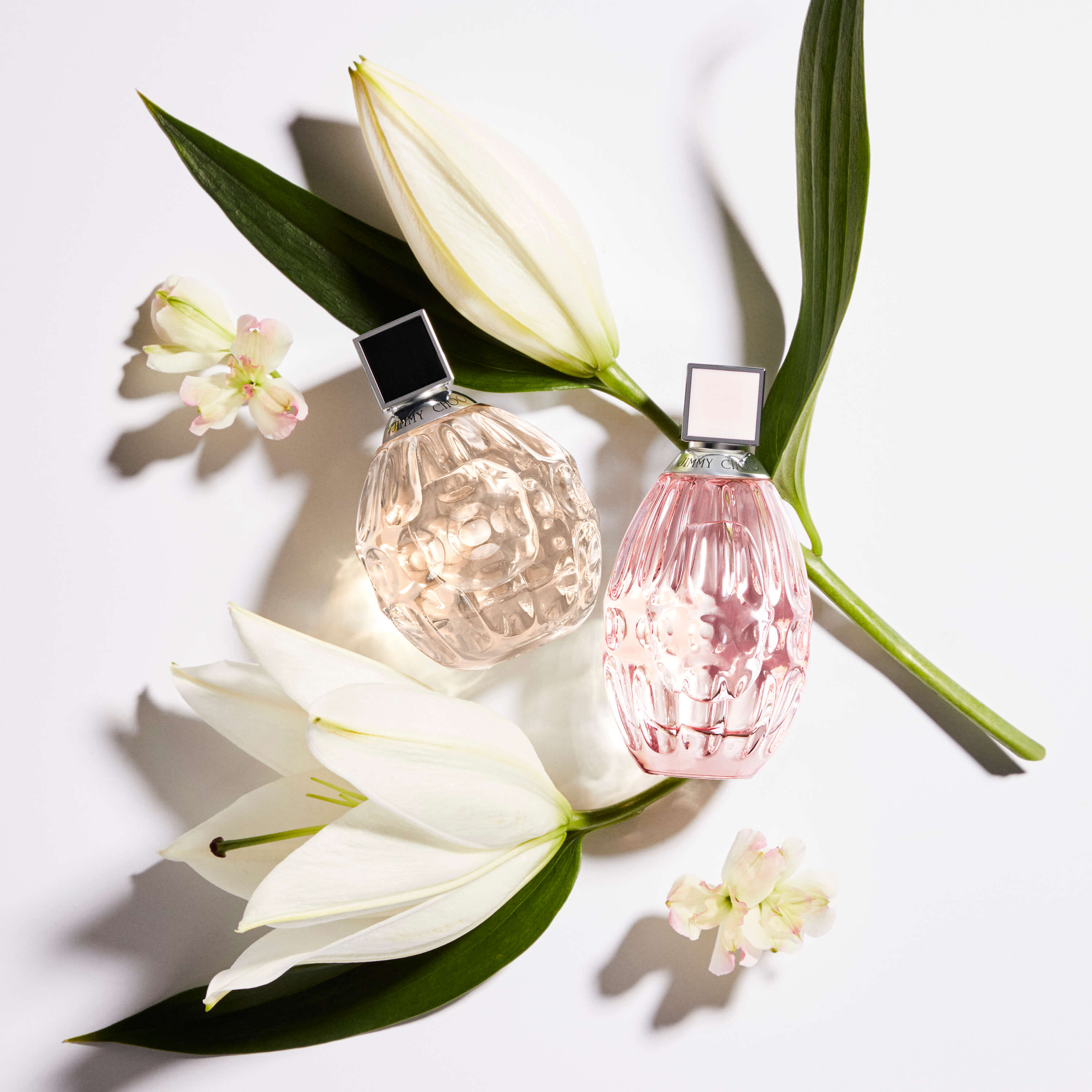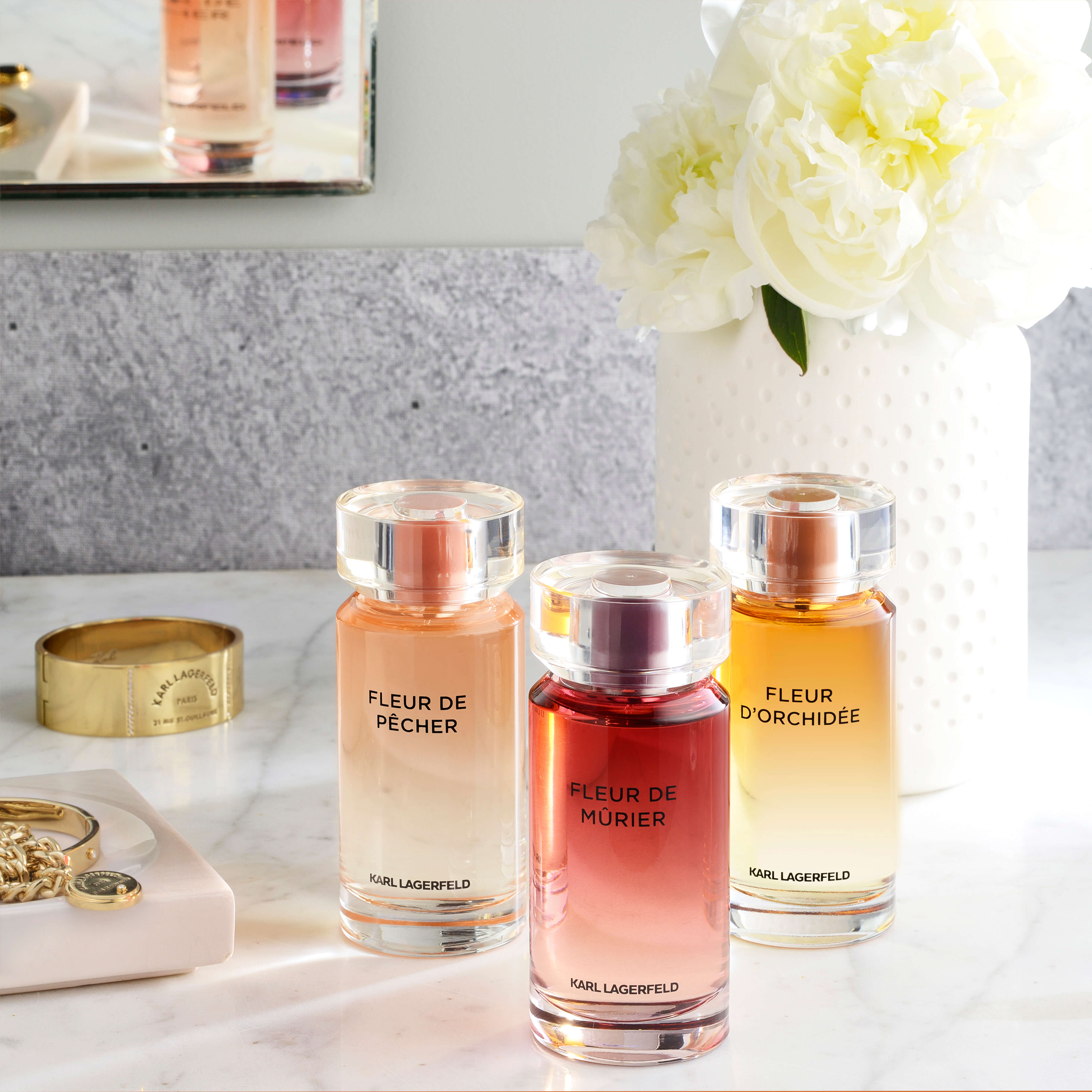 2_ROCHAS_MOTHERSDAY_2020_FEMME_FLOWER_FR
7_ROCHAS_MOTHERSDAY_2020_EDR_HEART_FR
6_JC_2020_L-EAU--FLORAL_MOTHER-S-DAY_SQUARE_2000x2000
2_ROCHAS_MOTHERSDAY_2020_MADAME_FLOWER_FR
JC_2020_L-EAU--FLORAL_SUMMER_SQUARE_1x1
4_1080x1080_Carrousel_Lanvin_Produit02
3_JC_2020_SIGNATUREEDTLEAU_SPRING_SQUARE_1x1
5_KARLLAGERFELDTRIOMOTHERSDAY2020
Like every year, Interparfums joins you in enthusiastically celebrating all mothers!
A woman's fragrance is incredibly precious; it is like an intimate extension of her personality and of her dearest values. It is the first invisible item of clothing that she slips on in the early morning. It is a personal ritual, one that she had even before becoming a mother and one that she will continue to perform throughout her life.
A fragrance is an essential: such a personal thing that conveys so many messages… But when a fragrance is presented as a gift, it serves its finest purpose. Throughout the day, it becomes for a mother an almost secret yet so obvious hidden declaration: "I love you and I know you".
This is why our fragrances – whether floral, chypre, citrus, oriental or woody – have always been there every day for all mums as they flourish, providing them with femininity, sensuality and character.
Discover our special selection for this memorable day: