Let's get some "Coaching" along the way!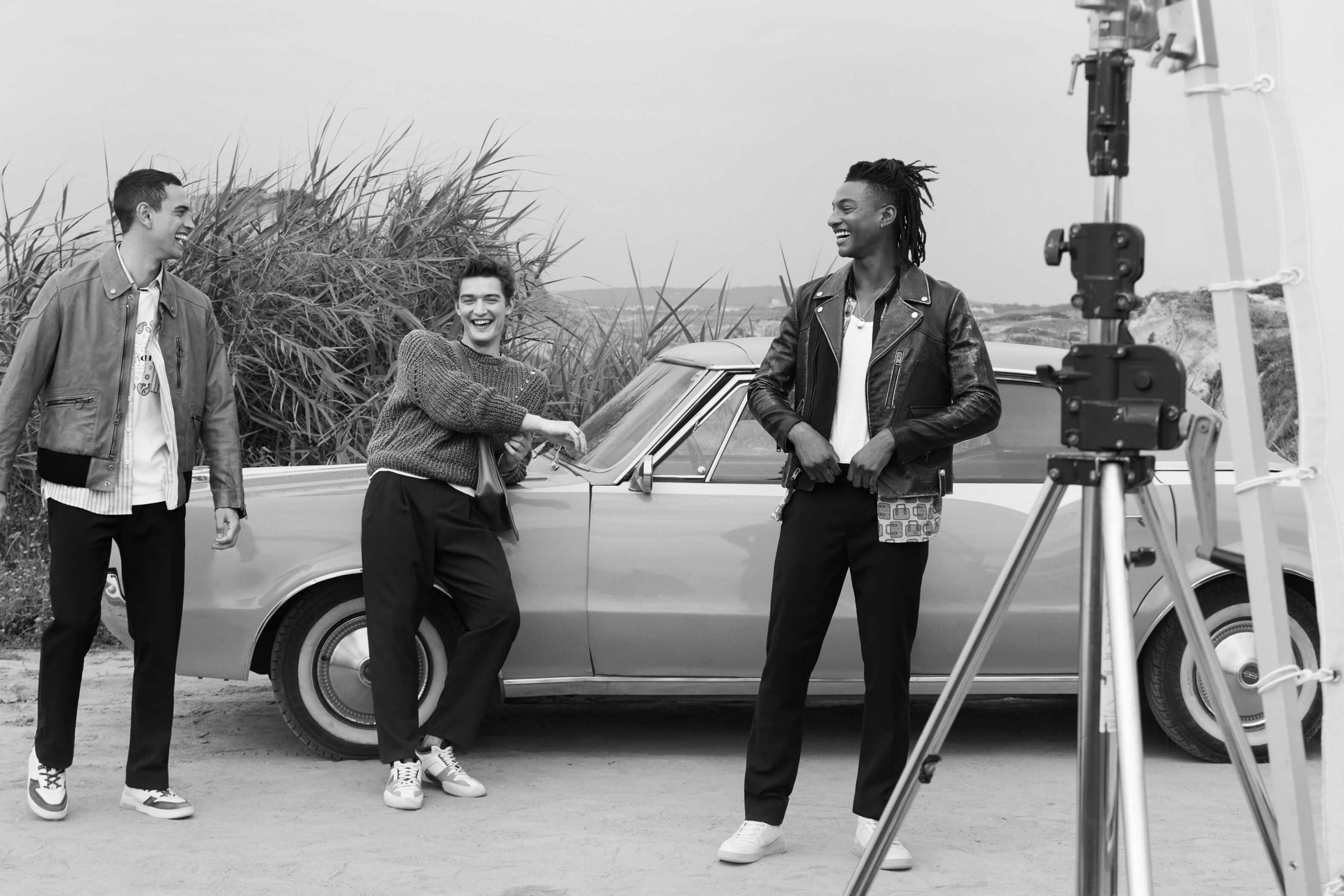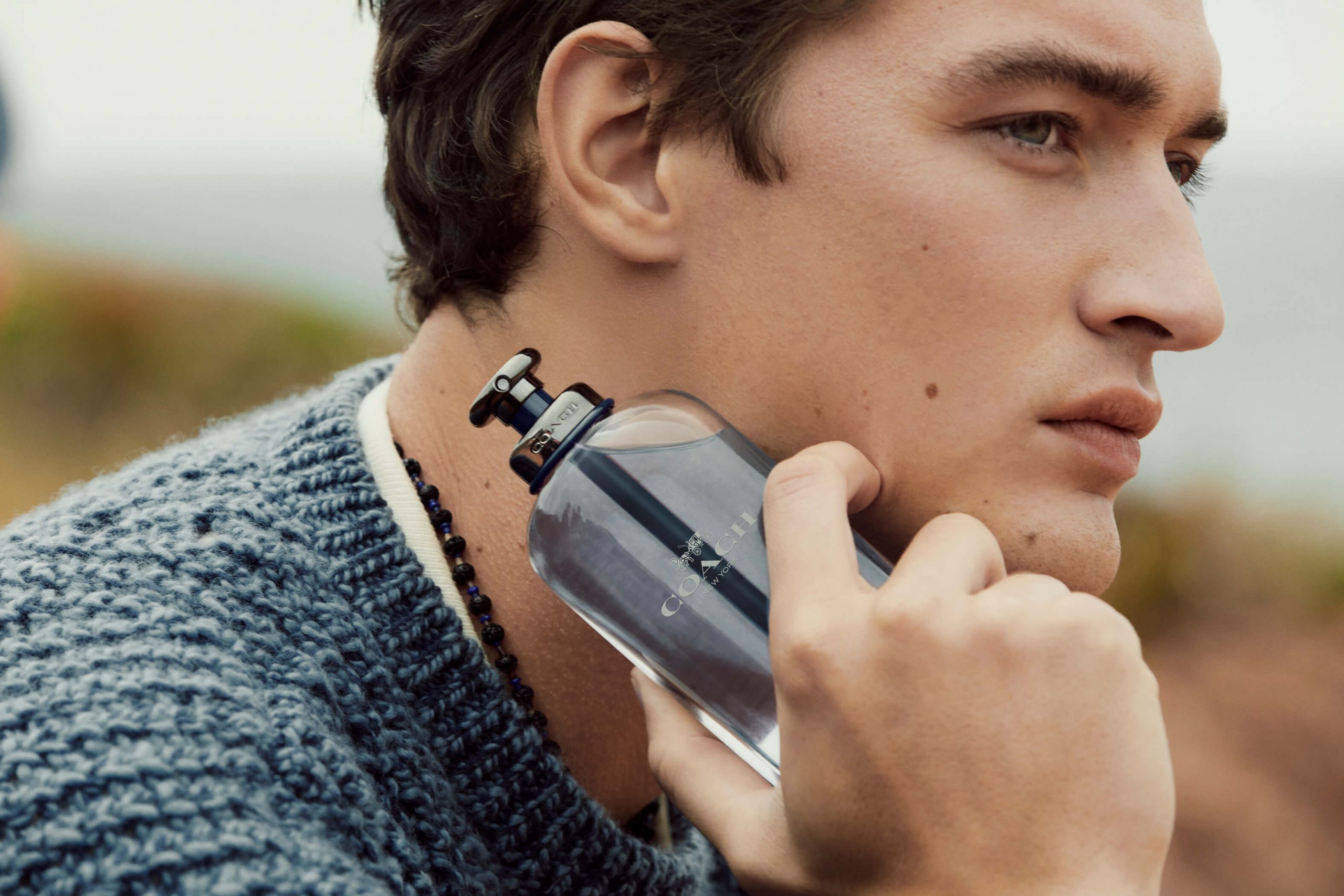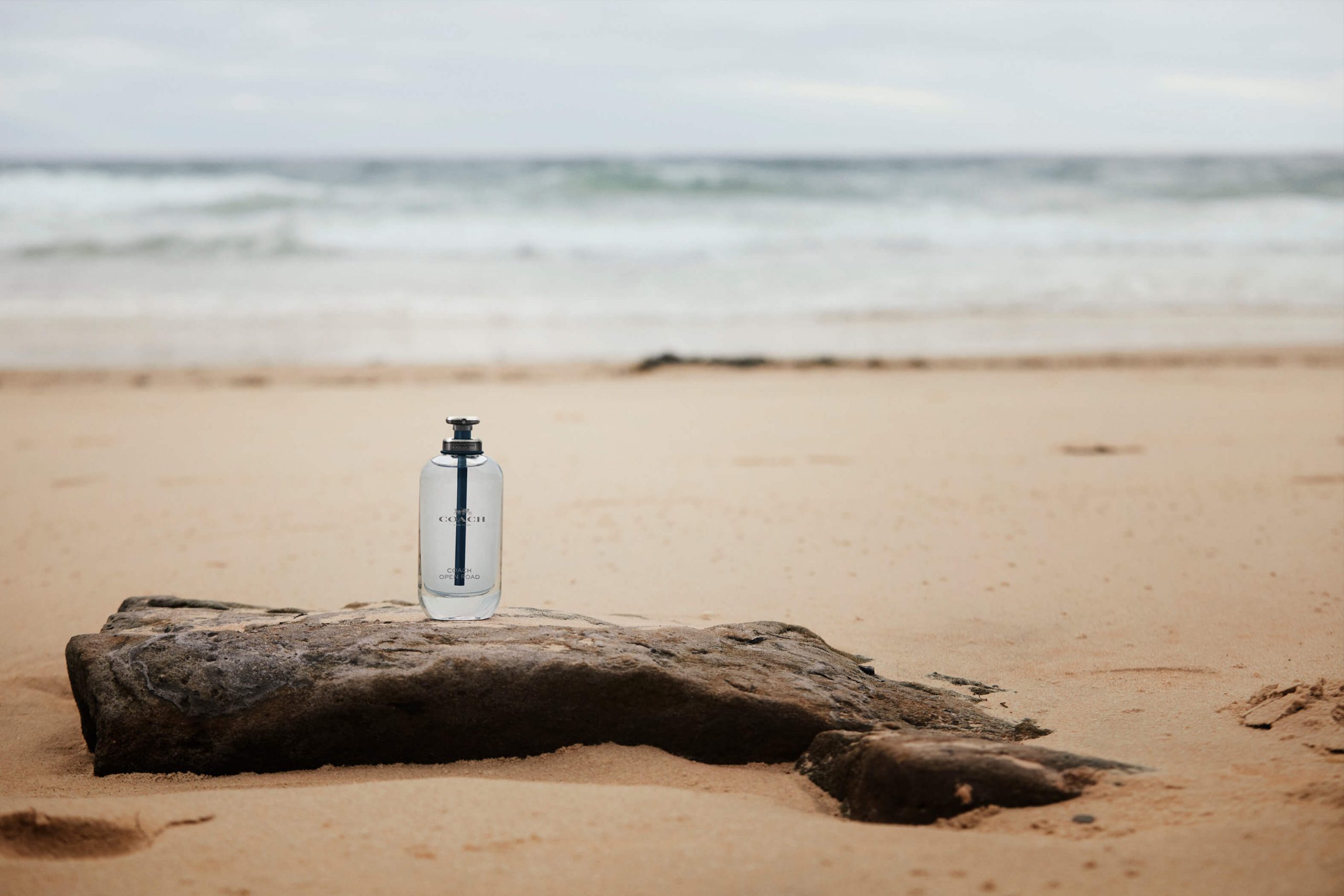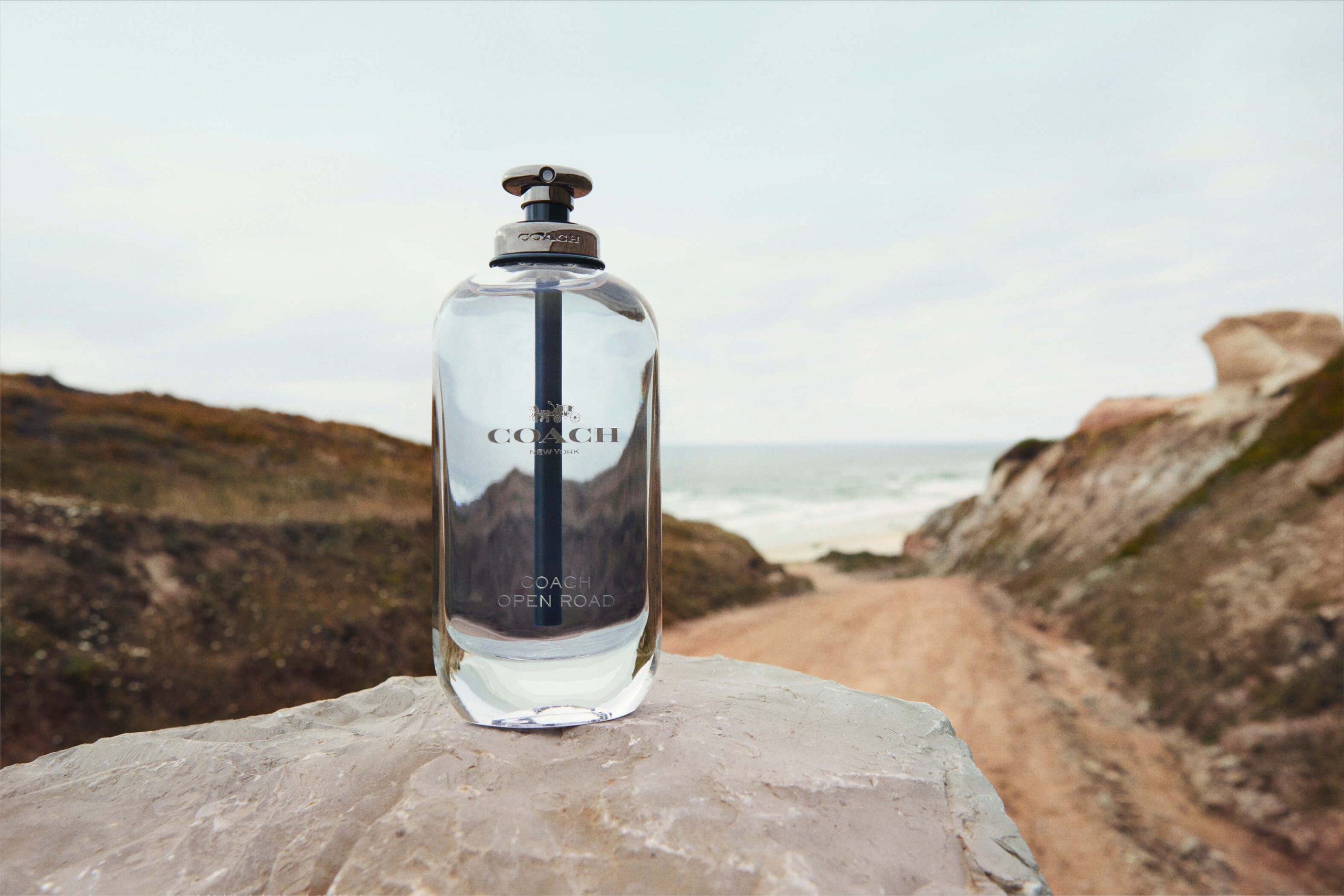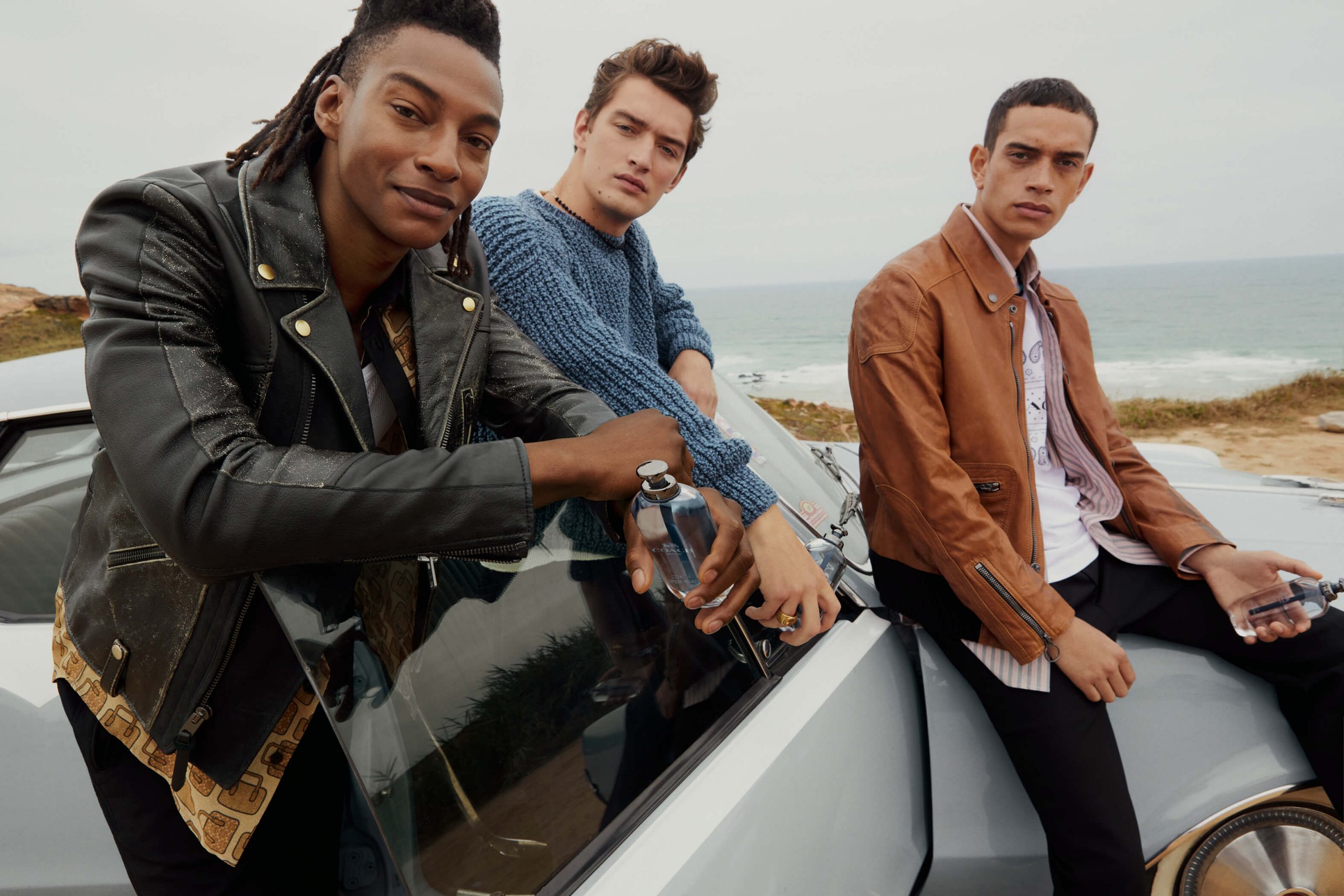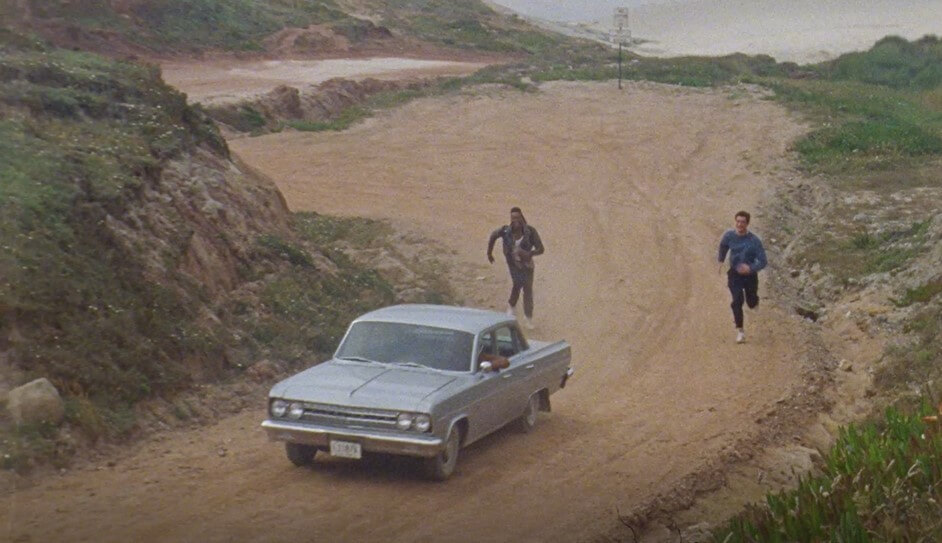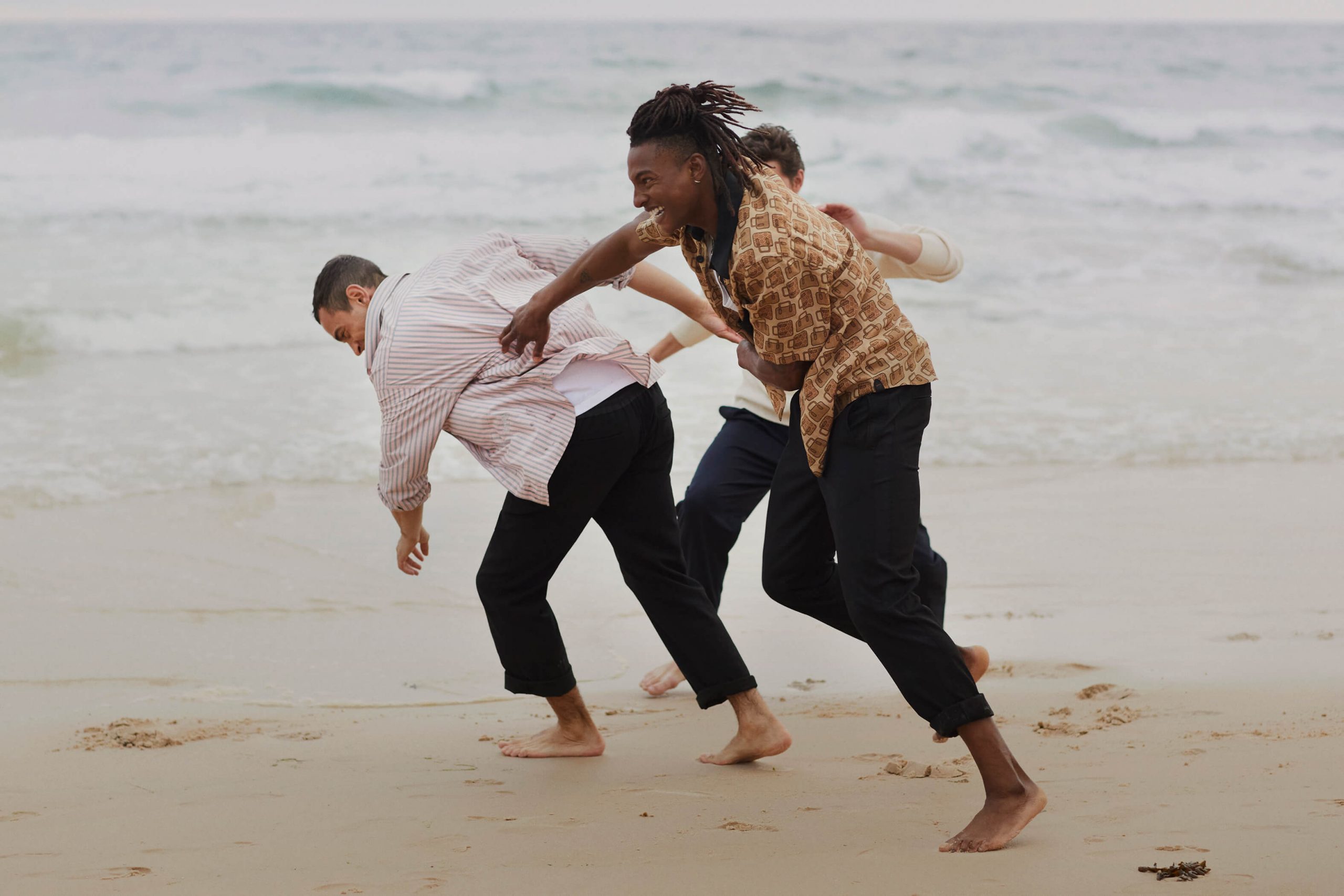 Coach has constantly taken us closer to the American dream ever since 1941, the year it was founded. And now the brand, aiming to make luxury accessible to all, is taking us on a new trip, along the West Coast this time, through Coach Open Road, its latest release. 
The grey-blue fragrance in a crisply transparent bottle is poised and ready to sparkle. This new aromatic Eau de Toilette opens with invigorating and refreshing notes of Primofiore lemon and red apple, underlined by an energising pinch of spicy Sichuan pepper. This is underlined by a vibrant blend of lavender and clary sage. The base notes are provided by a contemporary combination of patchouli and vetiver and the woody softness of cedar to resonate with the rhythm of your lifestyle.
Coach Open Road encapsulates the brand's distinctive character: the positive energy and invigorating vibe of a road trip with friends.