Perfume for our healthcare workers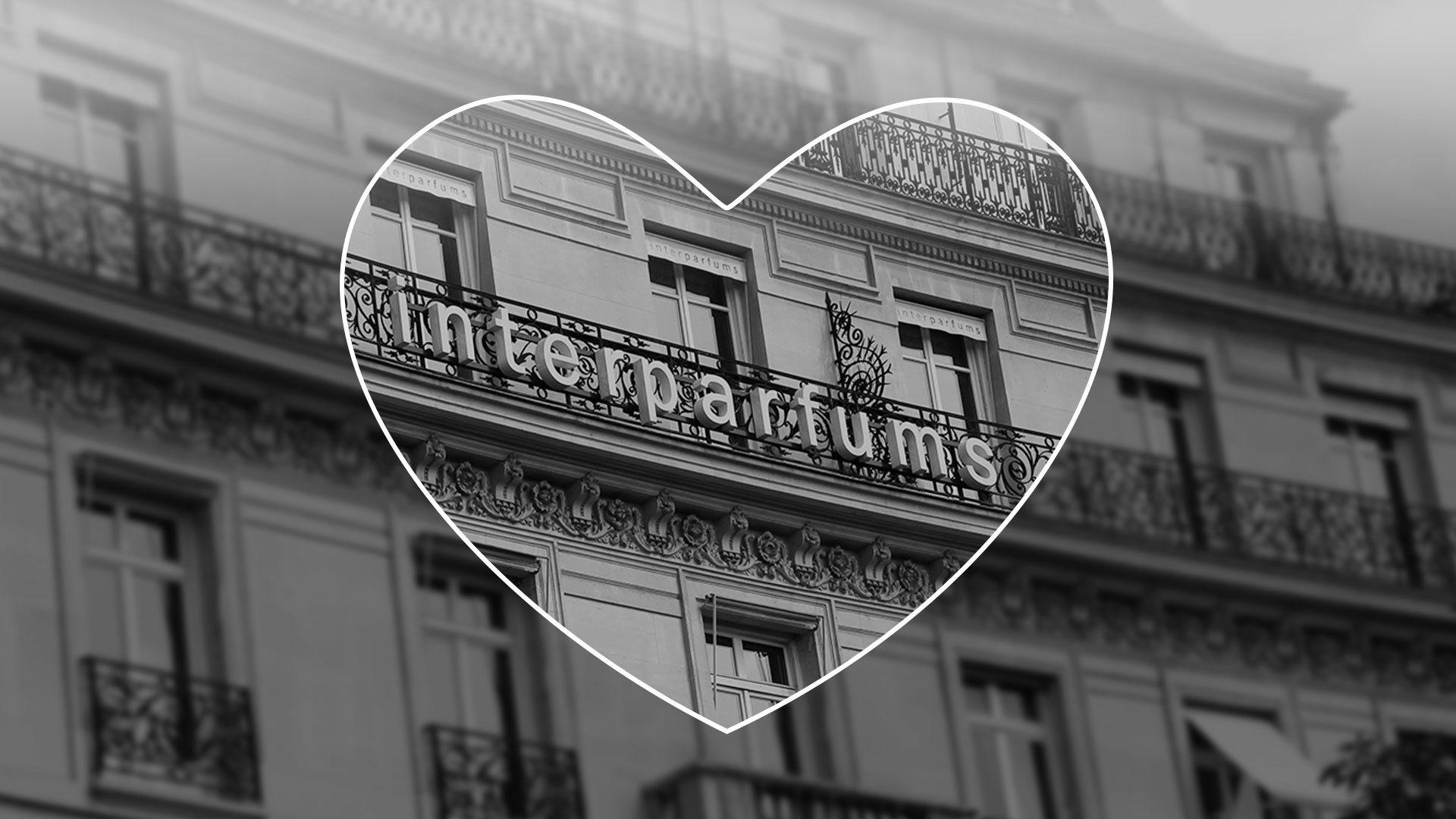 For several weeks, healthcare workers across France have been mobilized day after day in the fight against Covid-19. The people of France, but also many companies, have been showing their support on a daily basis and, each in their own manner, contributing to this combat.
To support hospital workers in its own way, Interparfums will offer 10,000 bottles of perfume to 10,000 caregivers.
Philippe Benacin, Interparfums' Chairman and CEO commented:
"Like many people, our company and our teams also wanted to show their support! We have already purchased thousands of masks that were distributed to hospitals, clinics and elderly assisted living facilities and we have provided financial support to several voluntary-sector organizations. But offering a perfume allows us to express our gratitude in a different way at a more human level. Government authorities, but also other entities, have been providing healthcare establishments with medical supplies or alcohol-based hand sanitizers, and we did not have the sentiment of being able to be useful in this area. In contrast, by offering perfume to healthcare workers on the front line, we hope to give them a moment of olfactory pleasure to remind them of happier moments and simpler carefree times. We believe it is also important to support the morale of those who are saving lives and we hope that this gesture will contribute in this way."