An invitation to fragrant strolls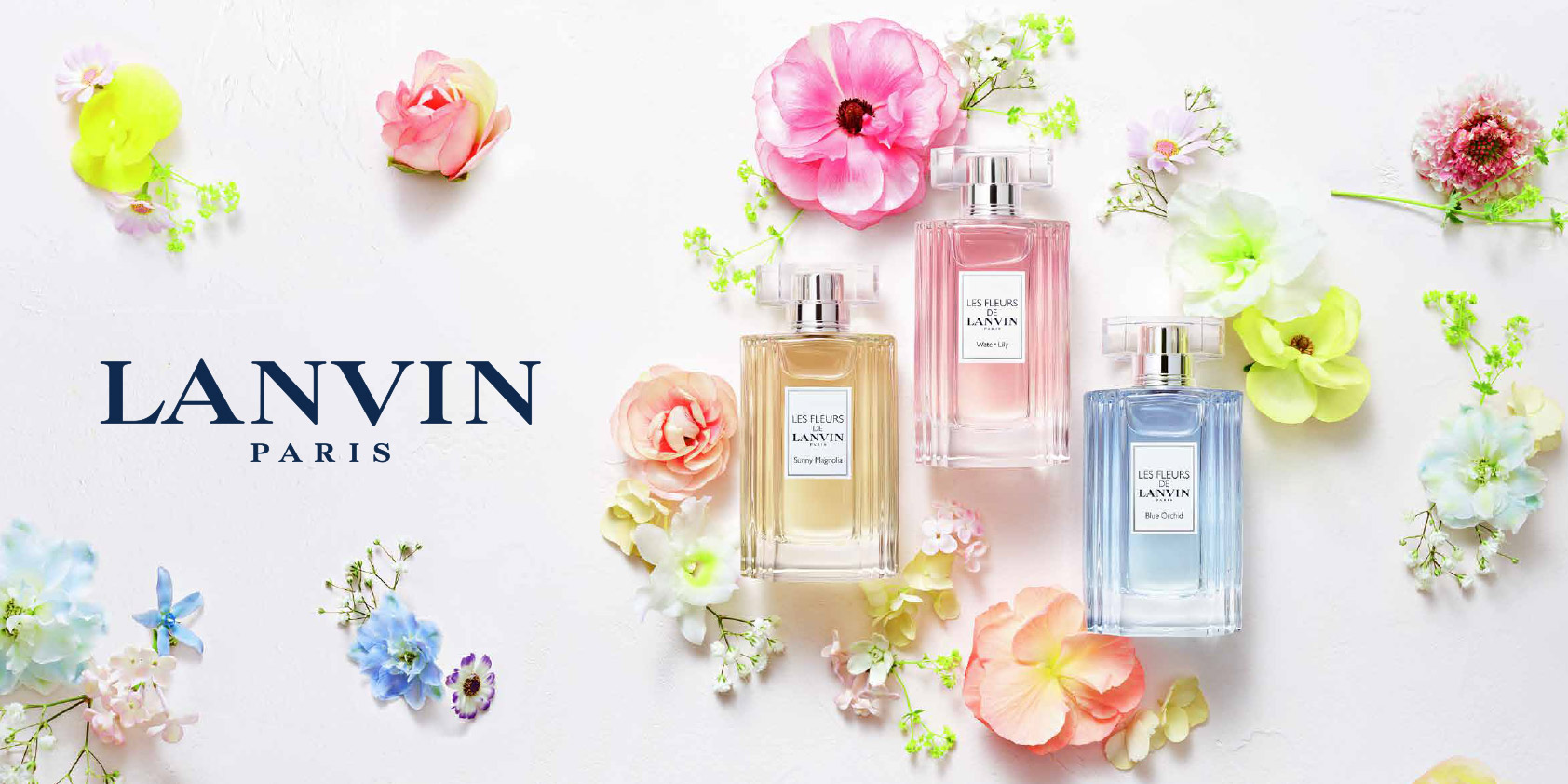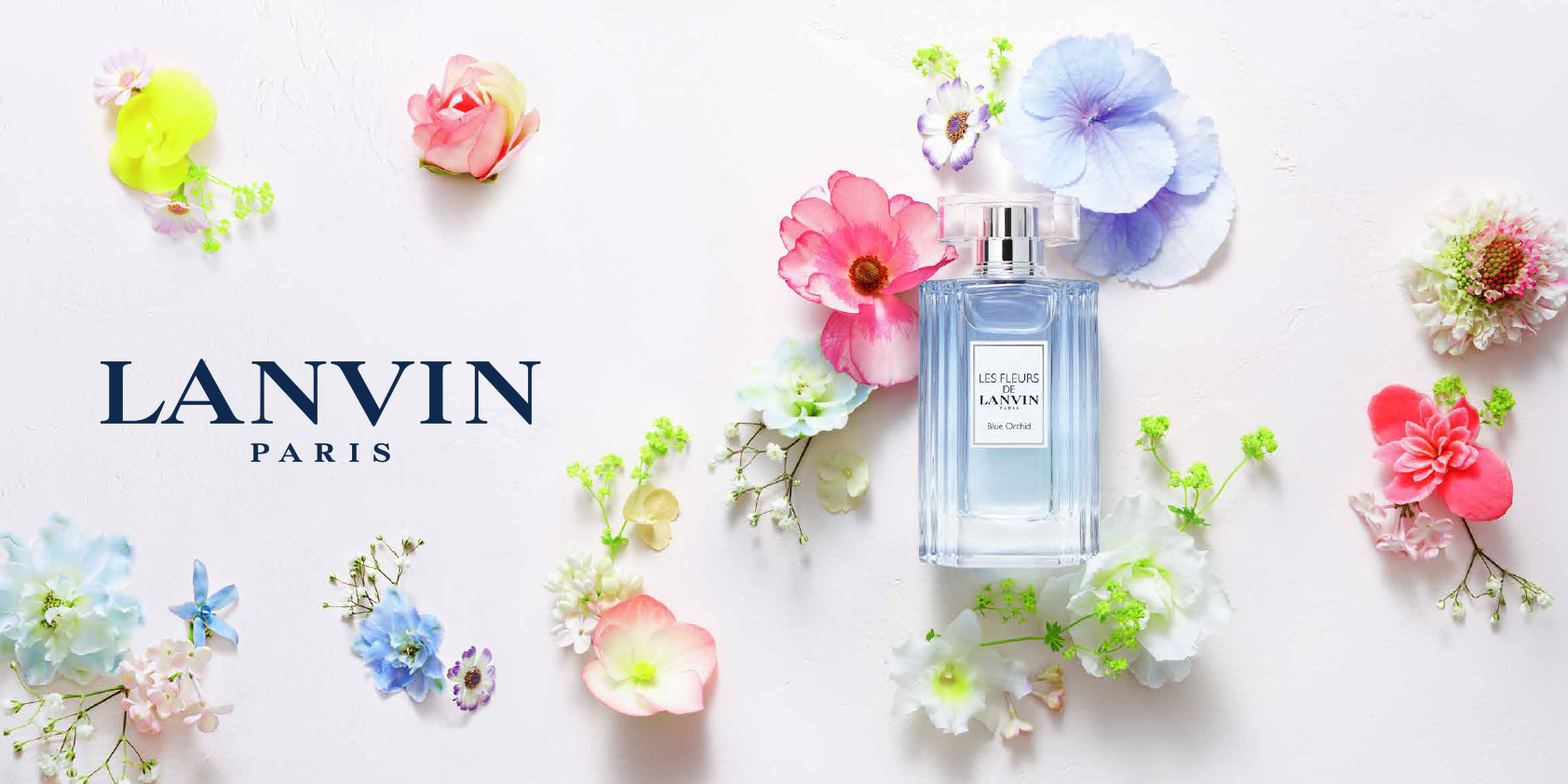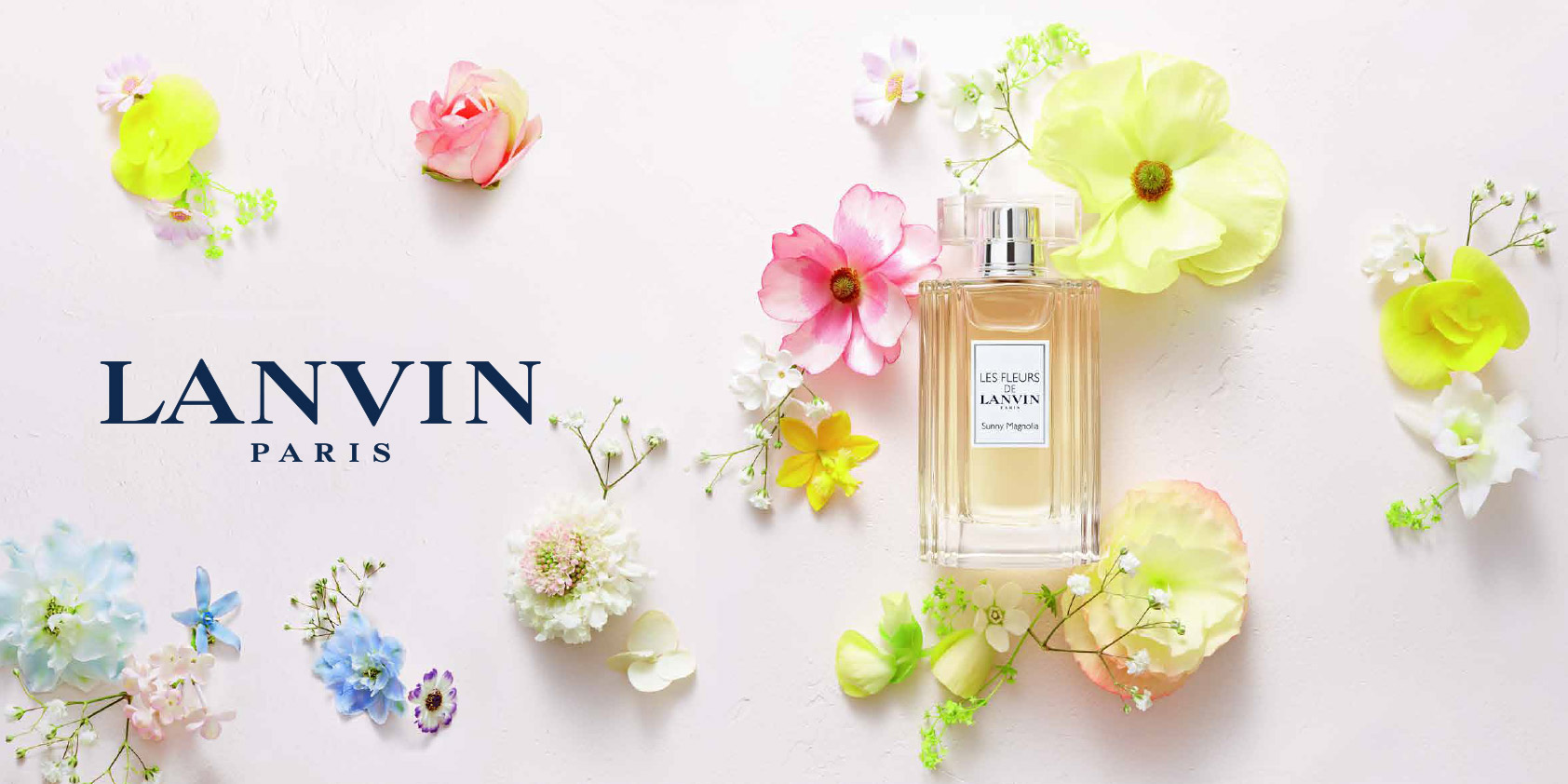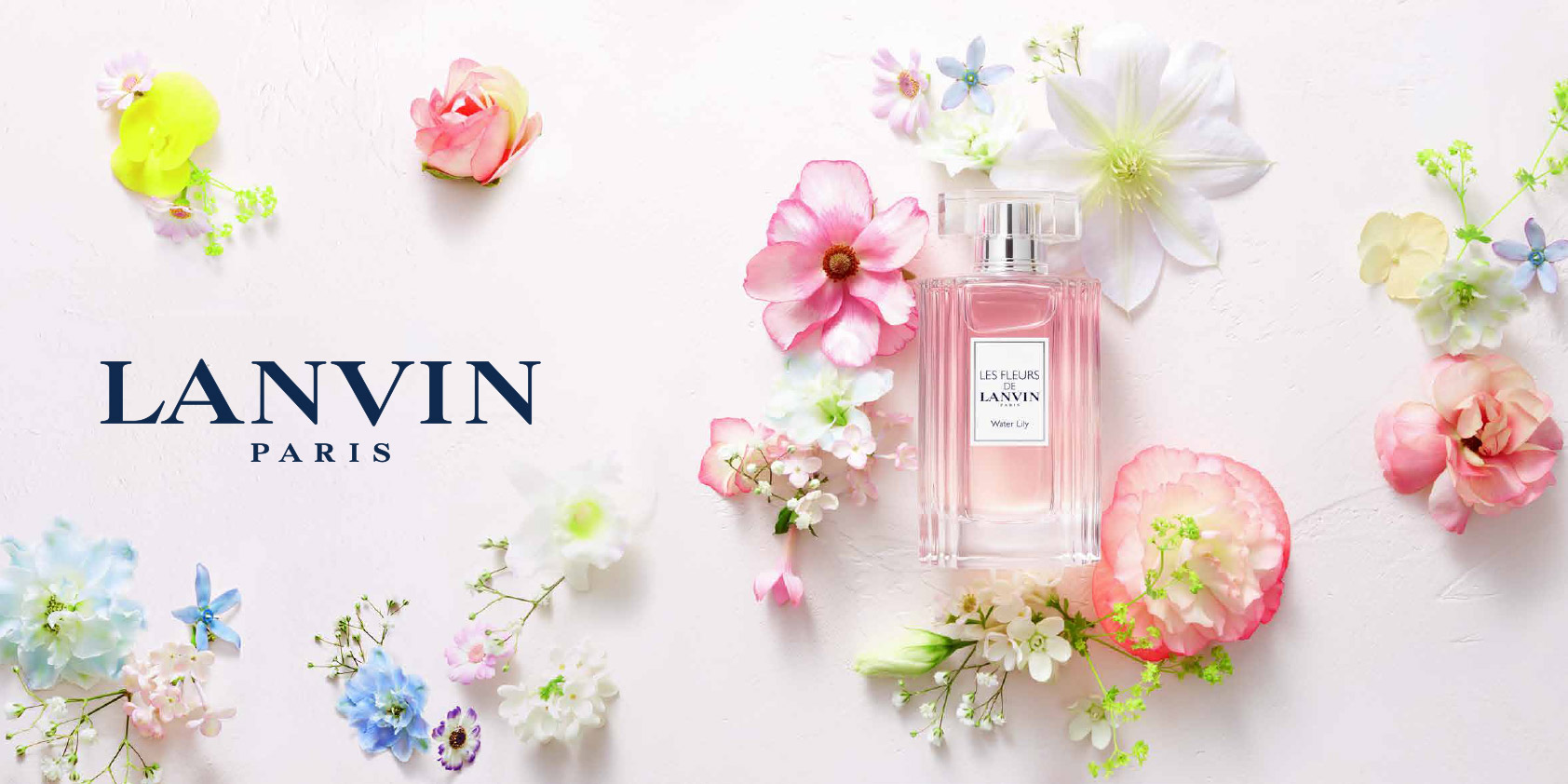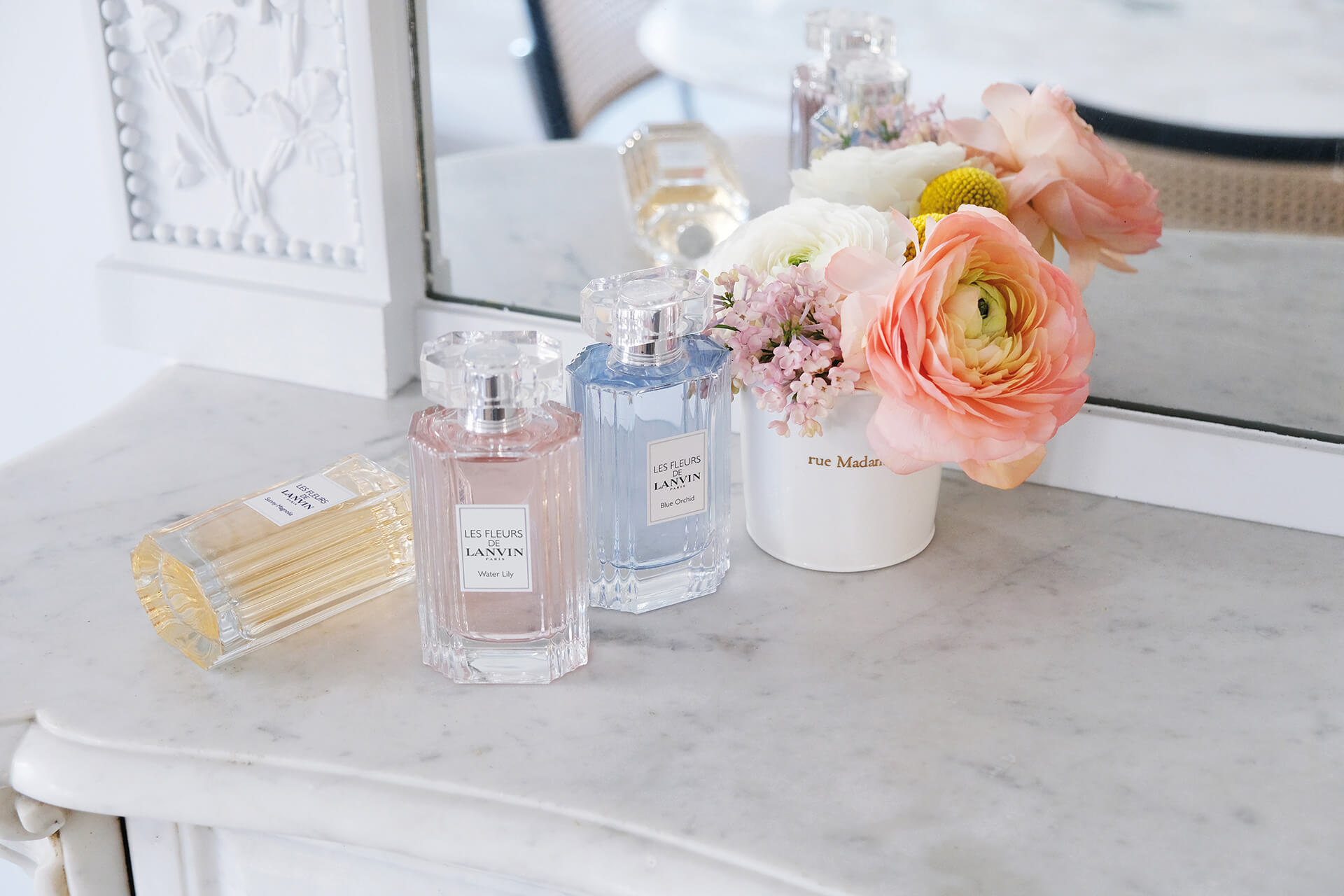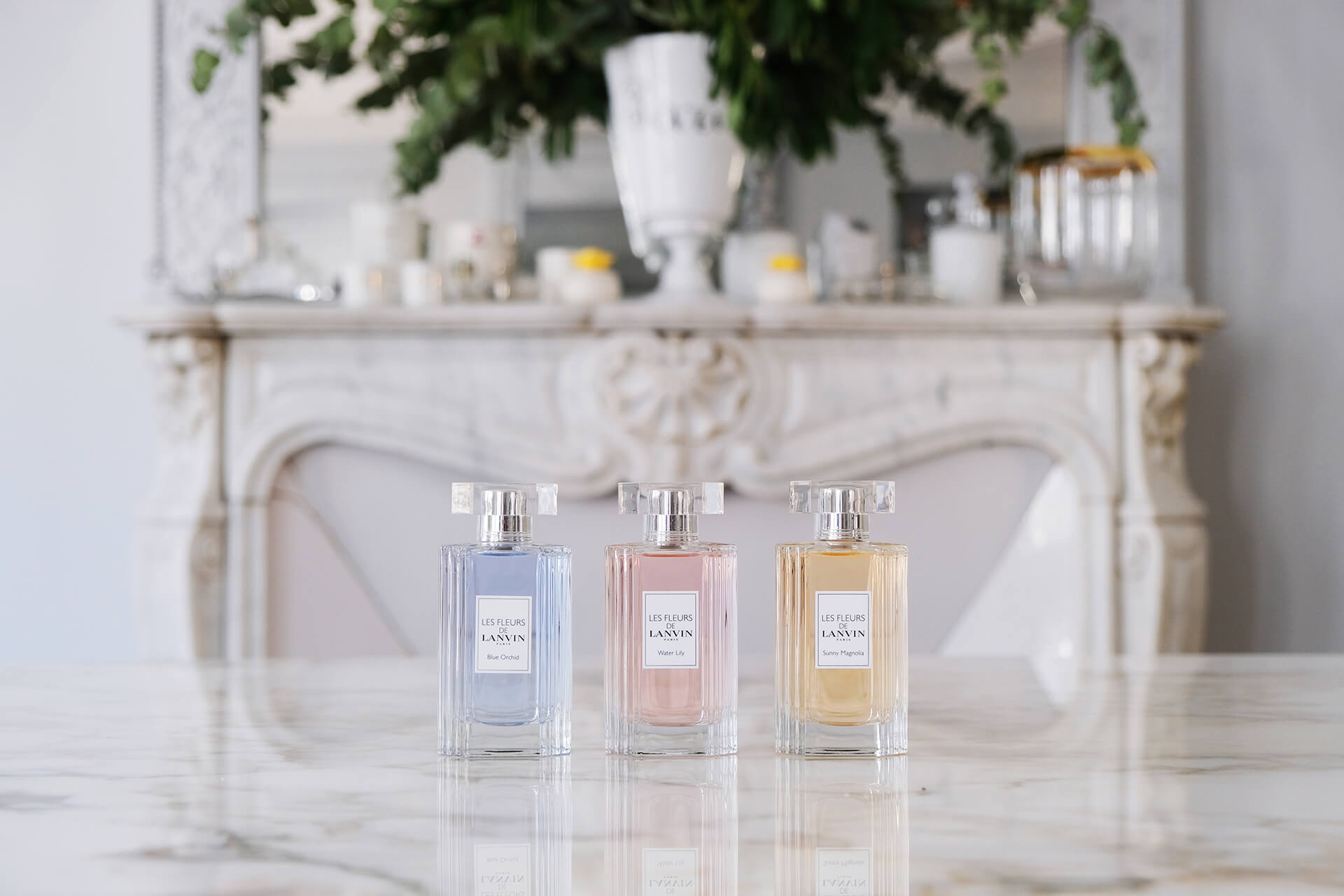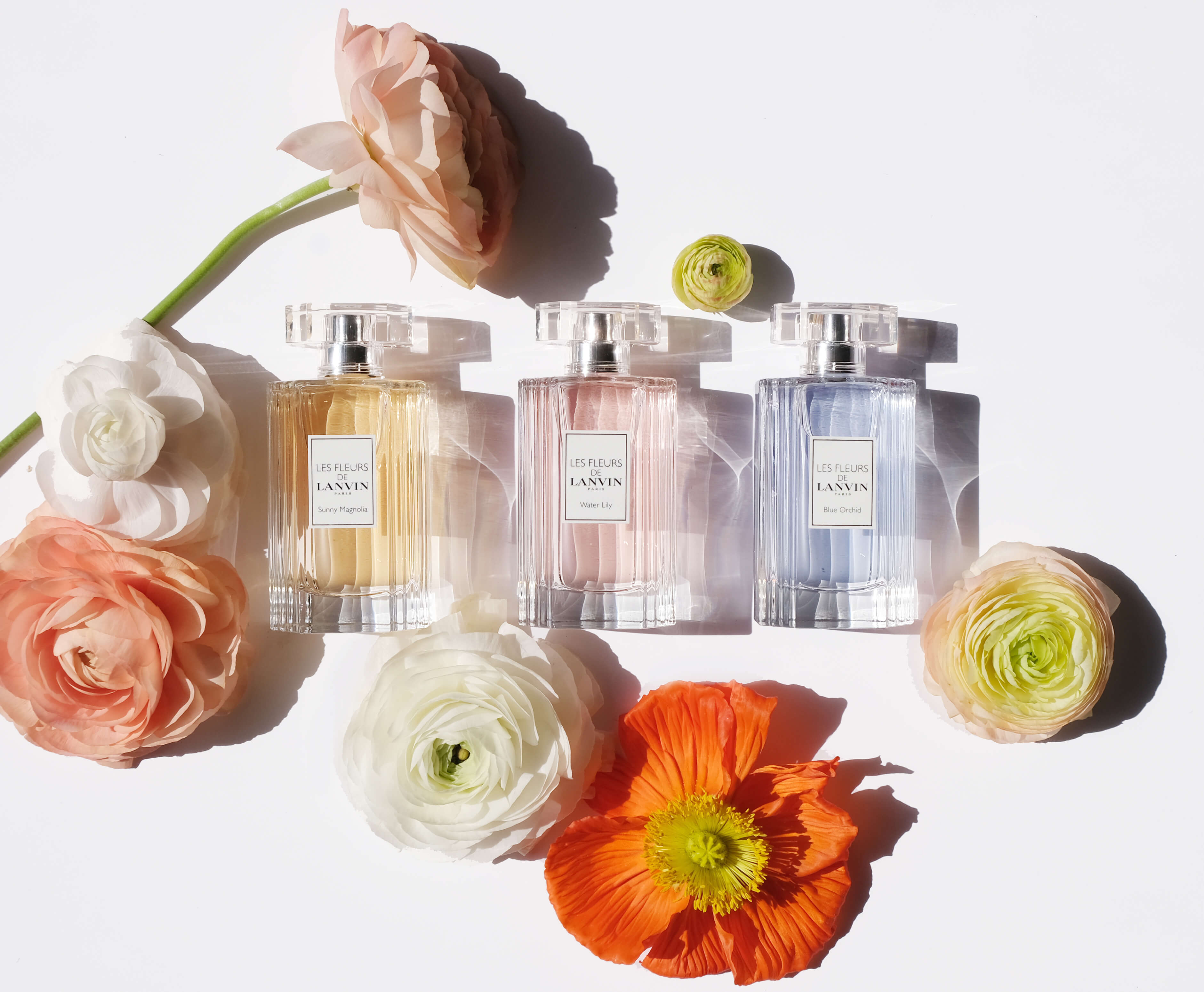 LES_FLEURS_DE_LANVIN_TRIO_RVB_NEON_050_BD_master
LES_FLEURS_DE_LANVIN_BLUE_ORCHID_RVB_NEON_050_BD_master
LES_FLEURS_DE_LANVIN_SUNNY_MAGNOLIA_RVB_NEON_050_BD_master
LES_FLEURS_DE_LANVIN_WATER_LILY_RVB_NEON_050_BD_master
LANVIN_LESFLEURSDELANVIN_DIGITALASSET13_master
LANVIN_LESFLEURSDELANVIN_DIGITALASSET11_master
LANVIN_LESFLEURSDELANVIN_DIGITALASSET5_master
Just this once, Lanvin has decided to pay homage not to women but nature with its new trio of perfumes christened Les Fleurs de Lanvin. Because perfumery wouldn't exist without it, these fragrances conceived as olfactory landscapes showcase a nature that is joyful, colourful, romantic and imaginary in equal measure.
A tale of the senses composed of three different perfumes, interpreting three different families: a fruity aquatic floral embodied by a delicate Water Lily; a citrus woody floral exalted by a daring Blue Orchid, and a musky fruity floral represented by a luminous Sunny Magnolia.
Every subtle balance of these fragrant odes has been devised and enhanced by the renowned perfumers Pierre Guéros and Alexandra Carlin.
In their Art Deco-inspired bottles, these scents already seem to summon spring.