Montblanc looks legendary in red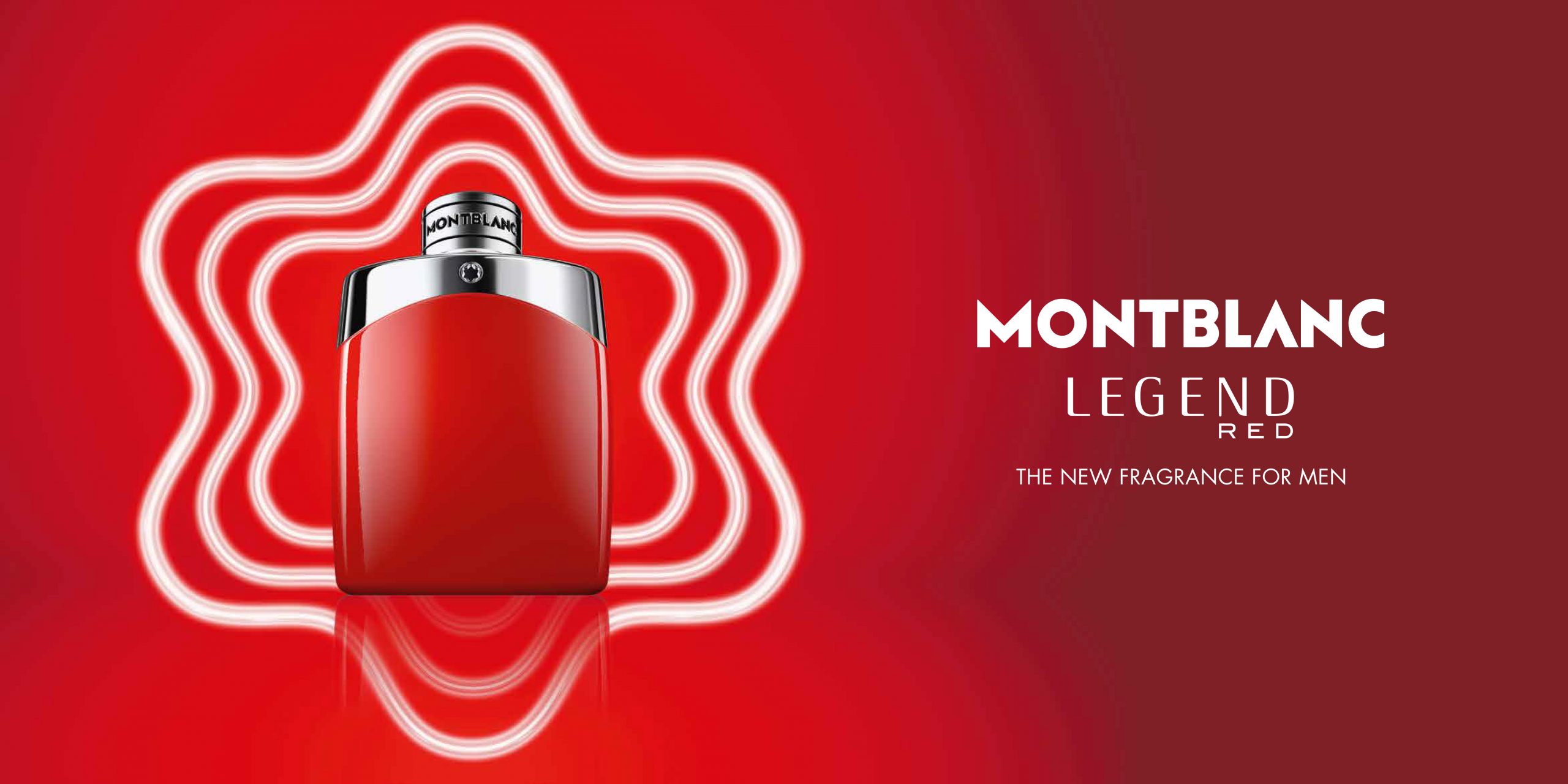 Ten years ago, Montblanc encapsulated its most cherished values in a bottle that has since proved to be a true men's fragrance classic. 
Montblanc Legend has been enriched with a new fruity and woody interpretation, more daring than ever, to celebrate this anniversary: Montblanc Legend Red.
Inspired by red and the palette of contrasting emotions the colour evokes, perfumers Anne Flipo and Nicolas Beaulieu have created an intense, masculine fragrance, opening with the freshness of blood orange and intensified by aromatic notes of clary sage and a magnetic woody accord.
A pioneer and visionary to the core, Montblanc has always been concerned about the environment and local communities and is convinced that we can do things better. This is why they have collaborated once more with LMR, a company that works with local producers to source pure, natural and sustainable ingredients.
They have also designed a different formulation for Legend Red. Based on alcohol of natural origin, it is also certified as free from ingredients of animal origin.
Embodied by British model Simon Clark, Montblanc's muse for the past ten years, and photographed by Peter Lindbergh, Montblanc Legend Red offers a new olfactory experience, ready to write its own story.