For the fifth year, Rochas is revisiting its favorite Eau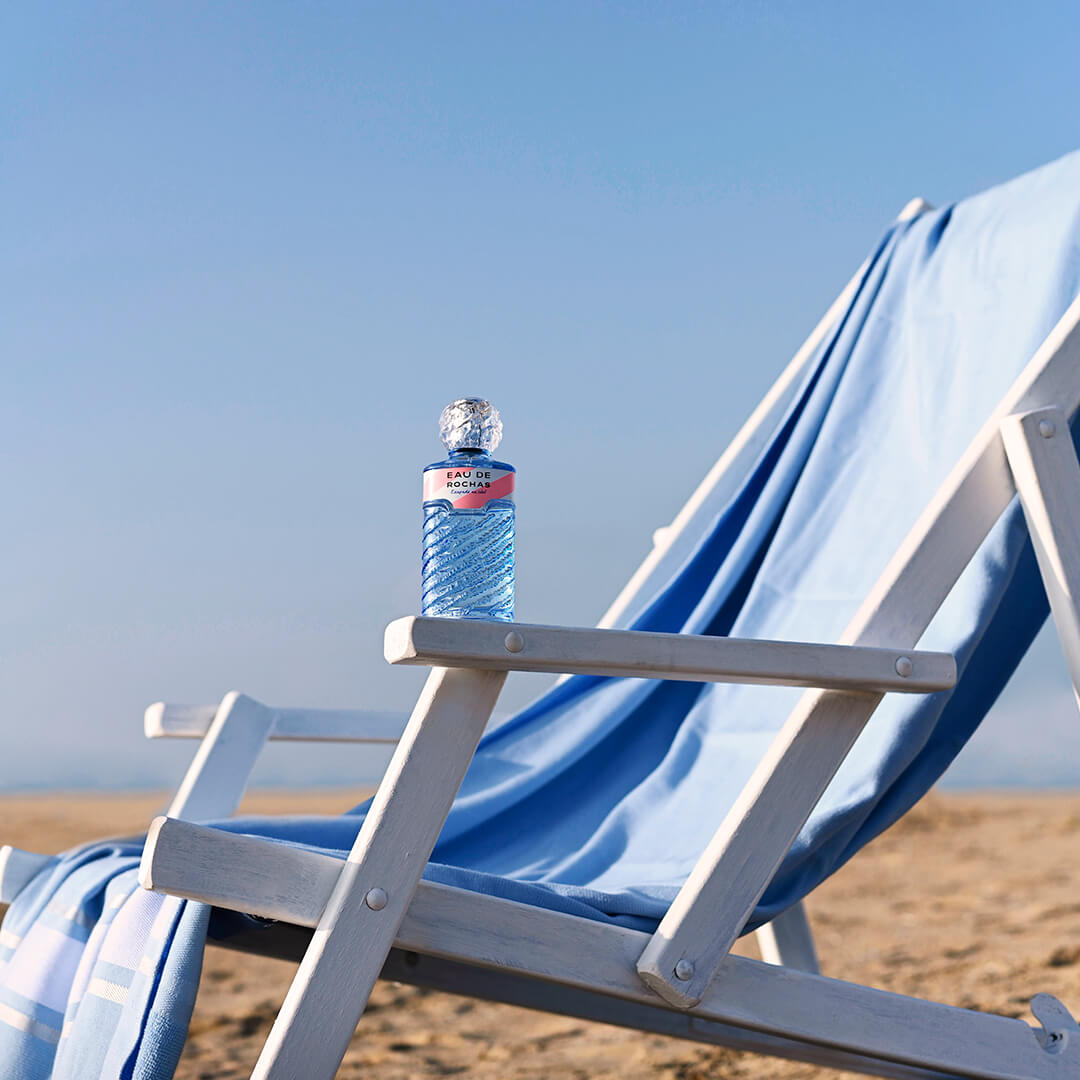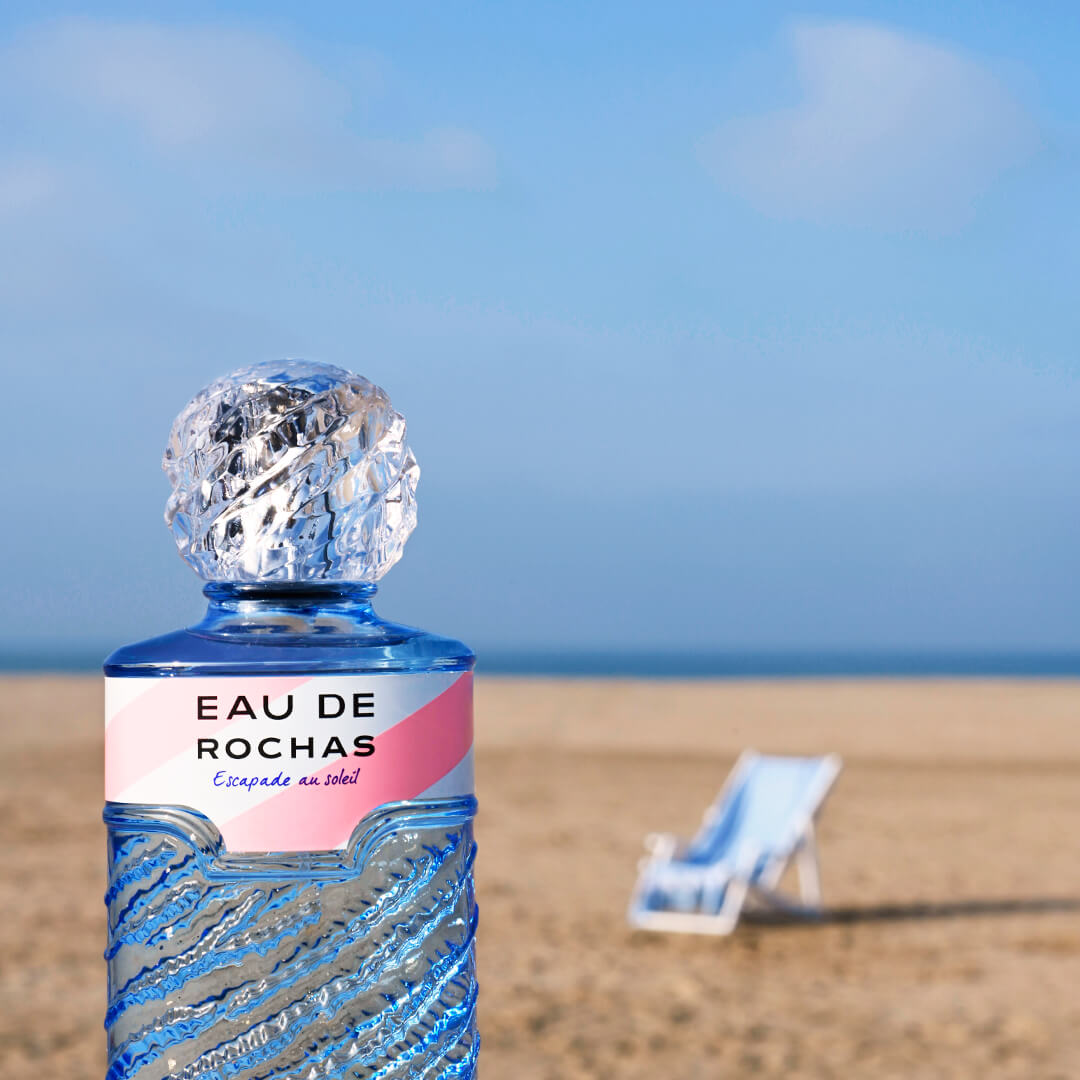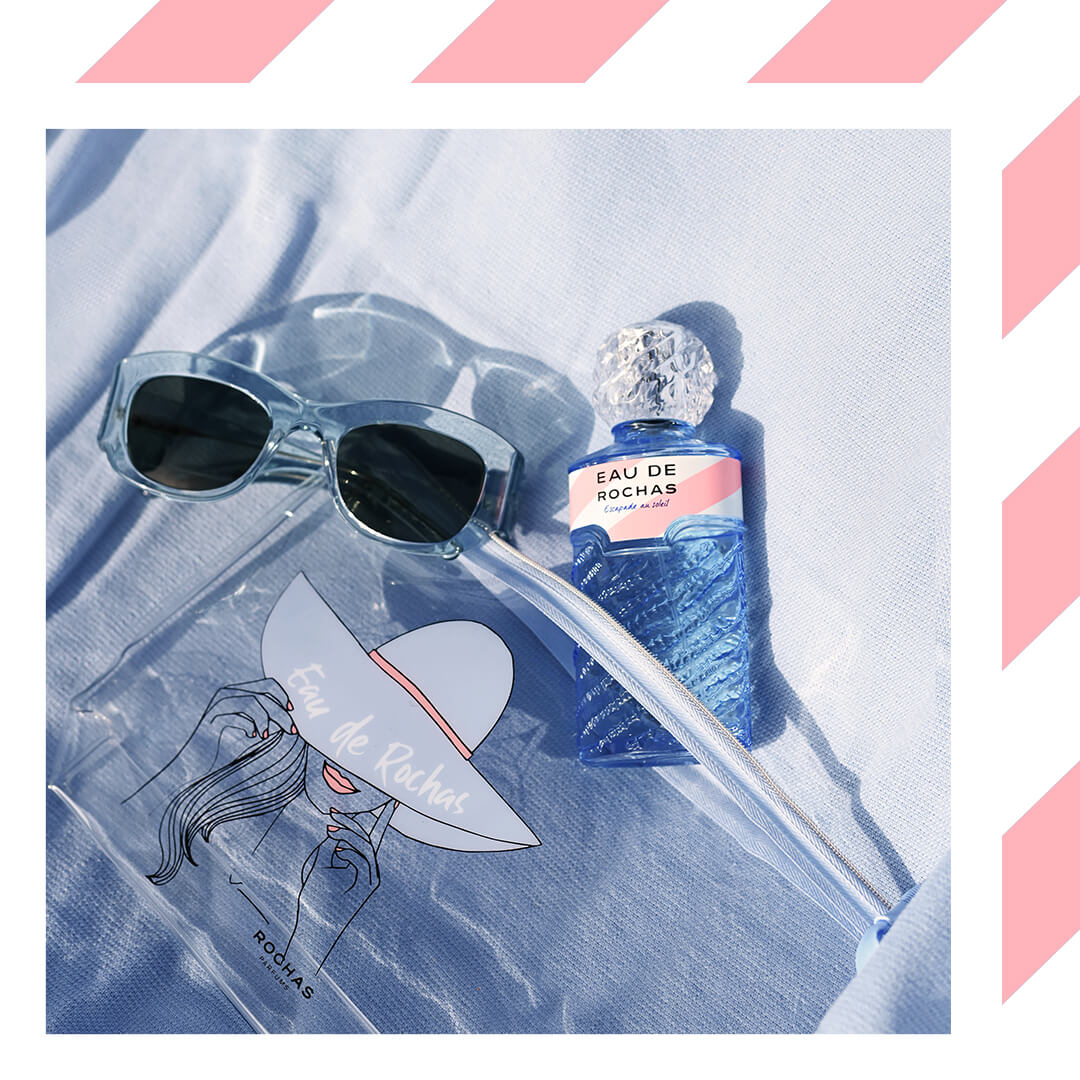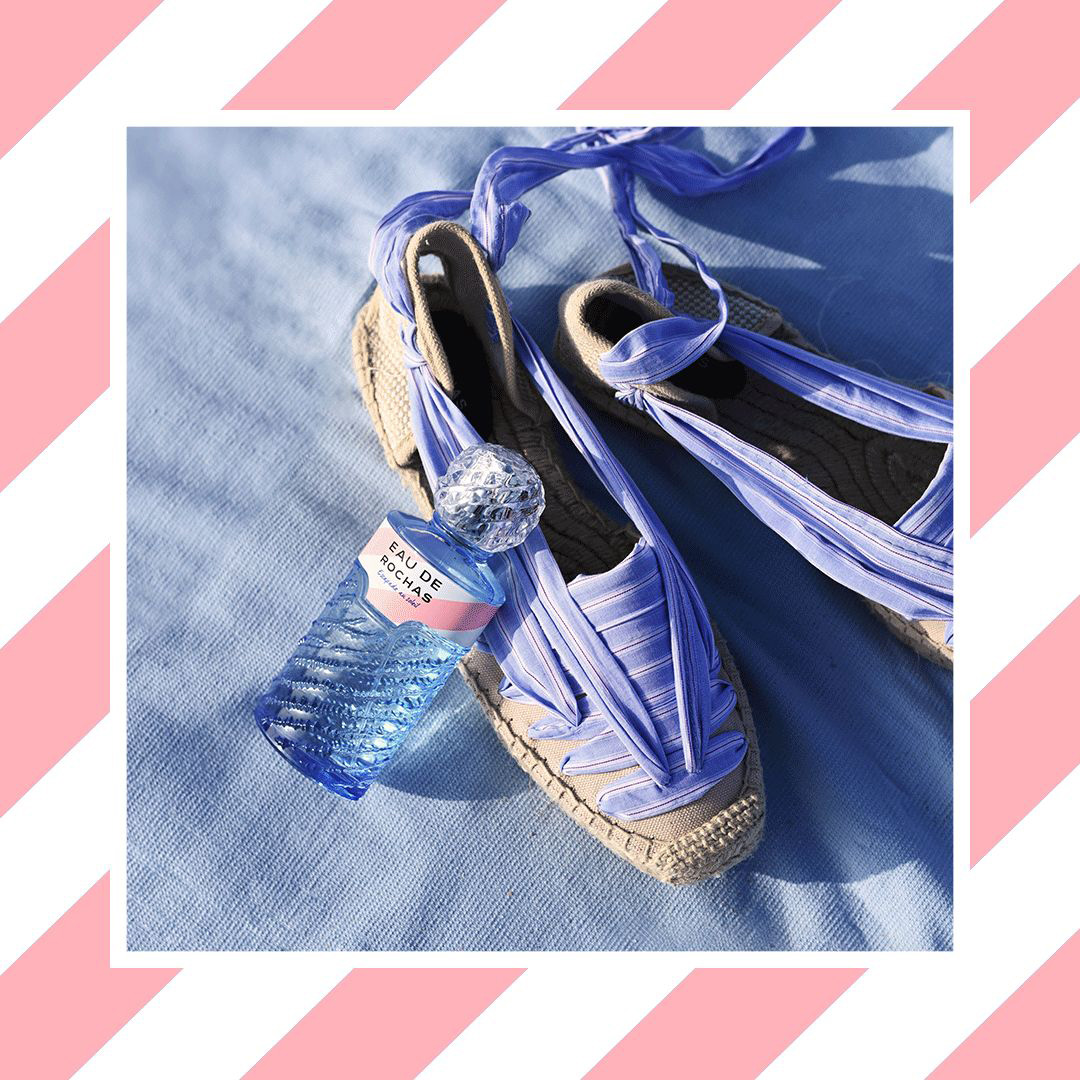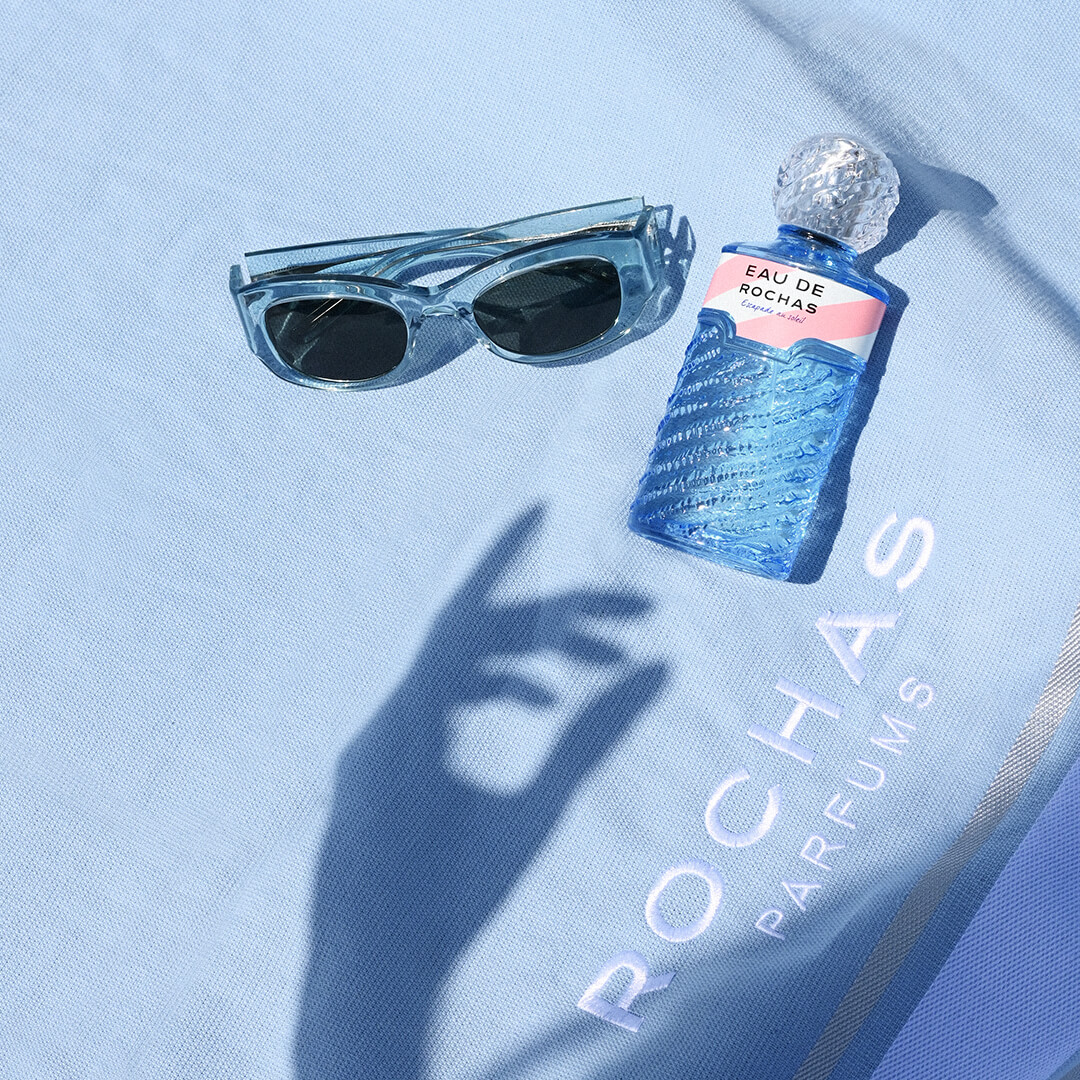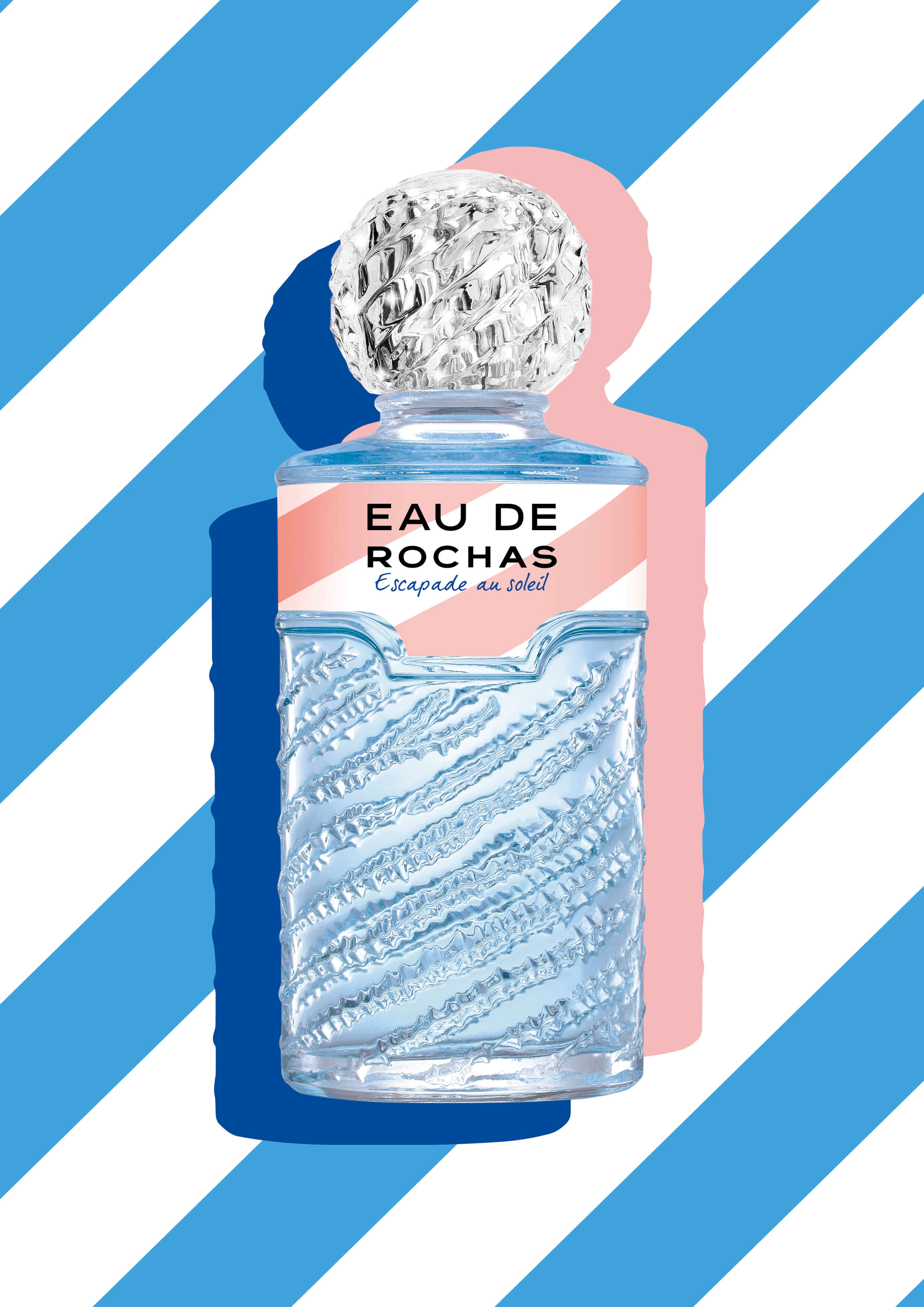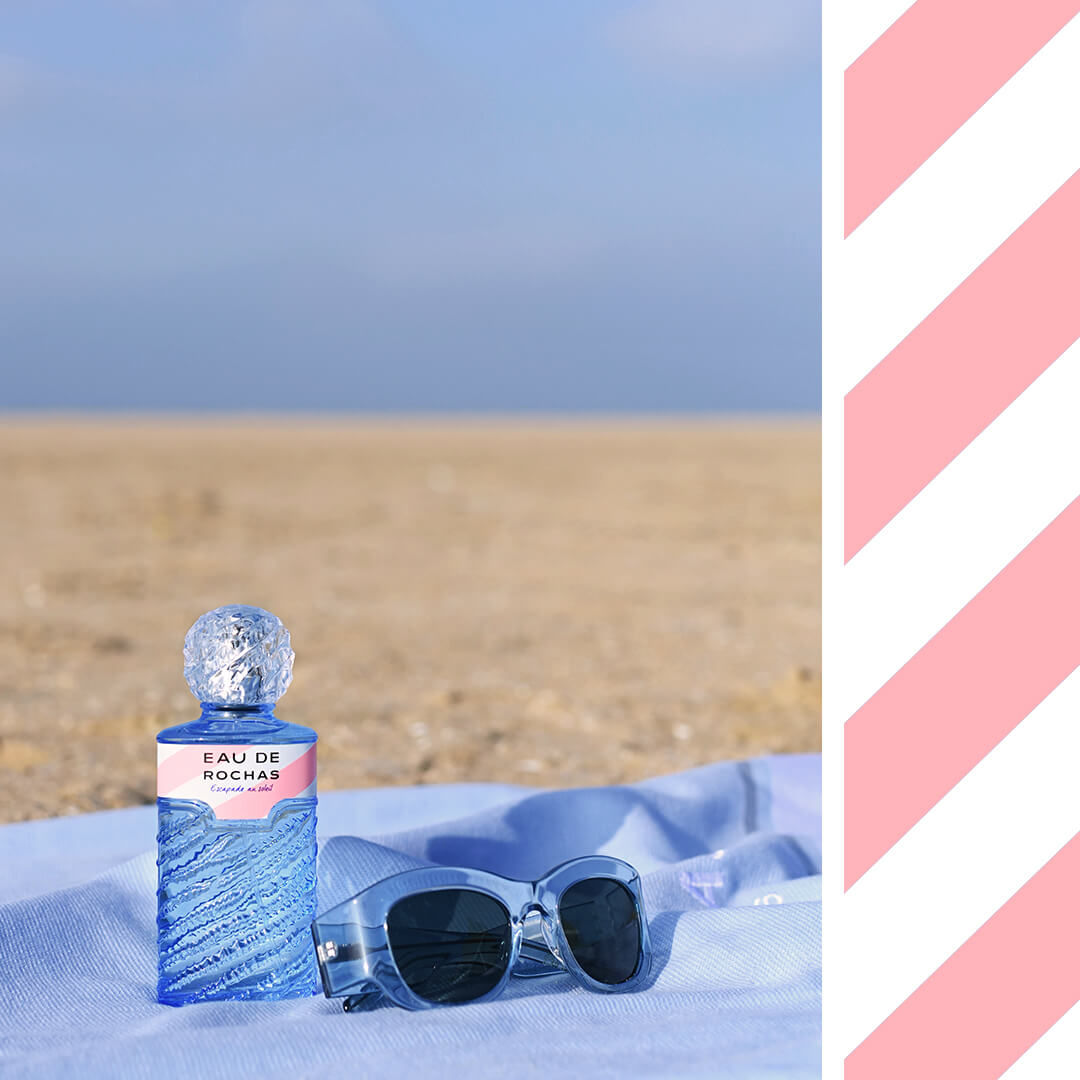 ROCHAS_2020_ESCAPADEAUSOLEIL_6
ROCHAS_2020_ESCAPADEAUSOLEIL_3
ROCHAS_2020_ESCAPADEAUSOLEIL_7
ROCHAS_2020_ESCAPADE-AU-SOLEIL_1
ROCHAS_SUMMER_2020_ESCAPADEAUSOLEIL
CREATIVEPACKSHOT_ESCAPADE_AU_SOLEIL_HD
ROCHAS_2020_ESCAPADEAUSOLEIL_4
Like the summer itself, the reinterpretations are now a source of eager anticipation. With this year's bottle, Rochas once again offers us an energizing escape, this time in the sunshine, thanks a new version of its timeless and iconic Eau de Rochas.
For almost five decades, the famous fragrance has stood the test of time, handed down from generation to generation while remaining true to itself. Yet almost ritualistically since 2016, with the start of every summer it has dared to embrace a little wardrobe change and a new twist on its iconic freshness, giving an ephemeral yet just as feminine version.
The new look of this 2020 version leaves no doubt as to its promises: sun and relaxation are definitely on the agenda, represented by a bright blue with a contrasting pink that is gentle but bold.
We still find the soul that has always characterized Eau de Rochas, but the perfumer has added a bold twist with an aromatic tingle borrowed from basil to give it a unique personality.
An accord of bergamot and lemon with a zesty note of blackcurrant, a floral bouquet with accents of jasmine and orange blossom on a woody base of cedar and ambergris enveloped in a halo of musk: Escapade au Soleil presents a fresh and sensual cocktail.
It is a real ode to the women loyal to the couture Maison, who can express a new facet of their personality on a getaway without ever betraying the fragrance that has forever been by their side.