Rochas Girl twice awarded at the Fragrance Foundation Awards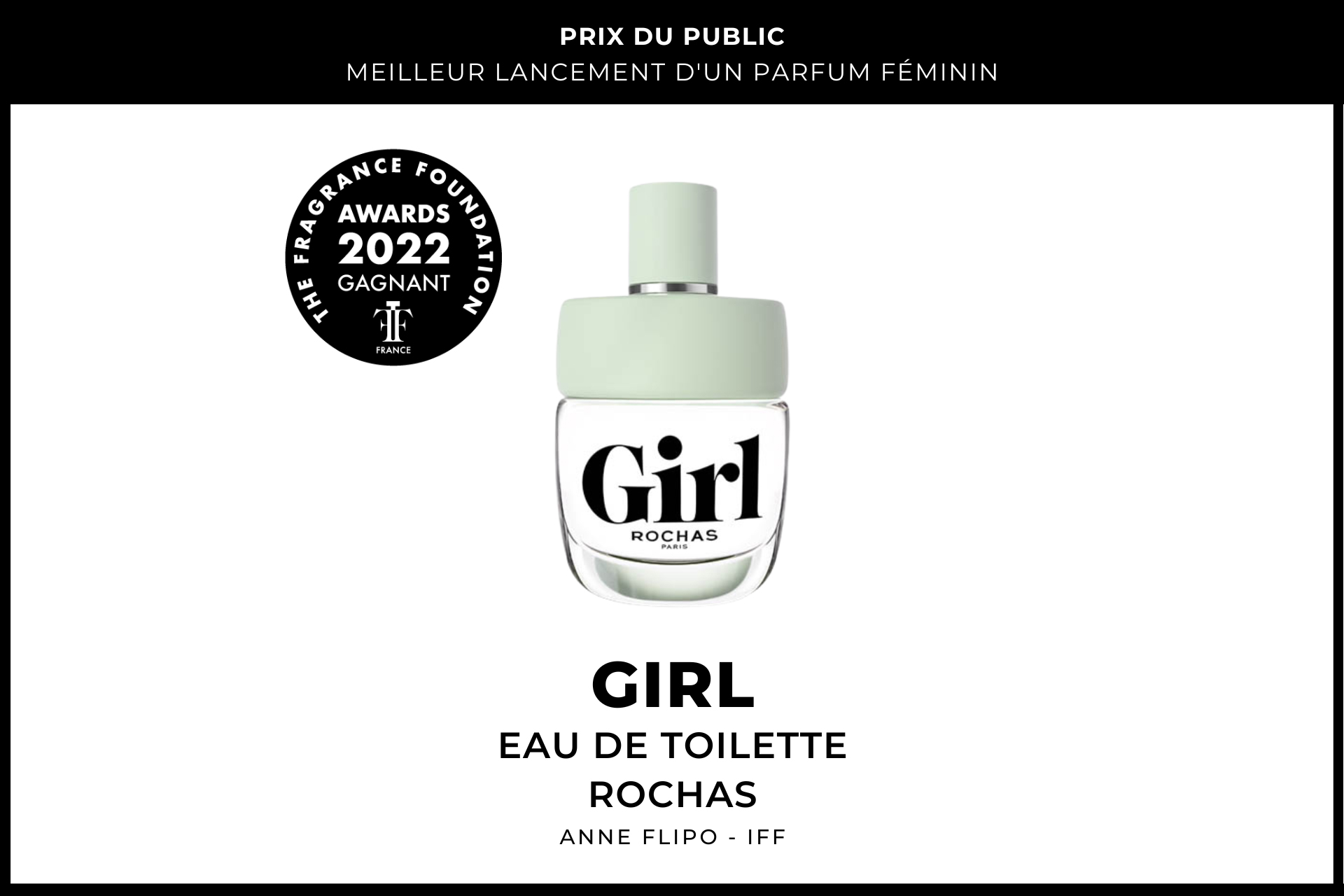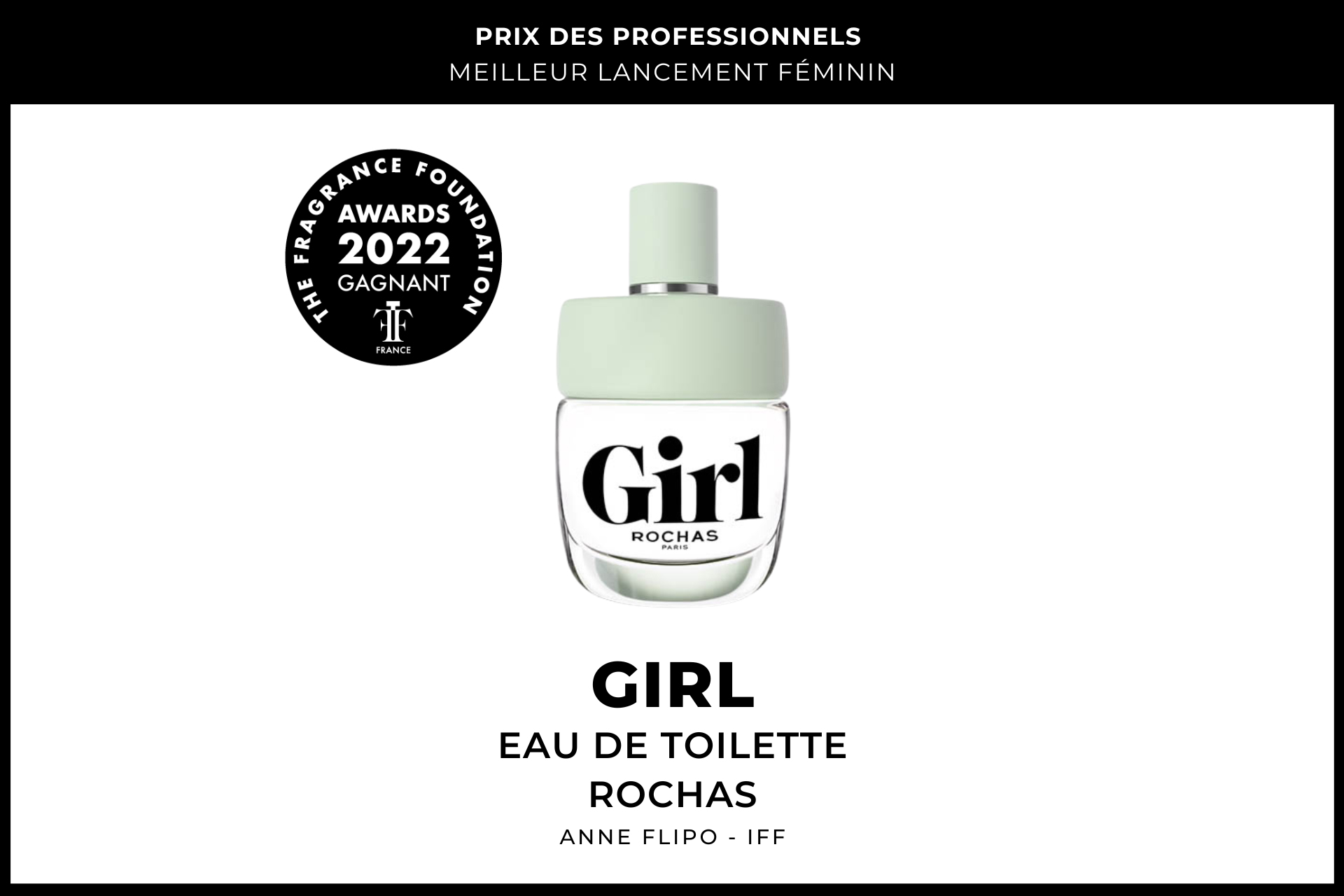 ROCHAS_GIRL_2021_DIGITAL_ASSETS_BOTTLE_MOF5_master1
ROCHAS_GIRL_2021_DIGITAL_ASSETS_BOTTLE_MOF5_master-2
ROCHAS_GIRL_2021_DIGITAL_ASSETS_BOTTLE_MOF5_master
The Fragrance Foundation Awards ceremony, celebrating fragrance and those who bring it to life every day, was held on 16 June.
Committed juries made up of consumers and professionals rewarded twice our Rochas Girl fragrance with the "Prix des Professionnels" as well as "Prix du Public" in the catégorie "Meilleur Lancement Féminin".
Congratulations to the colleagues and partners who worked on this highly environmentally friendly project. More than a perfume, it represents a sincere desire to use our industry's skills and expertise where it matters: our planet and our well-being.
Click here to watch the replay of the digital ceremony.